Internet Explorer is the default Web browser for the Windows operating system.
Due to the amount of time and frequency with which most people have used Windows computers and Internet Explorer, it can often be synonymous with browsing the Internet.
This is not actually the case, however, as there are many other Web browsers that will allow you to access websites and browse online. In fact, Internet Explorer is not on the iPhone 5, and you cannot install it on the device.
Your iPhone 5 comes with Safari as its default browser, and its integration with the device means that it is typically the best and fastest option when it comes to surfing the Internet from your iPhone. It is not the only option, however, as there are other Web browsers that you can download from the App Store on your device.
A popular alternative to the iPhone's Safari browser is Google Chrome. If you use this on your desktop or laptop computer, then you may be happy to hear that you also have the option of using it on your iPhone.
Plus, if you are signed into the same Google account on your computer and your iPhone, you can browse sites that you were visiting on the other device. You can also share bookmarks between your iPhone and computer in Chrome, which can make it easier to find sites or articles that you wanted to read.
Some other iPhone browser options include Opera, Dolphin and Mercury. All of these browsers are free to download and use, so you can feel free to get them from the App Store and determine which option you prefer. If you are not familiar with installing new apps from the App Store, then continue reading below.
How to Download a new Web Browser on Your iPhone 5
Step 1: Open the App Store.
Step 2: Select the Search option at the bottom of the screen.
Step 3: Type the name of the Web browser that you want to download into the search field at the top of the screen, then select a search result.
Step 4: Tap the Free button to the right of the browser, tap Install, then enter your Apple ID password and press OK. You can tap the Open button once the app has finished installing.
Internet Explorer iPhone Alternatives
In the steps above we should you a way that you can get some Web browser alternatives to Internet Explorer on your iPhone. There are many alternate browser options to Safari and, depending upon what browser you use on your computer, you might even be able to find the same one. Some of the more popular iPhone Web browsers include:
Chrome
Firefox
Opera
Dolphin
Mercury
Ghostery
VPN Browser
Puffin
Have you tried one of the alternatives to the iPhone Safari browser, but want to uninstall it? Learn how to delete an app on the iPhone 5 if you do not want to use it and need the storage space for something else.
Pop-up blockers can also be found in the mobile Web browsers that you use on your smartphone. The next part will go over how to enable pop-ups on your iPhone's Chrome browser.
How to Stop Chrome from Blocking Pop-Ups on iPhone
People who dislike the Safari browser that comes with their iPhones or who prefer using Chrome to access the Web frequently use the Chrome browser for the iPhone.
For more information, see our how to turn off pop up blocker on iPhone article.
By adjusting one of the parameters, you can choose whether the Chrome app will allow the browser to prevent pop-up adverts. You can change this setting by following the steps below.
Open Chrome.
Press the three-dot button.
Choose Settings.
Select Content Settings.
Select the Block Pop-ups option.
After you've completed the appropriate steps, return to that setting and turn it back on so that Chrome can once again prevent pop-ups.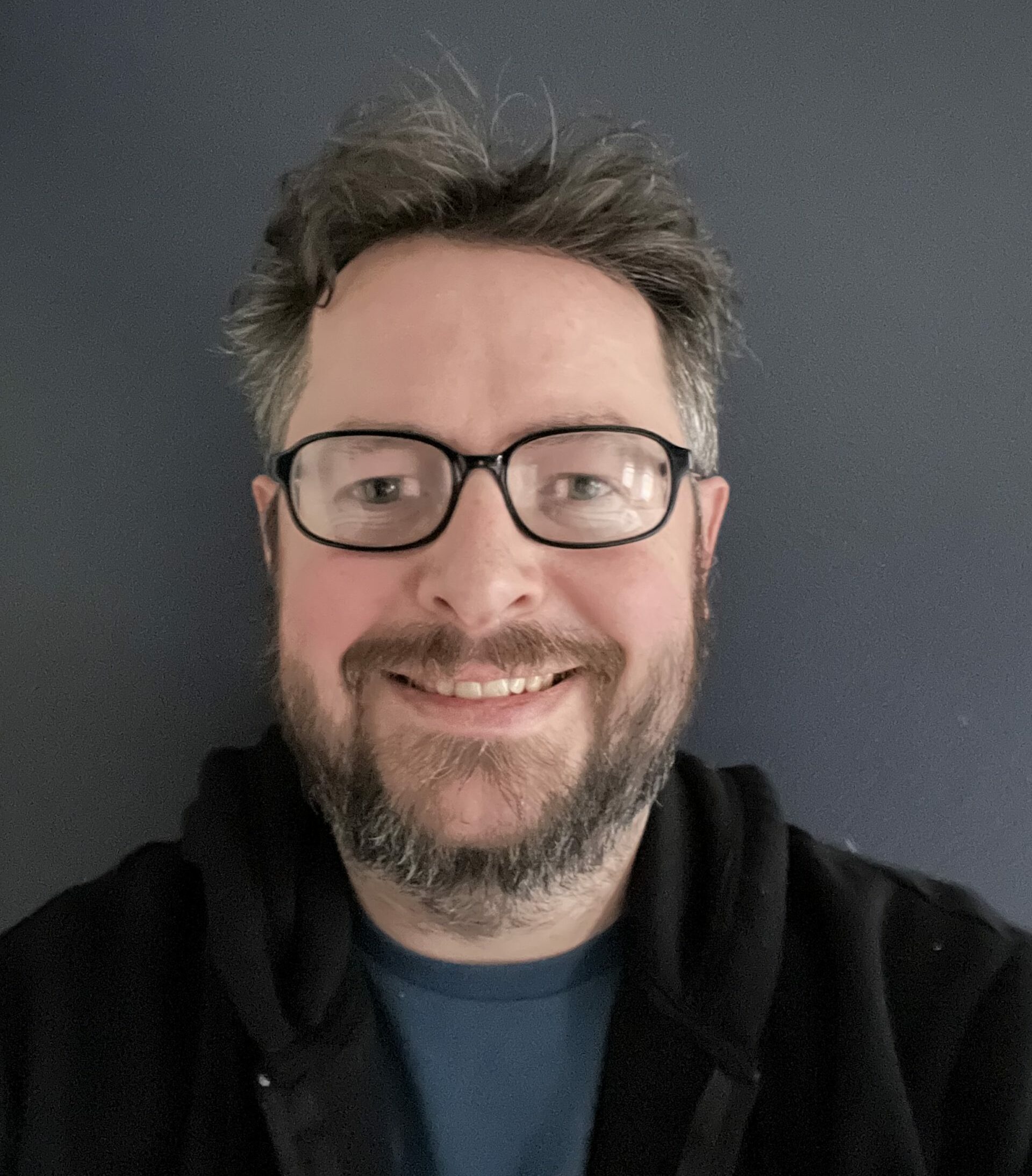 Matthew Burleigh has been writing tech tutorials since 2008. His writing has appeared on dozens of different websites and been read over 50 million times.
After receiving his Bachelor's and Master's degrees in Computer Science he spent several years working in IT management for small businesses. However, he now works full time writing content online and creating websites.
His main writing topics include iPhones, Microsoft Office, Google Apps, Android, and Photoshop, but he has also written about many other tech topics as well.