Almost every modern Web browser offers a quick and easy way to access your browsing history. This makes it easy to locate pages that you were previously viewing, and to which you want to return, but for which you may not have created a bookmark.
The Chrome Web browser on your iPhone 5 is no different in this regard, and you can access the browser's history from directly within the application.
Chrome even syncs up with other instances of Chrome that you might be running on your computer or tablet, allowing you to share your browsing history between those devices.
Our tutorial below will show you how you can view your browsing history in your iPhone's Chrome browser.
The history in Chrome is different than the history in Safari. Our Safari history iPhone guide will show you where to find that information.
As an Amazon affiliate, I earn from qualifying purchases.
Chrome Browser History on the iPhone 5
These steps were performed on an iPhone 5 running the most updated version of the Chrome app as of the date this article was written. Earlier or later versions of Chrome may look slightly different.
If yu are signed into the same Google account on multiple instances of Google Chrome, then you will see the combined history for all of the those devices.
Step 1: Open the Chrome browser on your iPhone.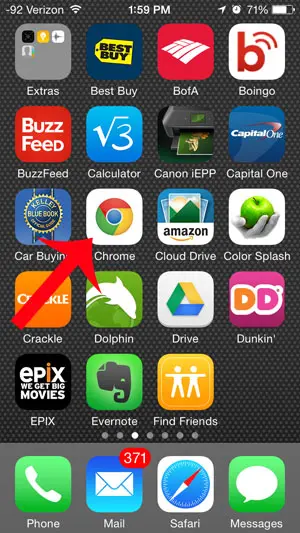 Step 2: Touch the button at the top-right corner of the screen that has three horizontal lines on it.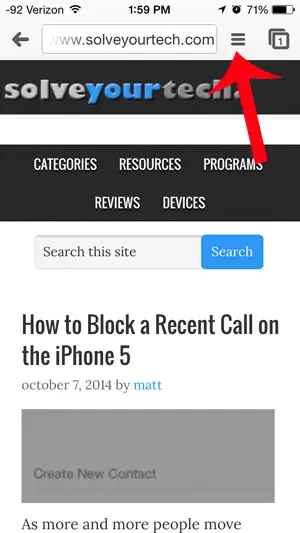 Step 3: Touch the History option.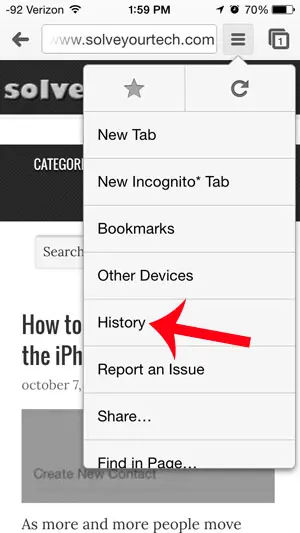 Step 4: Select a Web page from your history to view that page. Note that you can clear your Chrome history by tapping the Clear Browsing Data button at the bottom of the screen.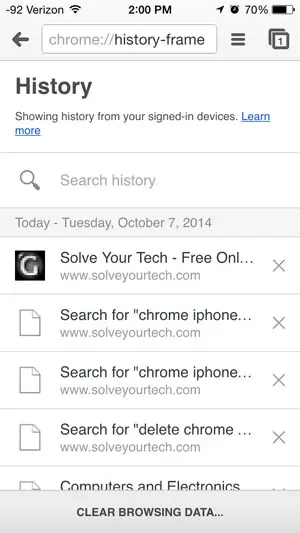 Now that you know how to view your history in the Google Chrome Web browser on your iPhone, you will be able to get back to your previous pages much more easily.
Have you been looking for a laptop to easily browse the Web, and do some light document editing? A Chromebook may be the best option for you. They are affordable, interact very well with your Google Account, and are very portable.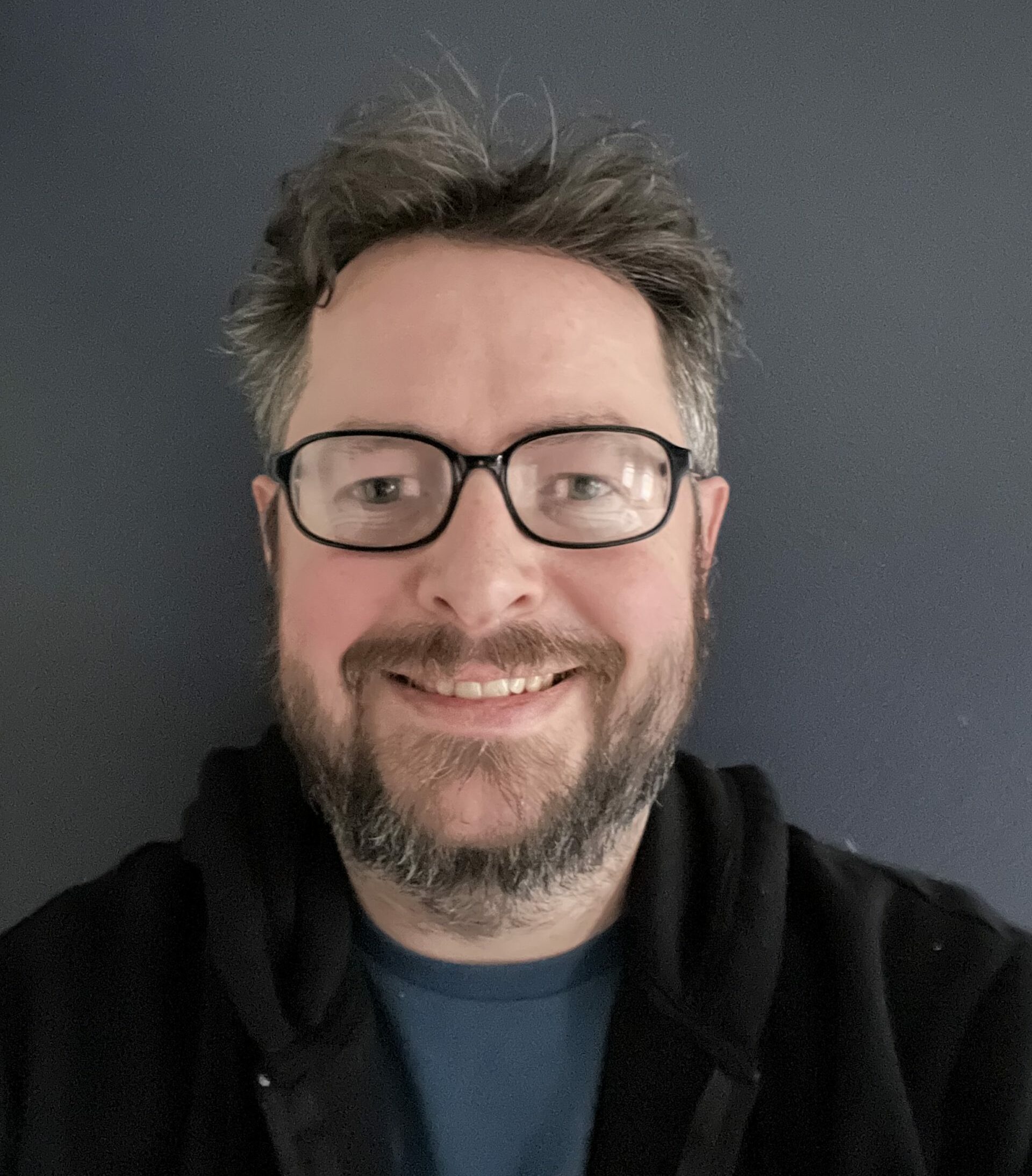 Matthew Burleigh has been writing tech tutorials since 2008. His writing has appeared on dozens of different websites and been read over 50 million times.
After receiving his Bachelor's and Master's degrees in Computer Science he spent several years working in IT management for small businesses. However, he now works full time writing content online and creating websites.
His main writing topics include iPhones, Microsoft Office, Google Apps, Android, and Photoshop, but he has also written about many other tech topics as well.