Are you trying to clear up a couple of GB of storage on your iPhone?
if you've already checked for things like downloaded movies or TV shows, and installed apps that you aren't using, then you may want to consider deleting pictures from your text message conversations.
While these images are probably only a couple of MB each, that can add up pretty quickly.
Our tutorial below will show you how to delete an image from a text message conversation on your iPhone.
How to Get Rid of an Image in an iMessage or Text Message Conversation on an iPhone
Open the Messages app.
Select the conversation with the picture.
Tap and hold on to the image.
Select the More option.
Tap the trash can icon.
Our guide continues below with additional information on how to delete a picture from a text message thread on an iPhone, including pictures of these steps.
Picture messages that are sent to or from your iPhone are shown in the conversation in the Messages app on the device.
But occasionally these messages might contain content that you do not want someone else with access to your iPhone to see, so you might wish to delete it.
You may already know how to delete an entire message conversation, but it is also possible to delete individual messages, including picture messages.
Our guide below will show you how to delete a picture message on your iPhone while leaving the rest of the conversation intact.
Installed apps are usually the biggest usage of space on an iPhone. You can read this how to remove apps from iPhone 8 article to learn more about getting rid of ones you don't need.
Deleting a Picture Message from an iPhone 6 (Guide with Pictures)
The steps below were written using an iPhone 6 Plus, in iOS 8. However, these steps will also work for other devices and iOS versions.
Step 1: Open the Messages app.
Step 2: Locate the picture message that you want to delete, tap and hold it, then select the More option.
Step 3: Confirm that the circle to the left of the picture message has a check in it, then tap the trash can icon at the bottom-left corner of the screen.
Step 4: Tap the Delete Message button to delete the message from your device.
Now that you know how to delete a picture from a text message conversation on your iPhone you will be able ot use this method whenever there is an image in a conversation that you don't want to see when you open that conversation.
If you have a lot of pictures that you want to delete, such as when you are trying to clear some storage space, then you can also go to Settings > General > iPhone Storage > Messages > then tap the Photos option and delete pictures that way instead.
You will notice that you can also use this menu to delete videos as well. These media files can use a lot of space, so it can be a good thing to try if you are low on storage.
Do you need to clear up some space on your iPhone? This guide will show you some common areas to look for items that might be taking up a lot of your storage.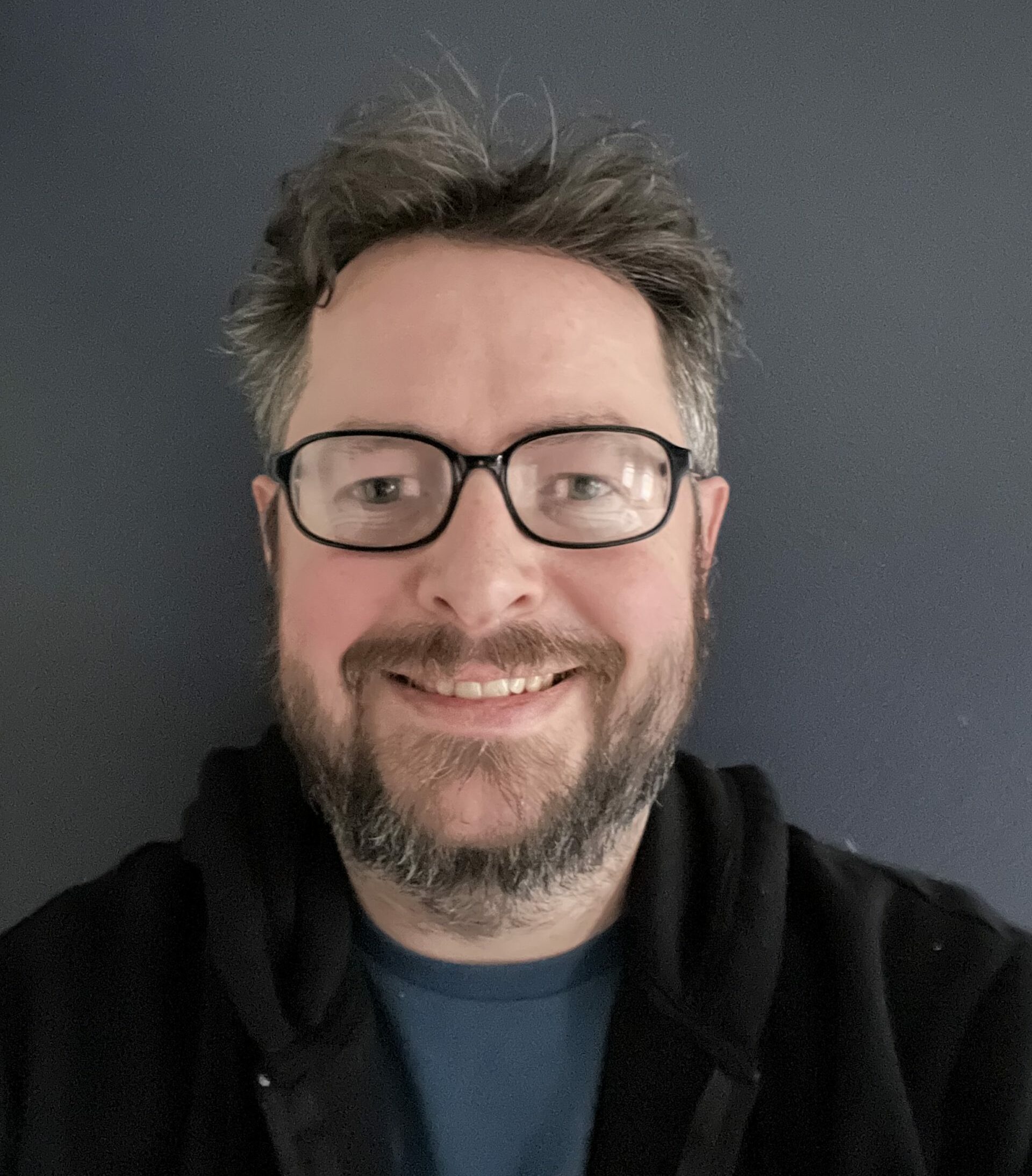 Matthew Burleigh has been writing tech tutorials since 2008. His writing has appeared on dozens of different websites and been read over 50 million times.
After receiving his Bachelor's and Master's degrees in Computer Science he spent several years working in IT management for small businesses. However, he now works full time writing content online and creating websites.
His main writing topics include iPhones, Microsoft Office, Google Apps, Android, and Photoshop, but he has also written about many other tech topics as well.