The YouTube app on your iPhone saves data about the videos that you have watched and the searches that you have made.
While these can improve your experience with the app, you might want to clear it if you start to see unwanted recommendations.
How to Clear YouTube Search History on iPhone
Open the YouTube app.
Touch your profile icon at the top-right of the screen.
Select the Settings option.
Scroll down and touch the Clear search history button.
Tap the Clear Search History button to confirm.
Continue reading below for additional information on how to clear YouTube search history on an iPhone, including pictures of these steps.
Need to free up some space on your device? Read this how to delete apps on iPhone 8 tutorial and find out how.
YouTube's popularity has created an environment where you can find and watch a huge amount of videos spanning a wide range of topics. But you might find that you need to delete your YouTube search history if it is negatively impacting your experience with the app.
Much like its search engine, Google's YouTube service provides you with search results that are based on your previous search history. This includes things like recommended videos that might be displayed for you.
But if you have made some unusual searches in the past, or if someone else has used your phone to watch YouTube, then you might start seeing some results that aren't things you want to see.
If this is negatively impacting your YouTube experience, then it may be a good idea to clear your search history and start fresh. Our tutorial below will show you where to find this setting in the YouTube iPhone app so that you can clear your YouTube search history for your account across all devices.
History for normal Web browsing is stored in your browser. You can find out more about how to check history on iPhone if you need to find one of those pages.
YouTube iPhone – How to Clear Search History (Guide with Pictures)
The steps in this article were performed on an iPhone 7 Plus in iOS 12. I am using version 13.40.7 of the YouTube app.
Once you complete the steps in this guide you will have cleared your YouTube account's search history across all devices.
Note that this only applies to the account to which you are currently signed in. This will not affect any other YouTube accounts you have, nor will it clear any search histories for other apps or services.
Step 1: Open the YouTube app.
Step 2: Touch your profile icon at the top-right of the screen.
Step 3: Choose the Settings option.
Step 4: Scroll down to the History & privacy section, then touch the Clear search history button.
Step 5: Tap the Clear Search History option to clear your account's search history.
Did you know that YouTube has a night mode that can reduce the strain on your eyes when viewing the YouTube app in the dark? Find out how to enable YouTube's night mode on an iPhone if you think it's something you'd like to try out.
More Information on How to Clear YouTube History on an iPhone
This menu includes some additional options you can use to control your YouTube history. For example, there is an option that lets you clear your YouTube watch history as well. If you elect to clear the YouTube watch history then you will remove the option for you or someone else with access to your account to see what videos you have been watching.
Additionally you will see an option to pause watch history or pause search history. This is kind of like using private browsing mode or incognito mode in your browser, as you will be able to search for videos and watch them without that information being saved to your account.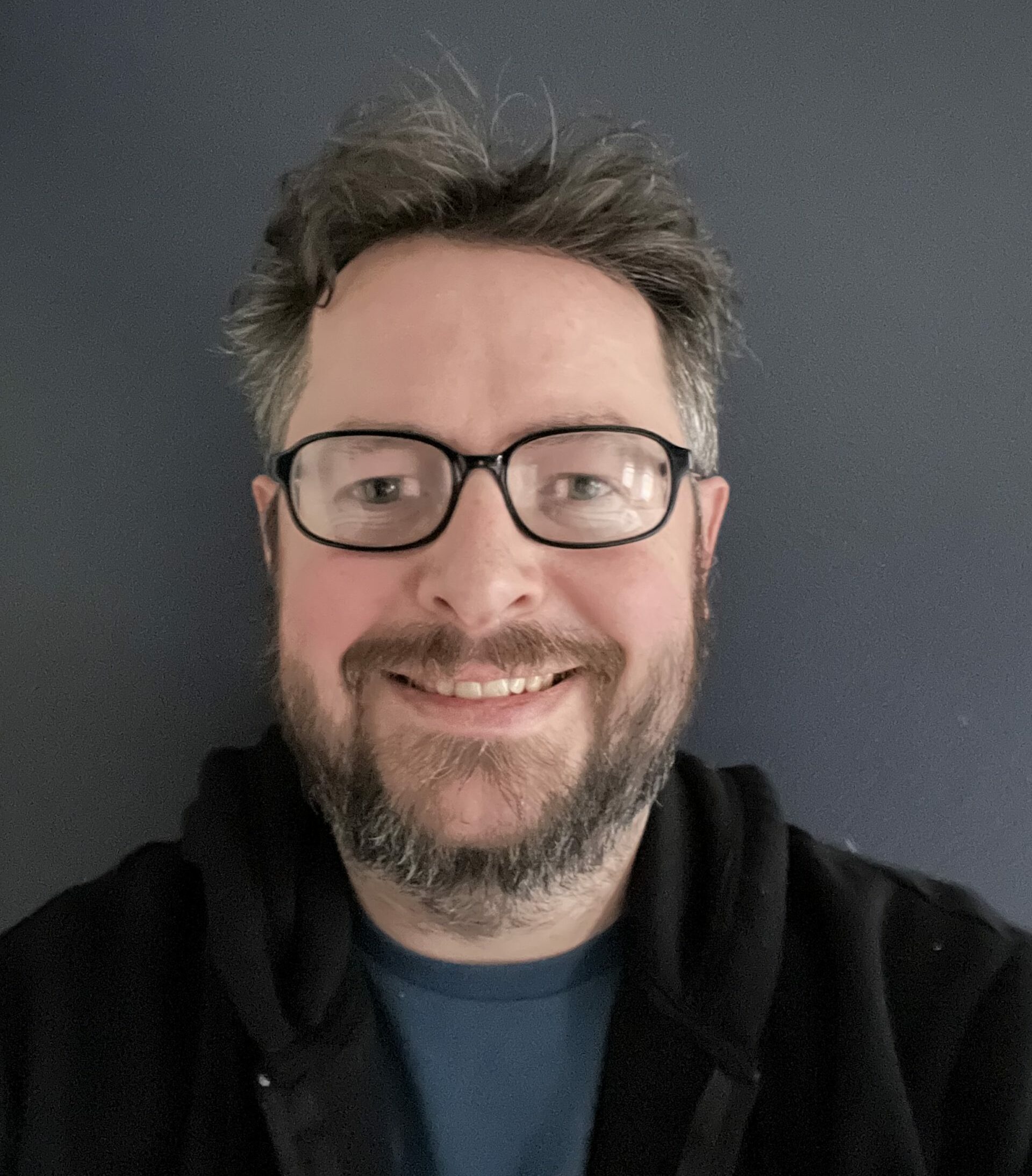 Matthew Burleigh has been writing tech tutorials since 2008. His writing has appeared on dozens of different websites and been read over 50 million times.
After receiving his Bachelor's and Master's degrees in Computer Science he spent several years working in IT management for small businesses. However, he now works full time writing content online and creating websites.
His main writing topics include iPhones, Microsoft Office, Google Apps, Android, and Photoshop, but he has also written about many other tech topics as well.