Your iPhone camera can take a variety of different pictures that let you create the type of images that you want. One of these options adds a small bit of movement when the picture first loads, which can be a pretty cool effect. But you may not want to use this feature, which can leave you looking for a way to turn off live pictures on your iPhone 7.
Your iPhone 7's camera has a feature that adds a small amount of movement to a picture when you first open it. This is an interesting way to add some additional life to a picture. But you may not like this, which can lead you to look for a way to turn it off.
Fortunately, you can disable the Live Photo feature on your iPhone 7 by turning it off in the Camera app. You can then choose to keep it turned off by enabling an additional setting in the Camera app's settings menu.
Running low on space and want to know if it's because of your pictures? Find out how to check storage being used by iPhone pictures.
How to Turn Off Live Pictures – iPhone 7
Open the Settings app.
Scroll down and select the Camera option.
Choose the Preserve Settings option.
Turn off the Live Photo option.
Press the Home button to exit this menu.
Open the Camera app.
Tap the Live Photo button at the top of the screen to turn it off.
Our article continues below with additional information on turning off live pictures on an iPhone 7, including pictures of these steps.
How to Turn the Live Photos Off for an iPhone 7 and Keep Them Off (Guide with Pictures)
The steps in this article were performed on an iPhone 7 Plus in iOS 10.3.3. The result of completing this tutorial will be a Camera app where you are no longer taking Live Photos, and that setting will remain off until you choose to manually re-enable it later.
This is accomplished by changing a setting in the Photos & Camera menu, as well as turning something off in the Camera app itself. Note that the menu that we are navigating to in the steps below will let you preserve or forget more settings, such as the camera mode.
Step 1: Open the Settings menu.
Step 2: Scroll down and select the Photos & Camera option.
Step 3: Scroll down and choose the Preserve Settings button.
Step 4: Touch the button to the right of Live Photo to turn it on.
This allows you to preserve the Live Photo setting in the Camera app. You can then press the Home button under the screen to close the Settings menu.
Step 5: Open the Camera app.
Step 6: Turn off the Live Photo option by pressing the circular button at the top of the screen.
The Live Photo feature is turned off when that icon is white, as it is in the picture below.
Now that you know how to turn off Live Photos on an iPhone 7, you can prevent the camera from creating those types of images when you don't want it to.
Are you almost out of storage space on your iPhone, and you are looking for ways to fix that? Check out our guide on managing iPhone storage for some helpful options.
What is Live on iPhone 7 Camera?
You've probably noticed the various customizable settings that surround the viewfinder as you are taking a picture. One of these settings lets you turn the flash on to off on your camera, one lets you use a timer to take a picture, and one will toggle the "Live" setting on or off.
This setting can be a little confusing because it's probably something you haven't encountered on a device before, and the image icon for it at the top-right of the screen is fairly vague.
But as we have described earlier in this article, that live setting adds a small amount of movement to the beginning of the picture when you load it in an app or share it with another iPhone user.
More Information on How to Turn Off Live Pictures on iPhone 7
The steps above change a setting on your iPhone so that it will save the current Live photos option. This means that when you turn it off once, it will stay off unless you choose to turn it back on in the future.
The other settings that you can preserve for your Camera app include:
Camera Mode
Creative Controls
Live Photo
If you turn off all of these options then your camera won't save anything that you do with the camera and will reset every time you open the app.
Turning off Live Photos on your iPhone will only affect future pictures that you take. If you have Live Photos on your Camera Roll already then those will remain.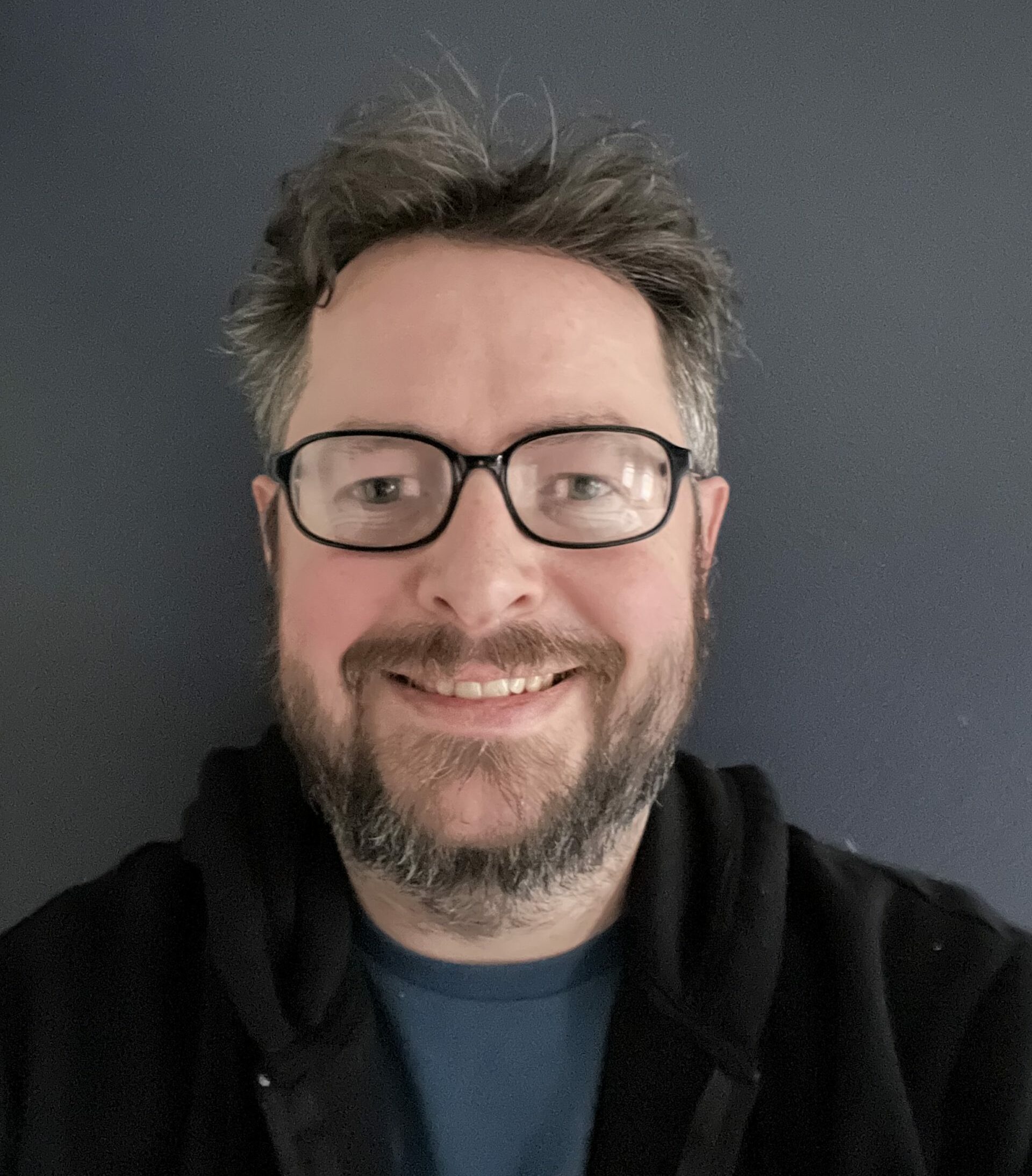 Matthew Burleigh has been writing tech tutorials since 2008. His writing has appeared on dozens of different websites and been read over 50 million times.
After receiving his Bachelor's and Master's degrees in Computer Science he spent several years working in IT management for small businesses. However, he now works full time writing content online and creating websites.
His main writing topics include iPhones, Microsoft Office, Google Apps, Android, and Photoshop, but he has also written about many other tech topics as well.