There's an interesting feature associated with your iCloud account that allows you to start working on something with one of your iCloud devices, then continue with it on another device. So if you start editing a document on your iPhone in Pages, you can use Handoff to continue working on it with your MacBook.
However, you may find that you don't use this feature, and that the pop-ups in the corner of your MacBook screen are more distracting than helpful. In that case you can read our tutorial below to see how you can disable the Handoff setting on your iPhone 7.
Are you getting notifications that you left your AirPods at home? Our how to turn off AirPods notification article can help you find and disable that setting.
How to Disable the Handoff Setting in iOS 10
The steps in this article were performed on an iPhone 7 Plus in iOS 10.3.2. This guide assumes that the Handoff, or Continuity, feature is currently enabled on your iPhone, and that you would like to disable it.
Note that Handoff is a feature that allows you to continue working on something on your Mac or iPhone after you have been working on it on a different device that shares the same iCloud account. This has nothing to do with any phone calls, text messages, or FaceTime calls that you mighty be simultaneously receiving on multiple devices. You will need adjust those settings separately for those specific apps.
Step 1: Open the Settings app.
Step 2: Select the General option.
Step 3: Touch the Handoff button.
Step 5: Tap the button to the right of Handoff to disable it. You will know that the setting is turned off when there is no shading around the button. I have turned off Handoff in the picture below.
Are you almost out of space on your iPhone, which is making it tough to install any new apps, or download any files? Click here and learn about several methods that you can use which will help you to free up some storage space on your device.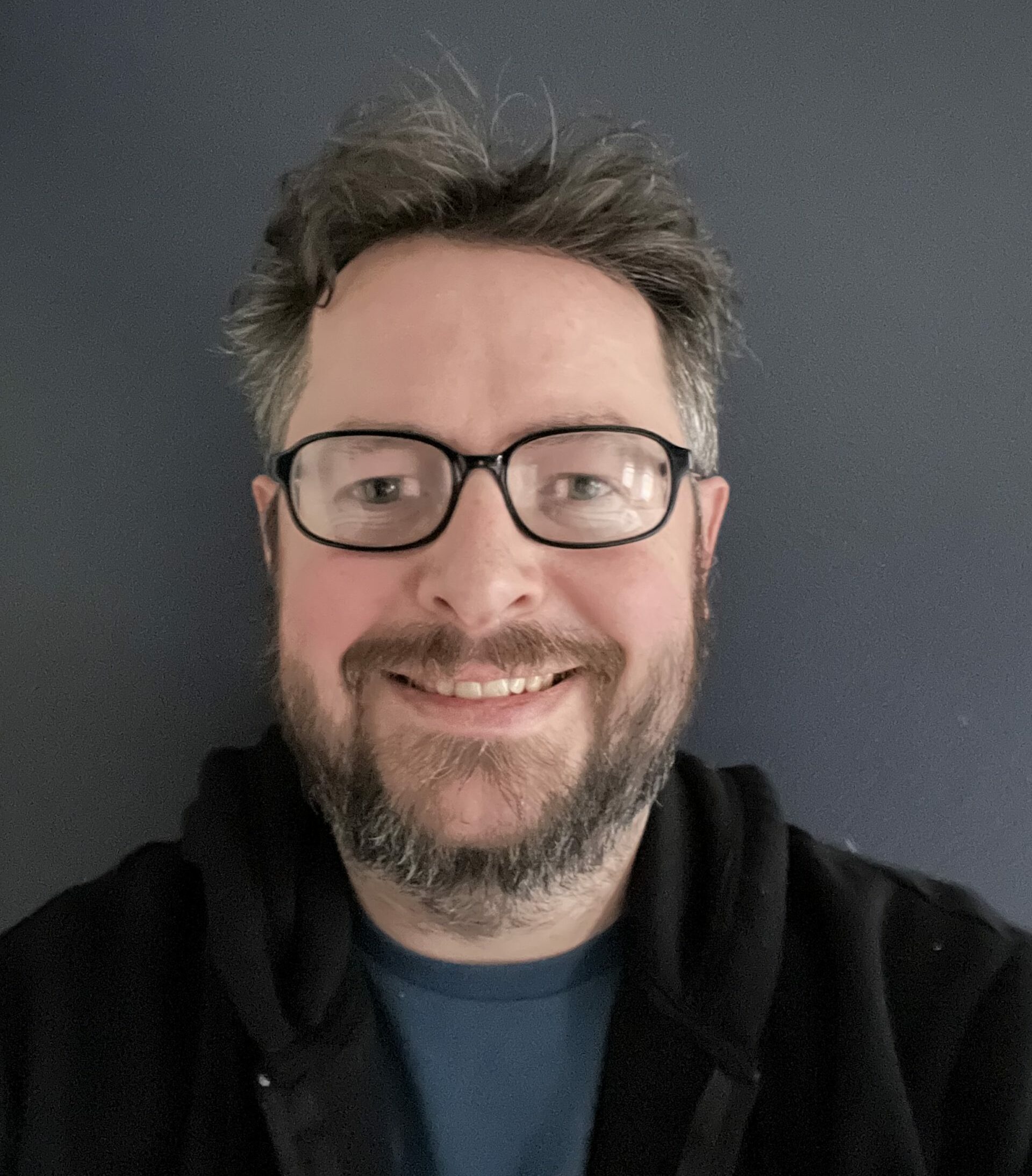 Matthew Burleigh has been writing tech tutorials since 2008. His writing has appeared on dozens of different websites and been read over 50 million times.
After receiving his Bachelor's and Master's degrees in Computer Science he spent several years working in IT management for small businesses. However, he now works full time writing content online and creating websites.
His main writing topics include iPhones, Microsoft Office, Google Apps, Android, and Photoshop, but he has also written about many other tech topics as well.