When you write emails to some of your contacts, situations may arise where you want to include someone on the email, but you don't want to let other people know that they are receiving the email, too. This is the type of situation that the BCC field was made for.
However, you may notice that there isn't a BCC field by default when you create emails in the Outlook.com Web interface. Luckily this is a setting that you can change, so continue reading our tutorial below and find out how to always show the BCC field in Outlook.com.
How to Add a BCC Field When Writing Emails in Outlook.com
The steps in this article were performed in the desktop version of Google Chrome, but will work in other desktop browsers as well. Completing the steps in the guide below will add a BCC field when you are composing emails in the Web version of Outlook.com. This will not affect the display of any third-party applications that you are using to manage your email account, such as the desktop version of Outlook or a mail app on your smartphone.
Step 1: Go to outlook.com and sign into your email account.
Step 2: Click the gear icon at the top-right corner of the window to open the Settings menu.
Step 3: Click the View full settings button at the bottom of the menu.
Step 4: Select the Compose and reply tab in the center column of the menu.
Step 5: Check the box to the left of Always show BCC, then click the Save button at the top-right of the window.
Now when you go to write an email in Outlook.com, you should see a BCC field at the top of the window, as indicated below.
Now that you know how to show the BCC field in your Outlook.com email inbox, you can use this setting to start including people on emails without letting the other recipients know that they also got the email.
Do you dislike how Outlook.com puts all of the emails from a chain into one message? Find out how to turn off conversation view in Outlook.com if you would rather view your emails as individual messages.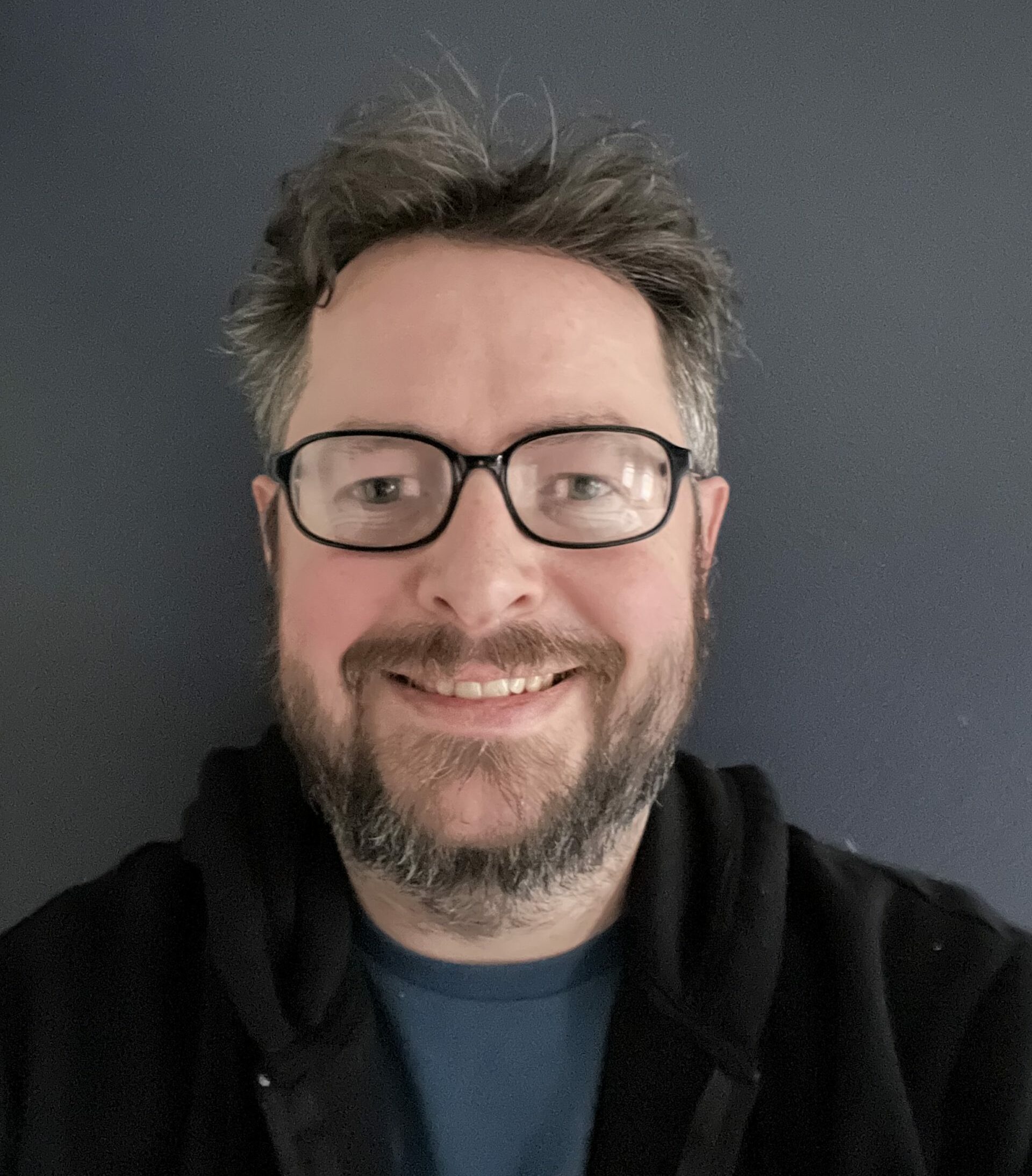 Matthew Burleigh has been writing tech tutorials since 2008. His writing has appeared on dozens of different websites and been read over 50 million times.
After receiving his Bachelor's and Master's degrees in Computer Science he spent several years working in IT management for small businesses. However, he now works full time writing content online and creating websites.
His main writing topics include iPhones, Microsoft Office, Google Apps, Android, and Photoshop, but he has also written about many other tech topics as well.