Your Roku TV has many of the features that you would find on other smart TVs, as well as having most of the features that you would find on a Roku set-top box.
One of these features is a screensaver that will activate when the Roku hasn't been used in a certain period of time.
The screensaver is beneficial in preventing screen burn in caused by the same image being displayed on the screen for too long. But if you are finding that the screensaver is activating too quickly, or if you simply want to stop it from turning on at all, then you may be interested in disabling the Roku TV screensaver.
If you also have an Amazon Fire TV Stick, then our Firestick screensaver tutorial will show you how to change it or turn it off.
How to Turn off the Screensaver on a Roku TV
The steps in this guide were performed on a TCL TV with the Roku TV software. However, these same steps should work for most other TVs that use the Roku TV software.
Step 1: Select the Settings option in the left column.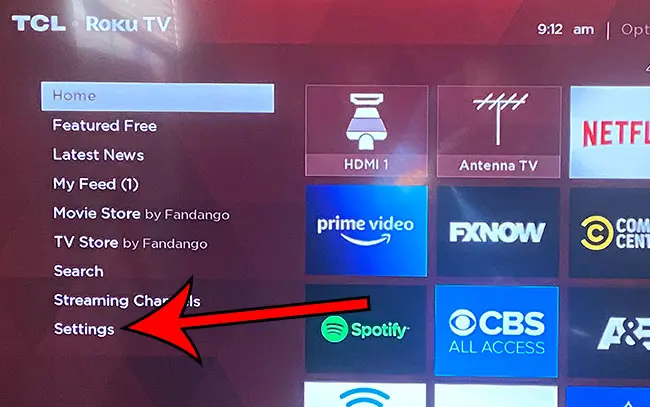 Step 2: Choose the Screensaver option.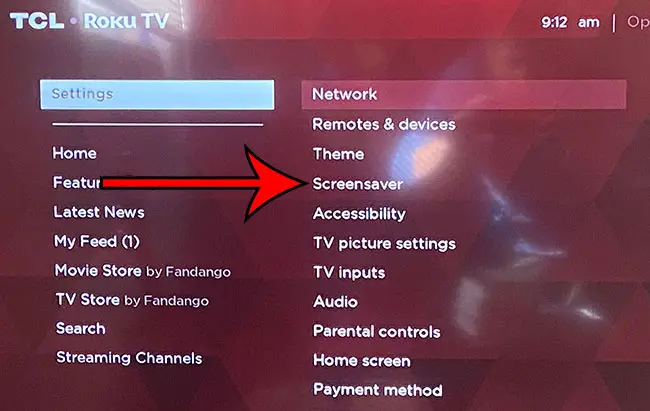 Step 3: Select the Change wait time option.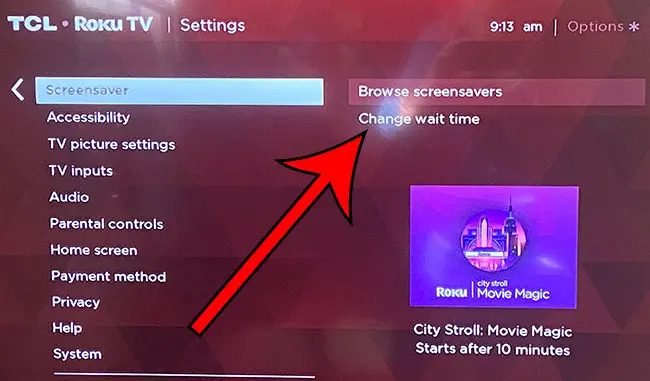 Step 4: Choose the Disable screensaver option.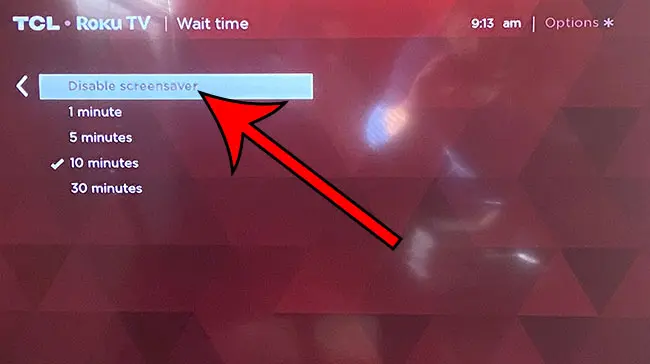 Now your Roku TV screensaver won't turn on even if you haven't watched anything or interacted with the menu in a long time.
Related: How to Remove the Picture from an iPhone Lock Screen
You can always come back to this screen and change the screensaver to one of the other options if you decide that you would like to keep using the screensaver.
Does your iPhone screen turn off too fast when you're reading something? Our article on how to change screen timeout on iPhone will show you a setting to adjust which can help this.
See also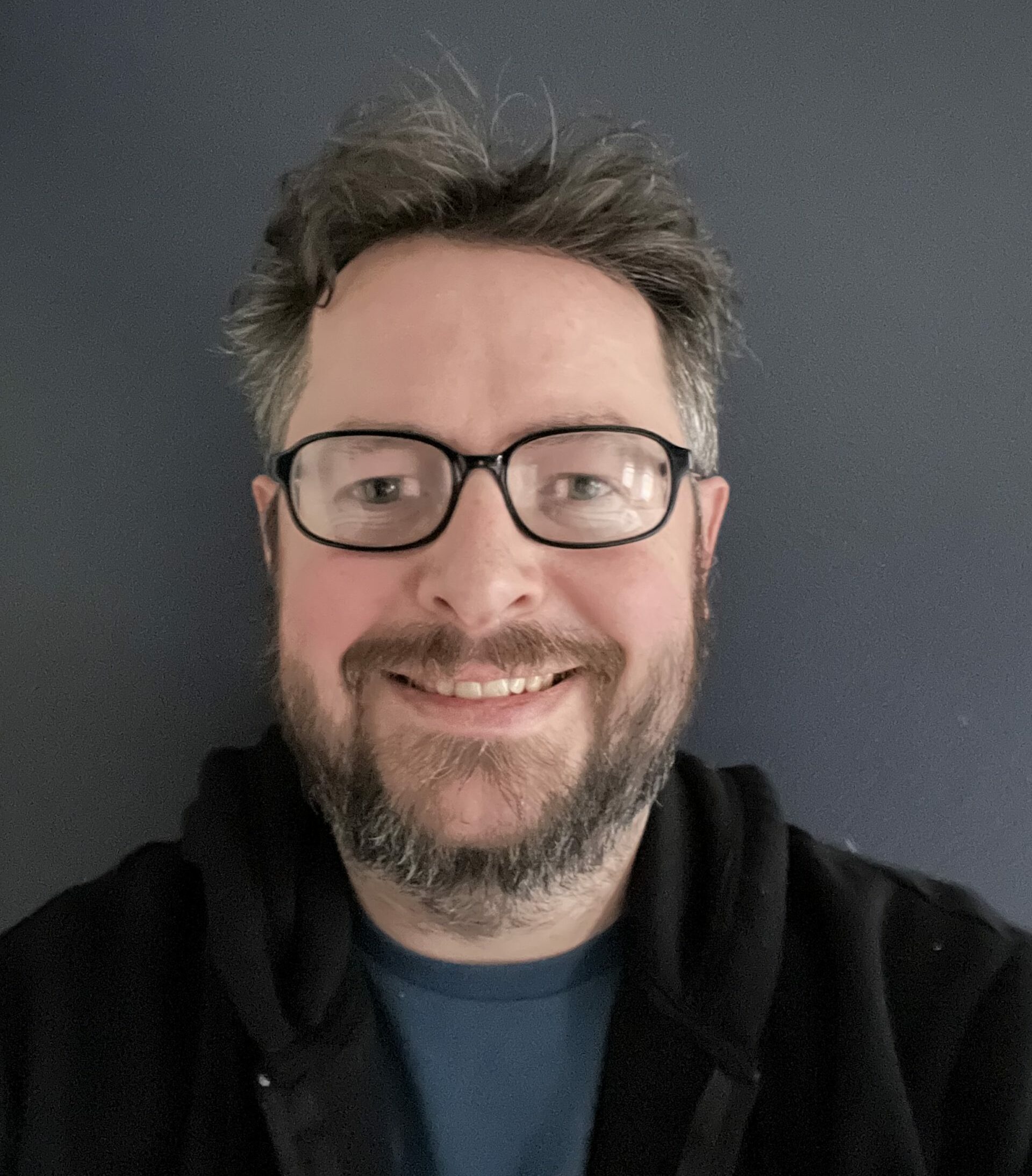 Matthew Burleigh has been writing tech tutorials since 2008. His writing has appeared on dozens of different websites and been read over 50 million times.
After receiving his Bachelor's and Master's degrees in Computer Science he spent several years working in IT management for small businesses. However, he now works full time writing content online and creating websites.
His main writing topics include iPhones, Microsoft Office, Google Apps, Android, and Photoshop, but he has also written about many other tech topics as well.