If you have ever left your Roku 3 and your TV on for a few minutes after you have stopped watching something, then you probably noticed that the Roku will display a screensaver. The content of the screensaver can vary depending upon any changes that you have made to the settings on your device, but you can control what the Roku chooses to display on the screen after a period of inactivity.
One of the options available to you is to have the Roku display a clock whenever it enters the screensaver mode. If you do not have a clock near your TV, then this can be a useful option. The Roku clock screensaver offers two different options for the type of clock that it displays, so you can experiment with the different options to see which one you prefer.
The Amazon Firestick screensaver has a lot of interesting settings as well, and you can even choose to turn it off entirely.
Make Your Screensaver a Clock on the Roku 3
The screensaver on your Roku 3 will activate after a certain period of inactivity. By following the steps below, your Roku 3 will display a clock with the current time as your screensaver instead of whatever is currently configured to be your screensaver. Our guide below will focus specifically on setting a digital clock as the screensaver, but you can elect to set an analog clock instead.
Step 1: Press the Home button on your Roku 3 remote to navigate to the top-level of the menu, then select Settings from the menu at the left side of the screen.
Step 2: Select the Screensaver option from the menu.
Step 3: Select the Roku Digital Clock option from the selections at the right side of the screen. If you would prefer to set an analog clock as your screensaver, then select that option instead.
Note that you can select the Preview option to see how the clock screensaver will look after you have set the clock to be your screensaver.
Have you been thinking about getting another Roku, but aren't sure whether you want the new Roku 2 or the new Roku 3? Read this comparison to see which model is better for your needs.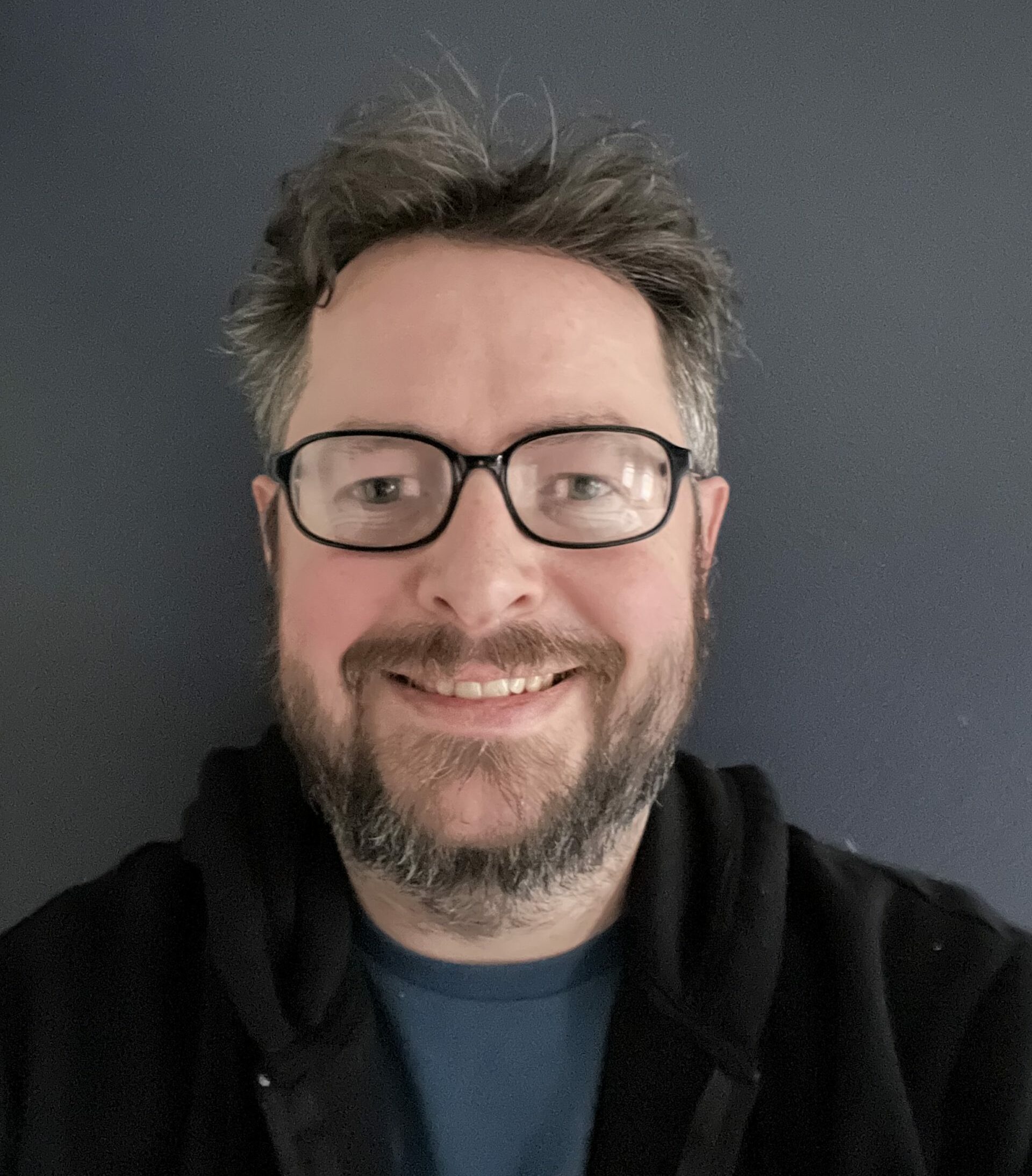 Matthew Burleigh has been writing tech tutorials since 2008. His writing has appeared on dozens of different websites and been read over 50 million times.
After receiving his Bachelor's and Master's degrees in Computer Science he spent several years working in IT management for small businesses. However, he now works full time writing content online and creating websites.
His main writing topics include iPhones, Microsoft Office, Google Apps, Android, and Photoshop, but he has also written about many other tech topics as well.