Set-top streaming boxes are the perfect solution for people that have video streaming subscriptions that they want to watch on their TV, but they want the method for doing so to be as simple as possible. Roku offers a number of different options at different price points, and the two boxes with the lowest prices are the Roku LT and the Roku HD (model 2500).
At first glance, these two devices are very, very similar. They have similar performance capabilities, they both have the same video output options, and they both offer access to the same selection of Roku channels. But the Roku LT is less expensive than the Roku HD, so continue reading below to see which device offers the best value for your money.
SolveYourTech.com is a participant in the Amazon Services LLC Associates Program, an affiliate advertising program designed to provide a means for sites to earn advertising fees by advertising and linking to Amazon.com.
| | Roku LT | Roku HD |
| --- | --- | --- |
| Access to all Roku channels | | |
| Wireless capable | | |
| Access to one-stop search | | |
| Will play 720p video | | |
| Instant replay option on remote | | |
| Composite video connection | | |
| | | |
From the chart above, you can see that the only difference in these categories is the inclusion of an instant replay button on the Roku HD remote control.
Some Roku LT Advantages

The biggest advantage of the Roku LT is its' very low suggested retail price. This is perhaps the cheapest set-top streaming box that you can find in new condition, and it has access to the same number of channels as the HD model. If you want to watch Netflix, Amazon Prime, Hulu Plus, Vudu, HBO GO and hundreds of other channels, you can get them all with the Roku LT.
Both devices offer similar performance owing to their very similar processors, and both devices feature the one-stop search feature when they have downloaded and installed the available Roku updates.
Some Roku HD Advantages

The biggest advantage that I can see of the Roku HD vs. the Roku LT is simply the difference in color. While the LT is very small and can be hidden relatively well in your home theater setup, it still requires a line of sight for the remote control. So you are going to wind up with a bright purple box that will likely contrast with the common black, brown or tan colors usually found in home theater setups.
The Roku HD also has an instant replay function on its' remote control, which allows you to skip back approximately seven seconds each time that it is pressed. You can do this many times, allowing for a simpler rewind procedure than that offered by the Roku's dedicated rewind button.
The Roku HD benefits from drawing less power and being slightly lighter than the Roku LT, but the differences in both of these areas are minimal.
Conclusion
These are two very similar devices, with a very similar price point. If you are OK with the purple color of the Roku LT, then its' lower price is a good reason to select it over the comparable Roku HD. The improvements offered on the Roku HD over the Roku LT are very minimal and, in my opinion, not worth the added cost. But the purple color sticks out like a sore thumb in a lot of home entertainment setups, making the more neutral black color of the Roku HD more visually appealing.
Roku LT price comparison at Amazon
Roku HD price comparison on Amazon
If you aren't planning to connect your Roku to an older TV with the included composite cables, then you will need an HDMI cable. The HDMI cable will also allow you to view 720p content on your HDTV, while the composite cables are only capable of transmitting 480p content.

You can read our comparison of the Roku 3 vs. the Roku 2 XD here.
Read a comparison of the Roku HD and the Roku 3.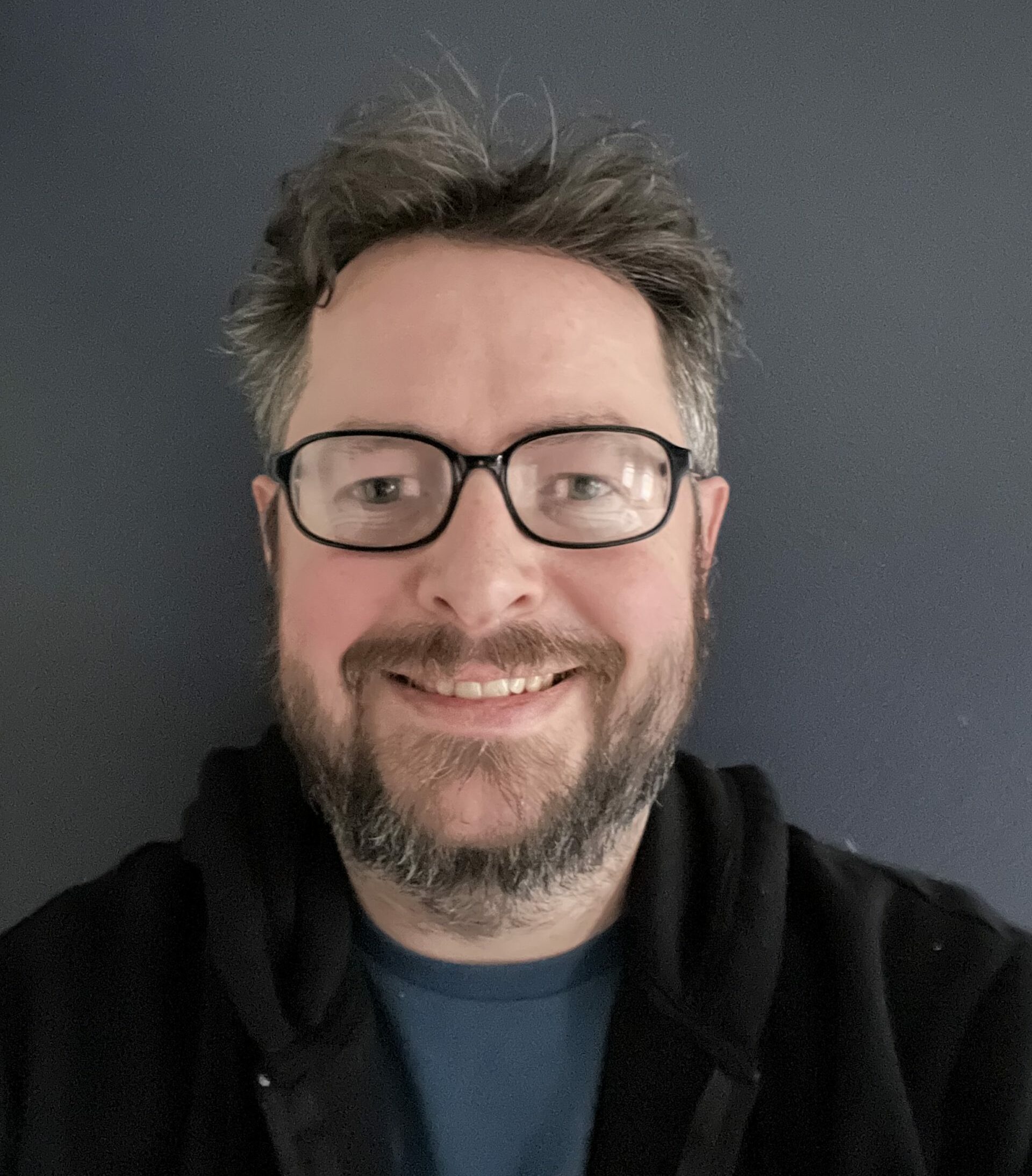 Matthew Burleigh has been writing tech tutorials since 2008. His writing has appeared on dozens of different websites and been read over 50 million times.
After receiving his Bachelor's and Master's degrees in Computer Science he spent several years working in IT management for small businesses. However, he now works full time writing content online and creating websites.
His main writing topics include iPhones, Microsoft Office, Google Apps, Android, and Photoshop, but he has also written about many other tech topics as well.