People are drawn to video-streaming services like Netflix and Hulu Plus because they offer huge libraries of content for a low monthly fee. So when you are looking for a way to take advantage of your video-streaming subscriptions by watching them on your TV, then you are probably looking for an affordable way to do that as well. Roku makes a number of affordable players that allow you to watch Netflix, Hulu Plus, Amazon Prime and more on your television, but there are several different models available for purchase.
One of the more common dilemmas when choosing between Roku models is for the less expensive models, such as the Roku LT and the Roku 1. The Roku LT has been available for longer than the Roku 1, and has proven itself as an affordable, reliable solution for streaming videos to your television. The Roku 1 is much newer and costs a little more, but offers a lot of important features that the Roku LT does not. So continue below to find out which option makes the most sense for your situation.
SolveYourTech.com is a participant in the Amazon Services LLC Associates Program, an affiliate advertising program designed to provide a means for sites to earn advertising fees by advertising and linking to Amazon.com.
| | Roku 1 | Roku LT |
| --- | --- | --- |
| Access to all Roku channels | | |
| Wireless capable | | |
| Access to one-stop search | | |
| Will play 720p video | | |
| Will play 1080p video | | |
| Remote with headphone jack | | |
| Motion control for games | | |
| Dual-band wireless | | |
| Wired ethernet port | | |
| USB port | | |
| iOS and Android app compatibility | | |
| | | |
Aside from the features mentioned above, it is also important to note that both the Roku LT and the Roku 1 have A/V ports, which means that they can be connected to an older TV that needs red, yellow and white plugs for device connections. This connection is in addition to the HDMI port, which you will need to use to get the 720p or 1080p connections. A/V cables cannot transmit HD resolutions.
The Roku LT and the Roku 1 are very similar devices, with a couple of notable exceptions. Whether or not these exceptions are enough to sway you in one direction or the other is going to be a personal choice, so read some more in-depth looks at the advantages of one model to the other as the article continues below.
Some Roku 1 Advantages
Aside from being the newer model, the Roku 1 has two noticeable upgrades from the Roku LT. The first upgrade is the video output capability of the Roku 1, which reaches 1080p. The Roku LT tops out at 720p. Individuals with smaller TVs or weak Internet connections are unlikely to notice this difference, but people with fast Internet connections and large televisions will likely appreciate the option of the higher resolution. Note that the Roku will automatically regulate the strength of the signal based upon the Internet connection speed, so even if you have a Roku 1 set to display 1080p content, the Roku will still only display 720p content if it is unable to reliably stream 1080p over your connection.
A second feature worth noting is the difference in the remote controls. The Roku 1 has several channel shortcut buttons that can be used to quickly access favorite channels, as well as an instant replay button. These are not present on the Roku LT. Aside from those buttons, however, the remote controls are identical.
A final difference between the Roku LT and the Roku 1 is actually something that could be looked at as both an upgrade or a downgrade, depending upon personal preference. The Roku 1 case is a sleek black color, which coordinates nicely with most common decorating schemes. The Roku LT, however, is a bright purple color that can really clash with more neutral colors. Again, not really something that affects the performance of the Roku, but it is something worth noting.
Some Roku LT Advantages
Since the Roku 1 is a strict model upgrade from the Roku LT, there really isn't anything that is available on the Roku LT that is not also available on the Roku 1. However, the Roku LT does have a lower price tag, and for people that don't care about 720p vs. 1080p content, the remote control differences or the color of the Roku, then there is really no reason to purchase the Roku 1 instead of the Roku LT. But if you think that it is something that you might care about in a year or two, then it may be worth investing the extra money into the Roku 1.
Conclusion
At first it seemed like a slam dunk to choose the Roku 1 over the Roku LT, but I don't think it's that obvious. We are talking about two product with MSRPs of $49.99 and $59.99. One way to look at this is that it is a difference of only $10.00. However, you are talking about a 20% price increase in upgrading from one model to the other. For a product at this price level, that can be relatively significant. And if the decision was so obvious, then both of these products would not exist. Being under $50 is a very important distinction as well, as it keeps the Roku LT in the price range of something that people will comfortably purchase as a gift.
So while, all things being equal, the Roku 1 is clearly the better product, it is up to you to personally decide whether the better resolution, improved functionality of the remote and a more common color are worth the addition $10 cost over the Roku LT.
Compare Roku 1 prices on Amazon
Read more reviews of the Roku 1 on Amazon
Compare prices on the Roku LT from Amazon
Read more reviews of the Roku LT on Amazon
If you are going to hook your Roku up to an HDTV, then you will need an HDMI cable, as neither the Roku LT nor the Roku 1 include one. Fortunately you can find HDMI cables for a low price at Amazon by clicking the link below.

We have also compared the Roku 1 and the Roku 2, if you are also considering the Roku 2 as an option. You can read that comparison here.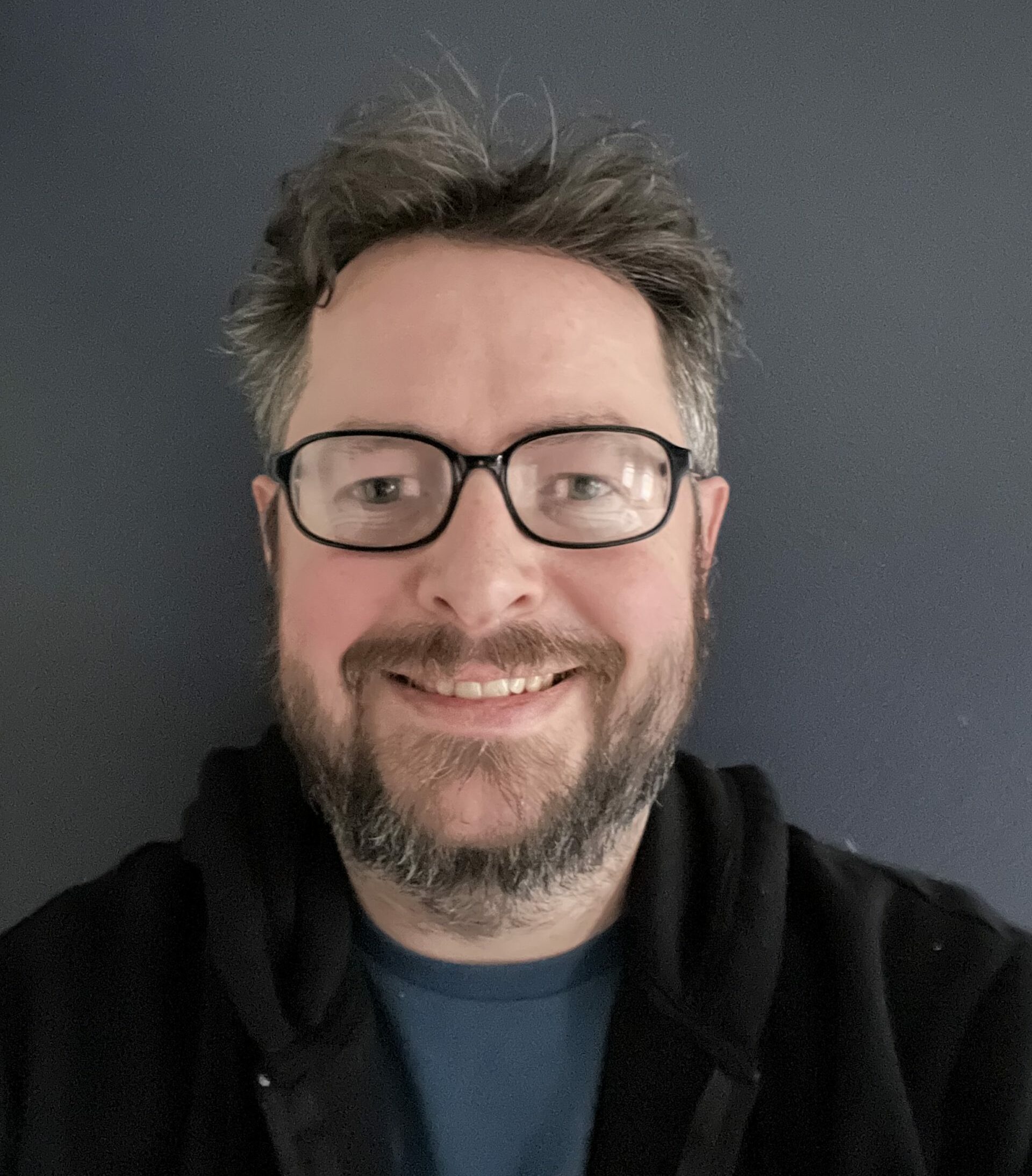 Matthew Burleigh has been writing tech tutorials since 2008. His writing has appeared on dozens of different websites and been read over 50 million times.
After receiving his Bachelor's and Master's degrees in Computer Science he spent several years working in IT management for small businesses. However, he now works full time writing content online and creating websites.
His main writing topics include iPhones, Microsoft Office, Google Apps, Android, and Photoshop, but he has also written about many other tech topics as well.