We don't have control over the things that other people send to us on our iPhone 5.
This is an unfortunate reality of a device that can be contacted by anyone that has your phone number.
But you may be engaged in a conversation with a friend or family member, and they send you a text message that you do not want to leave on your phone.
However, there is important information in the rest of the conversation, so deleting the entire thread isn't an option. Fortunately, it is possible to delete only a part of a text message conversation on the iPhone 5.
As an Amazon affiliate, I earn from qualifying purchases.
Have you been thinking about getting an iPad, but you're worried about the cost? The iPad mini is a great device at a more affordable price.
Delete a Single Text from a Text Message Conversation on the iPhone 5
Whatever your reason is for needing to delete a text message, whether it is to keep information secret from someone that might be snooping on your phone or because you don't want to be reminded of the information that is contained within the text, it is a helpful thing to know how to do.
So continue reading below to learn how to selectively delete a single text message on your iPhone 5.
Step 1: Tap the Messages icon.
Step 2: Tap the text message thread containing the text message that you want to delete.
Step 3: Press the Edit button at the top of the screen.
Step 4: Tap the circle to the left of a text message that you want to delete, then press the Delete button at the bottom of the screen. Note that you can select multiple messages.
Step 5: Touch the Delete Message button at the bottom of the screen.
Now that you know how to delete text messages on the iPhone 5, you can easily remove individual messages from a conversation while keeping the rest of the conversation.
How to Delete Entire Text Message Conversations on an iPhone
If you want to delete more than just a single text message, then you might be interested in learning how to delete an enhtire conversation.
You can od this by opening the Messages app, swiping to the left on the conversation that you want to delete, then tapping the red trash can icon.
There are some other interesting functions in the Messages app, including the ability to save a picture message to Dropbox. Otherwise, that picture is just saved in your Messages, and you can't edit and you could lose it forever if you delete that message thread.
Continue Reading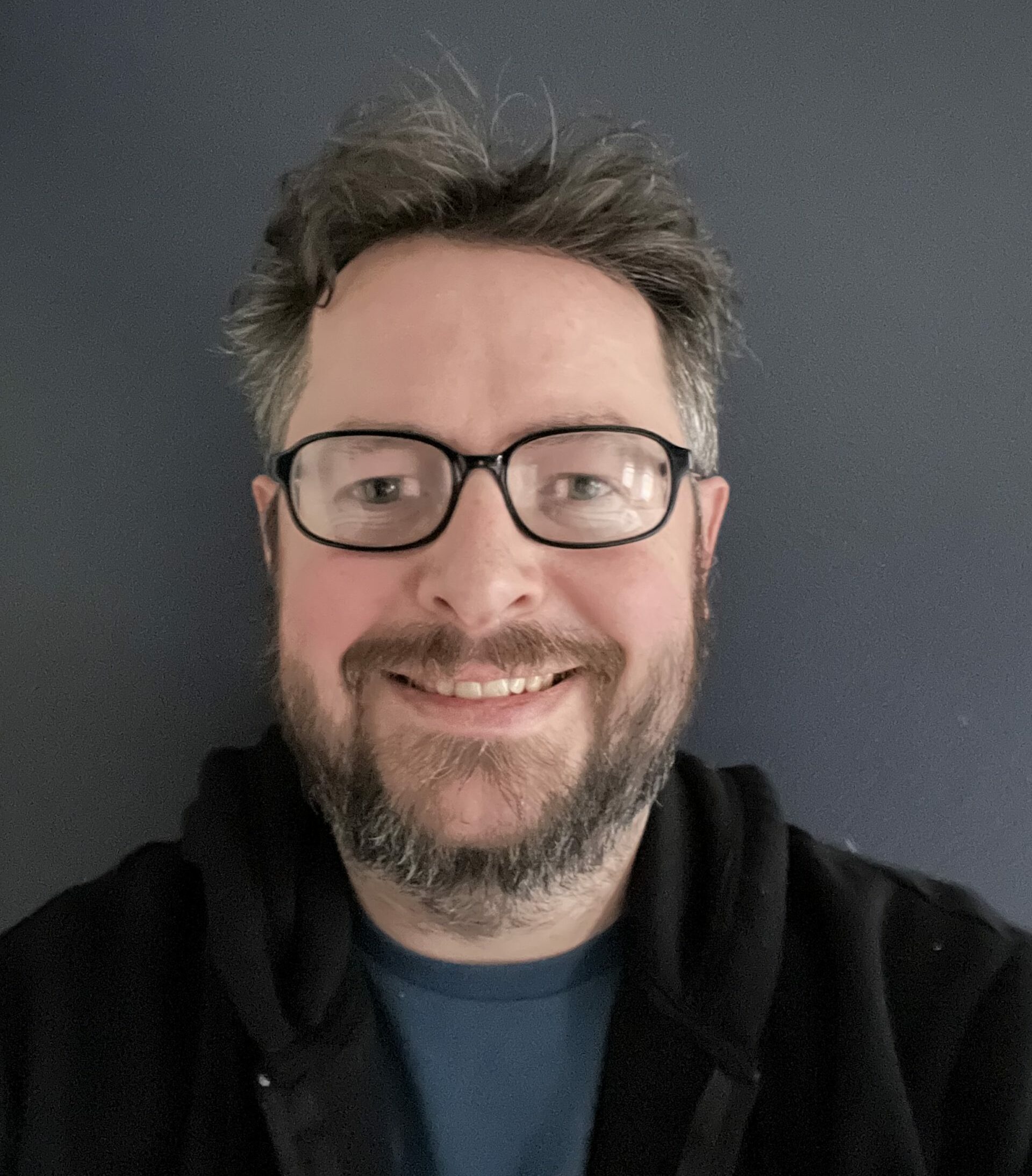 Matthew Burleigh has been writing tech tutorials since 2008. His writing has appeared on dozens of different websites and been read over 50 million times.
After receiving his Bachelor's and Master's degrees in Computer Science he spent several years working in IT management for small businesses. However, he now works full time writing content online and creating websites.
His main writing topics include iPhones, Microsoft Office, Google Apps, Android, and Photoshop, but he has also written about many other tech topics as well.