Deleting an app on the iPhone can be a little tricky the first time you try to do it.
It's an odd interaction, and you have probably not tried anything similar to it if this is your first experience with an iPhone or an iPad.
But if you have read our article on deleting iPhone apps and you are ready to start getting rid of unwanted applications, you might encounter a roadblock where an icon doesn't have an "x" that allows you to delete it.
This can be happening for a couple of different reasons, depending upon the app that you are trying to delete, so check out the information below to help troubleshoot why you may not be able to delete an app on your iPhone.
Once you have figured out the problem, this video about how to remove an app from an iPhone 14 can help you to get rid of the apps you don't need anymore.
You Can't Delete Default Apps
There are actually two separate reasons why you might not be able to delete some apps from your iPhone.
The first reason, and the most common one, is that you are trying to delete a default app. Your iPhone includes a number of default apps that cannot be deleted from your device. You can view a list of the apps that you can't delete from your iPhone here.
You can, however, get these default apps out of the way by moving them to a different screen, or by placing them in an app folder.
If you are trying to remove an app that you downloaded, then you might not be able to uninstall it because Restrictions are turned on for the device.
We discuss more about that below.
If you are looking for more information on removing your apps, then read this how to delete apps on iPhone 8 tutorial.
How to Turn Off Restrictions on an iPhone (Guide with Pictures)
The second reason why you might be having trouble deleting an app is that you have enabled restrictions on your iPhone.
One of the restriction options is the ability to prevent app deletion. You can follow these steps to disable that restriction so that you can delete an app.
Note that you will need to know the Restrictions password for your device to be able to change this setting.
Step 1: Touch the Settings icon.
Step 2: Select the General option.
Step 3: Select the Restrictions option.
Step 4: Enter the restrictions password.
Step 5: Touch the button to the right of Deleting Apps to re-enable this feature.
You can delete apps with Restrictions enabled when this slider button has green shading around it, as in the image below.
Now that you have enabled the ability to delete apps on your iPhone, you can read this article to start removing the things you no longer need on your device.
You can also find out about how to check an Apple gift card balance if you have one and aren't sure whether or not there's any money left on it.
Video About Deleting an iPhone App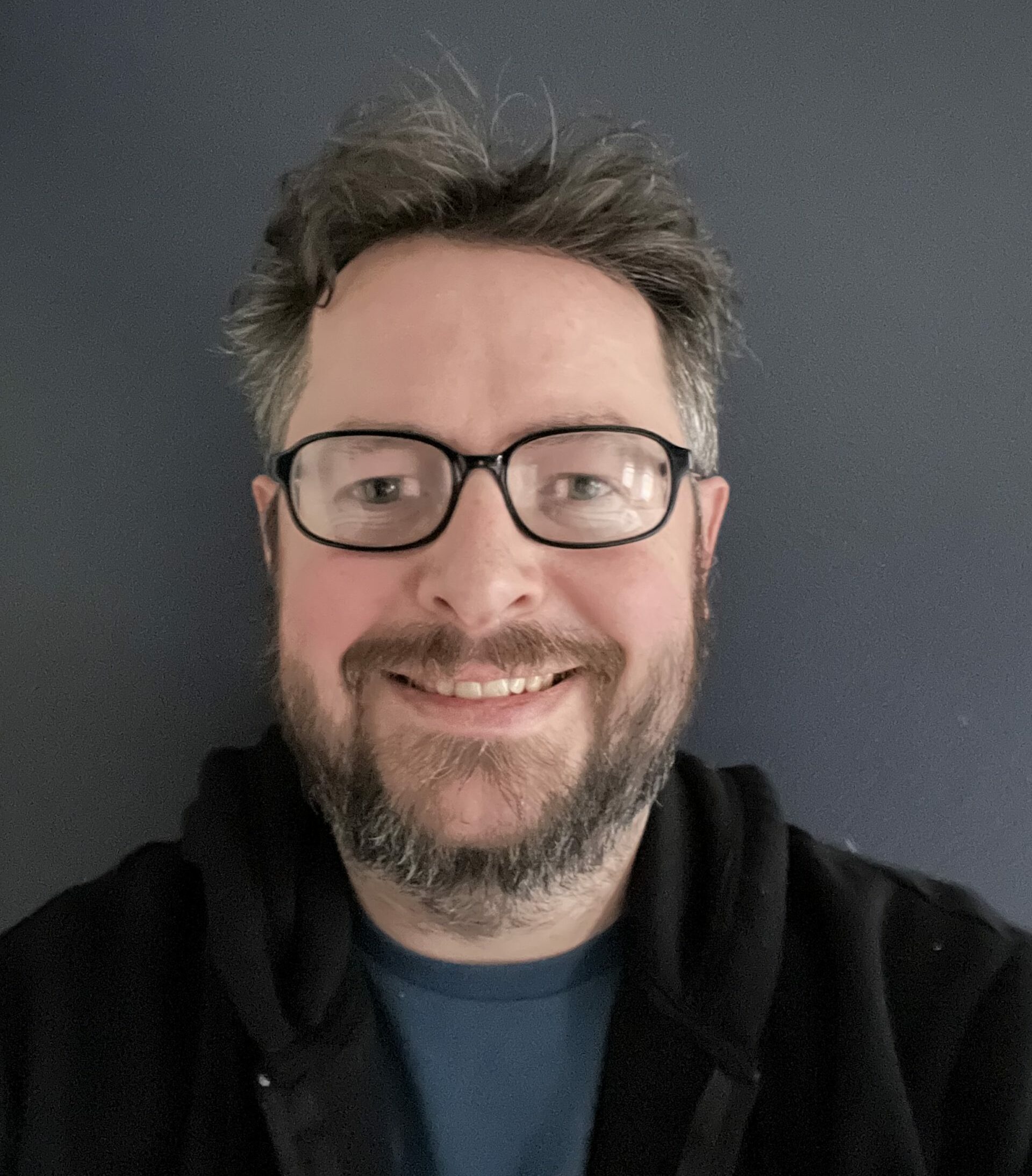 Matthew Burleigh has been writing tech tutorials since 2008. His writing has appeared on dozens of different websites and been read over 50 million times.
After receiving his Bachelor's and Master's degrees in Computer Science he spent several years working in IT management for small businesses. However, he now works full time writing content online and creating websites.
His main writing topics include iPhones, Microsoft Office, Google Apps, Android, and Photoshop, but he has also written about many other tech topics as well.