As you start to run out of space on your iPhone 13, you may find yourself wondering how to delete the GarageBand app from your iPhone.
Removing unwanted apps is often one of the best ways to gain storage on your device, and there are probably some apps, like Garageband, that you might not use, which take up a lot of room.
Luckily removing the GarageBand app is similar to removing almost any other app, and you can accomplish it in just a few seconds.
You can delete GarageBand from your iPhone 13 by finding the app on your Home screen, tapping and holding on it, choosing Remove App, then Delete App, then selecting Delete to confirm.
You can also check out this how to delete GarageBand on iPhone 13 video for more information.
How to Uninstall the iPhone GarageBand App
Find GarageBand.
Tap and hold on to it.
Select Remove App.
Choose Delete App.
Touch Delete.
Our guide continues below with additional information about how to delete GarageBand on iPhone 13, including pictures of these steps.
While newer iPhone models have much more storage space on them than some of the earlier models, it's still fairly common to run into space issues.
All of the pictures, videos, and apps that you have on your phone can easily take up 128 GB of space, so you may eventually need ot figure out how to start deleting files to make room for more files and apps.
The GarageBand app is often a popular removal choice, especially if you aren't using it to create songs or record audio.
GarageBand takes up more than 1 GB of space simply y being on your phone, and it's there by default for many iPhone users.
Luckily removing the app is a short process and can be a great choice when you need a little bit of extra space to record a long video or install another app.
How to get Rid of GarageBand on an iPhone 13
The steps in this article were performed on an iPhone 13 in the iOS 16.4 operating system. These steps will also work on most other recent versions of iOS, as well as most other iPhone models, including:
iPhone 13 Mini
iPhone 13 Pro
iPhone 13 Pro max
Step 1: Find the GarageBand app on your iPhone 13 Hoem screen, then tap and hold on to the app icon.
Step 2: Select the Remove App option at the bottom of the menu.
Step 3: Touch the Delete App button.
Step 4: Tap Delete to confirm that you wish to remove the app and its data from your phone.
Now that you know how to delete GarageBand on iPhone 13, you can use this same series of steps to get rid of other apps that you don't want or need.
If you delete Garageband but decide you want to use it later, you can get it back.
You will need to open the App Store, select the "Search" tab at the bottom of the screen, search for 'garageband," and then tap the cloud icon to the right of the app to install it.
The installation can take a little while, as the app is quite large, and you will need to have enough available space on your phone to download and install it.
There is another location that you can go to when you want to remove apps from your device.
If you go to Settings > General > iPhone Storage > you will see a list of the apps that are installed on your device (though it will probably take a moment for that app list to load.)
You can then select one of those apps, like GarageBand, then select the Delete app option, then tap Delete again to confirm the removal of the app.
Note that there is also an "Offload App" option on this menu that you can use to uninstall the app, but leave its data on the device.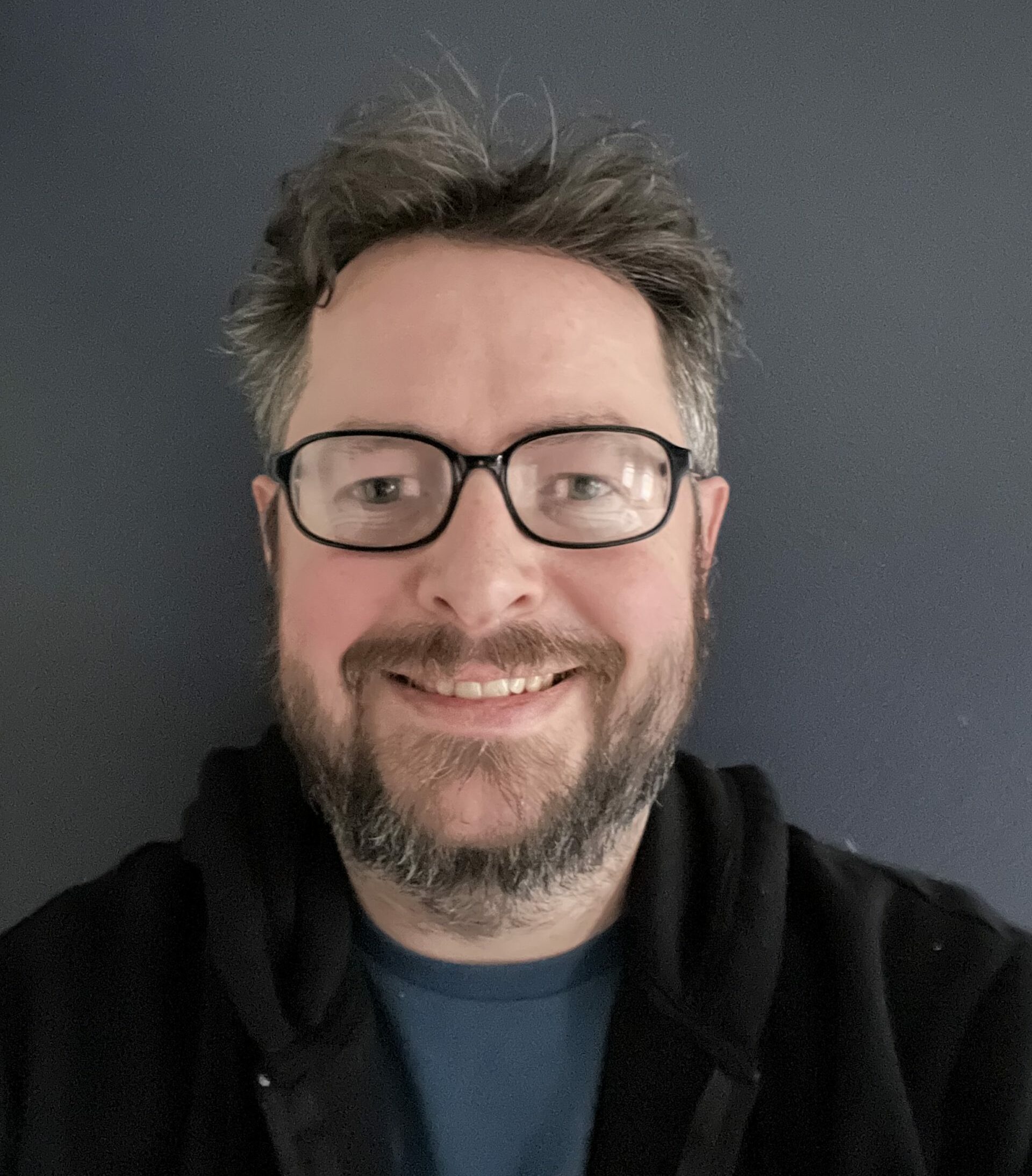 Matthew Burleigh has been writing tech tutorials since 2008. His writing has appeared on dozens of different websites and been read over 50 million times.
After receiving his Bachelor's and Master's degrees in Computer Science he spent several years working in IT management for small businesses. However, he now works full time writing content online and creating websites.
His main writing topics include iPhones, Microsoft Office, Google Apps, Android, and Photoshop, but he has also written about many other tech topics as well.