If you listen to Spotify a lot, then you have probably listened to an entire playlist before.
Unfortunately, this probably also means that you have noticed it will stop playing when that happens.
Our tutorial below will show you how to enable autoplay in Spotify so that it keeps playing music when this happens.
How to Enable Spotify's Autoplay Setting
Open Spotify.
Choose the Home tab.
Tap the gear icon.
Select Playback.
Enable Autoplay.
Our guide continues below with additional information on turning on Autoplay in Spotify on an iPhone, including pictures of these steps.
The Spotify app on your iPhone is a great way to listen to music on the go.
You don't have to download songs to your iPhone to listen to them (though you can if you want to), the music library is very large, and the data usage is pretty minimal for an app that is always streaming content from the Internet.
But your playlists won't last forever, which means that the app might eventually go silent if there isn't any music left to play.
It only takes a few steps to select another playlist and start the music back up again, but if you are listening through Bluetooth headphones, are working out, or are otherwise in a situation where you might not be able to reach your phone, then you might be looking for a way to get Spotify to autoplay once your playlist is over.
Fortunately, this is an option on your iPhone, and you can continue below to see how to enable autoplay in Spotify.
Our tutorial on the dial assist iPhone setting can help to clarify what that feature is for and how you can use it when you make international calls.
Old Method – How to Continue Playing Music After a Playlist Ends in Spotify on an iPhone (Guide with Pictures)
The steps in this article were performed on an iPhone 7 Plus, in iOS 10.3.1.
Once you have completed these steps the Spotify iPhone app will automatically select music to continue playing after your currently selected playlist or album has finished playing.
If you don't think you need to listen to a playlist again, you can delete that playlist and make the menu a little easier to navigate.
Step 1: Open the Spotify app.
Step 2: Tap the My Library button at the bottom-right corner of the screen.
In newer versions of Spotify, you need to choose the Home tab instead.
Step 3: Touch the gear icon at the top-right corner of the screen.
Step 4: Select the Playback option.
Step 5: Scroll down and tap the button to the right of Autoplay.
You will have enabled the setting when there is green shading around the button. I have turned on Autoplay in the picture below.
Now that you know how to turn on autoplay in Spotify on an iPhone 7, you can ensure that music will keep playing after your current song has ended.
Would you like to be able to listen to Spotify on a different device, but control it from your iPhone? Learn how to stream Spotify from your iPhone to an Amazon Fire TV Stick to see how this interaction can work on your device.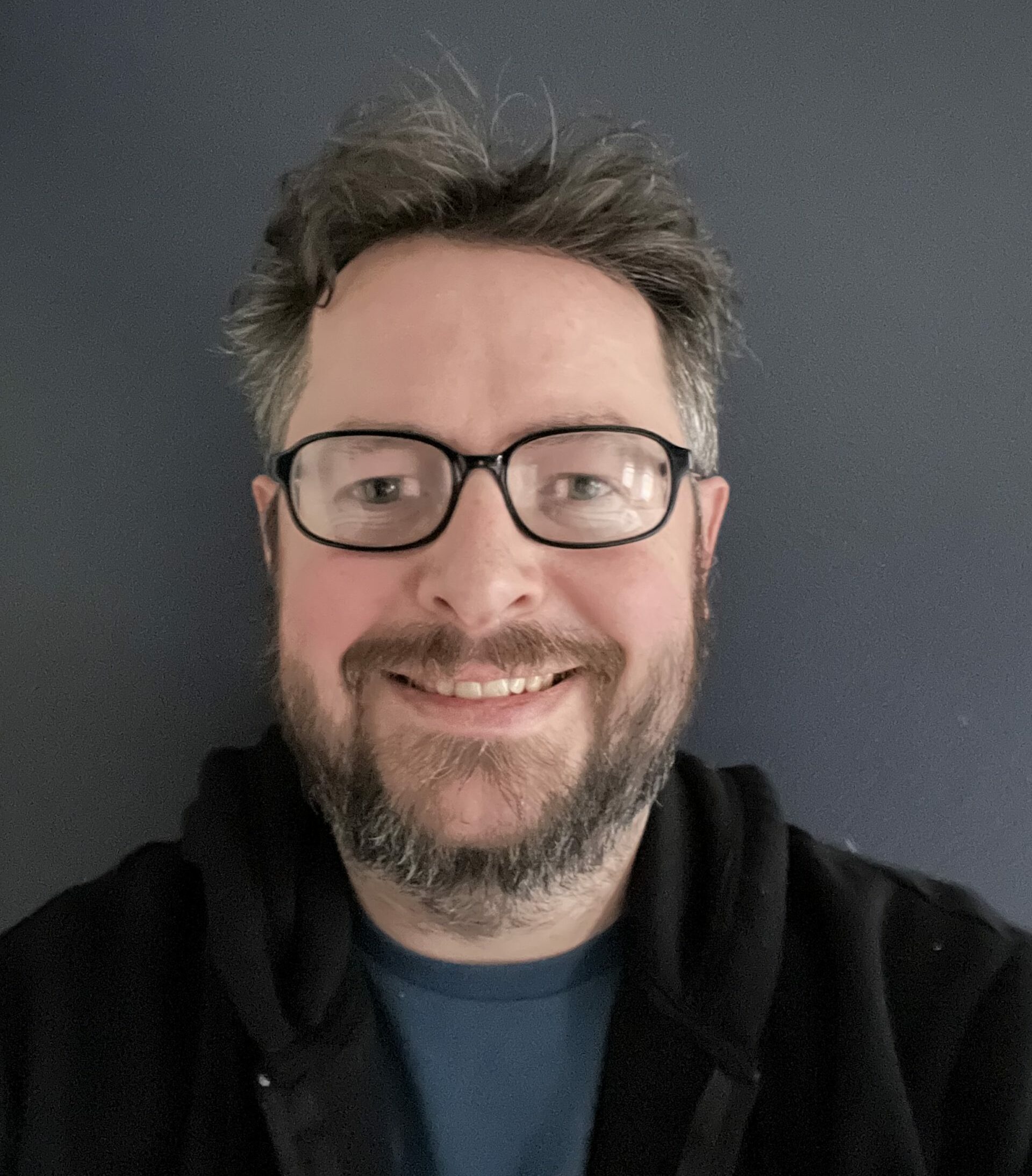 Matthew Burleigh has been writing tech tutorials since 2008. His writing has appeared on dozens of different websites and been read over 50 million times.
After receiving his Bachelor's and Master's degrees in Computer Science he spent several years working in IT management for small businesses. However, he now works full time writing content online and creating websites.
His main writing topics include iPhones, Microsoft Office, Google Apps, Android, and Photoshop, but he has also written about many other tech topics as well.