The names of your Spotify playlists can start to be more important as the size of your library grows.
if your first few playlists didn't have descriptive names, you might have forgotten what was on them, leading you to look for a way to change their name.
Our tutorial below will show you how to rename a playlist in Spotify on an iPhone.
How to Rename Spotify Playlist on iPhone
Open Spotify.
Tap the Your Library tab.
Select Playlists.
Choose the playlist.
Tap the three dots icon.
Select Edit.
Delete the current name and enter a new one.
Tap Save.
Our article continues below with additional information on renaming a playlist in the Spotify app on an iPhone, including how to change the name of a playlist in older versions of the Spotify app.
When you create a playlist in the Spotify app on your iPhone, you are able to give that playlist a name.
But the name could become outdated or incorrect, and you might decide that it's time to change a playlist name on Spotify to make it more descriptive.
Giving a descriptive name to a playlist in Spotify is an oddly important element of navigating the app, especially once you have started to create a lot of playlists.
Since our musical tastes will often lead to similar styles of music showing up in different playlists, it can be difficult to locate the correct ones if they all have vague or imprecise names.
Eventually, this might lead you to start naming your new playlists with more useful titles, but that still leaves the old ones with their less-than-ideal names.
Re-creating all of those playlists could seem like a monumental task, but fortunately, you are able to simply give the playlist a new name.
Our guide below will show you how to rename a Spotify playlist in the iPhone app.
Related Topic: Check out our how to save a playlist on Spotify tutorial if you would like to download your playlists for offline play.
How to Change the Name of an iPhone Spotify Playlist (Older Versions of Spotify App)
The steps in this article were performed on an iPhone 7 Plus in iOS 10.3.3. This assumes that you currently have a playlist in Spotify, and that you want to give it a different name than the one it currently has.
Step 1: Open the Spotify app.
Step 2: Choose the Your Library tab.
Step 3: Select the Playlists option.
Step 4: Choose the playlist that you want to rename.
Step 5: Touch the three dot icon at the top-right of the screen.
Step 6: Select the Rename option.
Step 7: Type the new name for the playlist into the text field, then tap the Rename button.
Now that you know how to rename a playlist in Spotify on an iPhone, you can add more helpful or descriptive names to your playlists to make them easier to find in your library.
Do you often add a lot (or all) of the songs from an album to your playlists, but it takes forever to go song by song? Learn how to quickly add a whole album to a playlist in Spotify and save yourself some time.
More Information on How to Change a Playlist Name on Spotify Mobile App for IPhone
When you choose to rename Spotify playlist you can adjust the name that you have previously applied to a playlist name that you created. You won't be able to change the name of a Spotify playlist that you have saved from another user.
These steps were performed in the mobile app, meaning that they will work in the Spotify app on your iPhone. If you want to rename a Spotify playlist in the Spotify desktop app then you will need to open the Spotify app on your computer, then right click on the playlist you want to rename and choose the Rename option.
The playlist name on Spotify is defined in your Spotify account. So if you change the playlist name in the mobile app then it will also update in the Spotify desktop app or the Web player.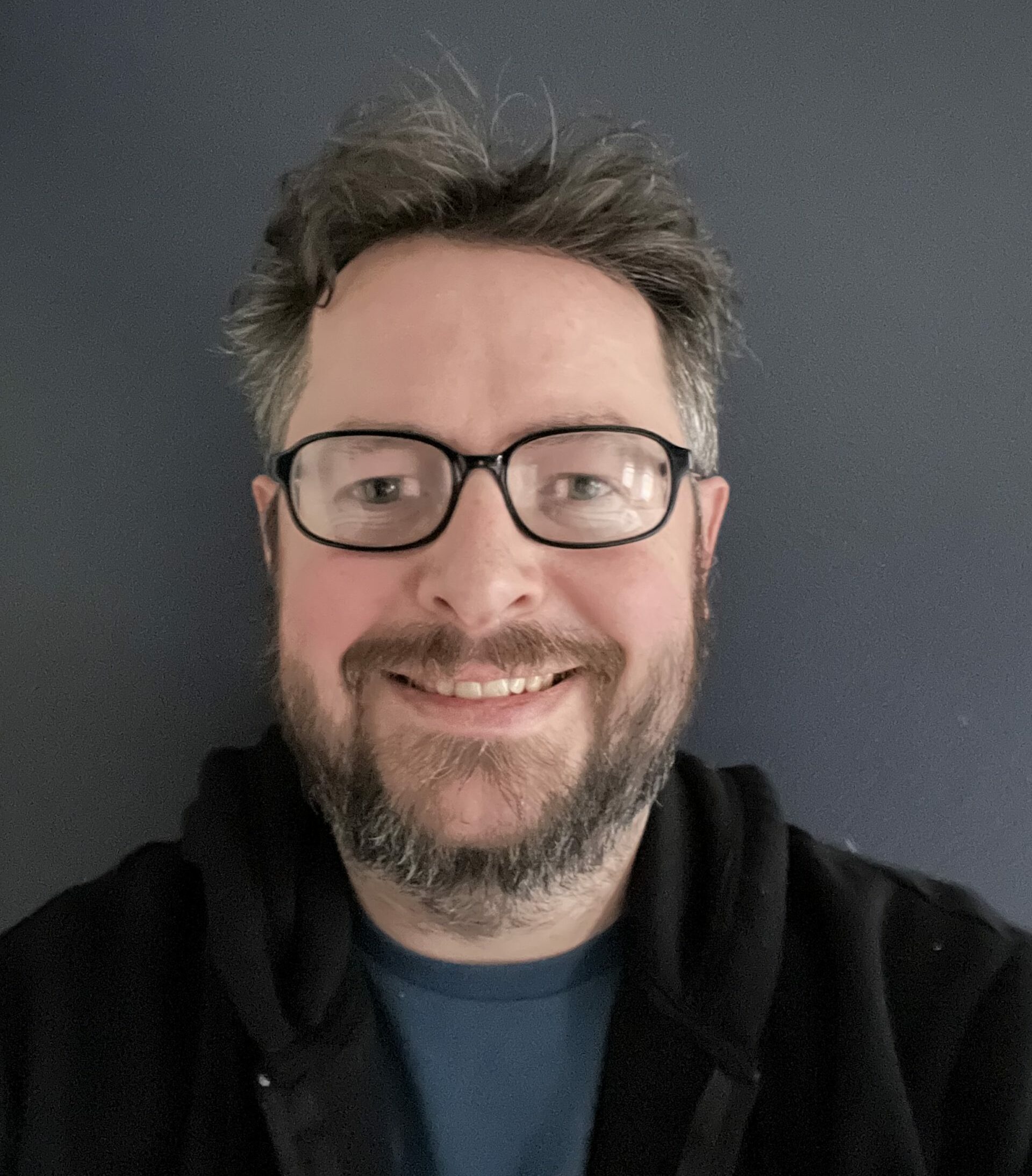 Matthew Burleigh has been writing tech tutorials since 2008. His writing has appeared on dozens of different websites and been read over 50 million times.
After receiving his Bachelor's and Master's degrees in Computer Science he spent several years working in IT management for small businesses. However, he now works full time writing content online and creating websites.
His main writing topics include iPhones, Microsoft Office, Google Apps, Android, and Photoshop, but he has also written about many other tech topics as well.