Have you been listening to the same playlist for a really long time?
While there are probably some songs on there that you will always want to hear, they may be others that you find you are skipping, or just don't like as much as when you first added them.
Most people's musical tastes change over time, and it's pretty common to no longer listen to the same music that you did years ago.
Our tutorial below will show you how to edit an iPhone playlist in the Music app by deleting a song that you no longer want to hear on that playlist.
As an Amazon affiliate, I earn from qualifying purchases.
How to Get Rid of Songs from a Playlist in the iPhone Music App
Open the Music app.
Select the Library tab.
Choose the Playlists option.
Touch the playlist to edit.
Swipe left on the song to remove.
Tap the trash can icon.
Our guide continues below with additional information on how to delete songs from a playlist on an iPhone, including a method with pictures for an older version of iOS.
Related Topic: If your iPhone has a weird name, then our how to change Bluetooth name on iPhone article can help you fix it.
When you are creating a new playlist for your iPhone 5, you do so assuming that certain songs will fit certain situations and that the playlist will be enjoyable to hear.
But if you listen to a playlist a lot, you may discover that you are growing tired of a song, or that it doesn't fit with the rest of the playlist.
But rather than discarding the entire list, you can simply delete that song from the playlist and continue to listen to the rest of the songs that you are still enjoying.
So continue reading below to learn how to remove a song from a playlist on your iPhone 5.
Are you looking for a new case for your iPhone 5? Amazon has a great collection of affordable cases. Check them out here.
Old Method – How to Delete a Song from a Playlist on the iPhone 5 (Guide with Pictures)
Note that removing a song from a playlist will not remove it from your device. You can continue to listen to a song that has been removed from a playlist by accessing it on the Songs or Artists tab at the bottom of the screen.
Step 1: Launch the Music app.
Step 2: Touch the Playlists button at the bottom of the screen.
Step 3: Select the playlist containing the song that you want to remove.
Step 4: Touch the Edit button at the top of the screen.
Step 5: Touch the red circle to the left of the song that you want to remove from the playlist.
Step 6: Touch the Delete button to the right of the song to remove it from the playlist.
Now that you know how to edit a playlist on your iPhone you will be able to update existing playlists rather than having to create entire new playlists from scratch when you just want to remove a song or two.
If you or someone you know like to use iTunes to purchase music, then iTunes gift cards are a great gift. Check pricing and availability of iTunes gift cards here.
Learn how to delete an entire playlist from your iPhone 5.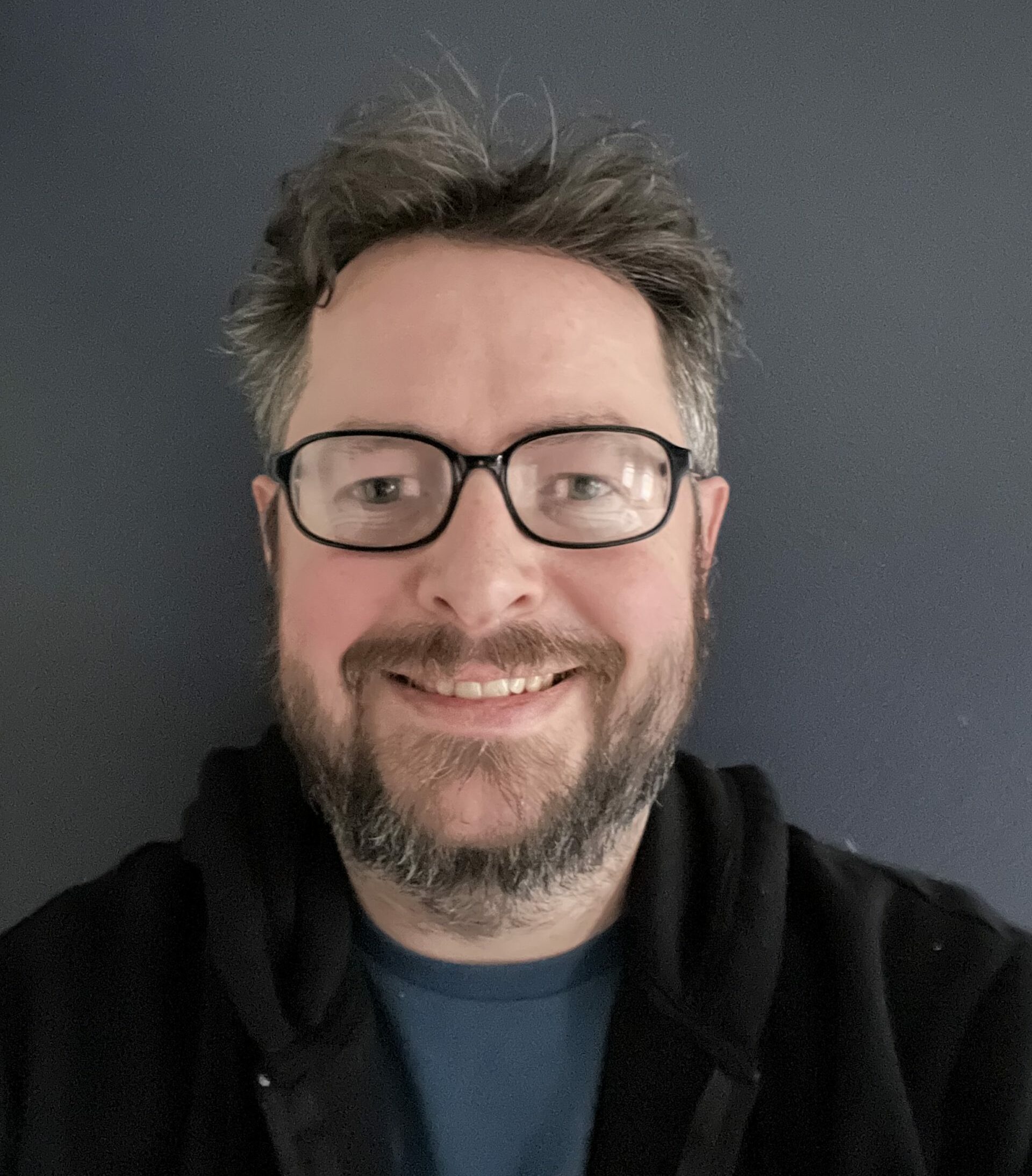 Matthew Burleigh has been writing tech tutorials since 2008. His writing has appeared on dozens of different websites and been read over 50 million times.
After receiving his Bachelor's and Master's degrees in Computer Science he spent several years working in IT management for small businesses. However, he now works full time writing content online and creating websites.
His main writing topics include iPhones, Microsoft Office, Google Apps, Android, and Photoshop, but he has also written about many other tech topics as well.