It's helpful to know how to go offline in Spotify if you are about to go on a long trip where you will be listening to music, but you want to minimize the amount of data that you use while you are listening to it.
If you want to listen to Spotify offline, you must first download a playlist, then activate the Spotify offline mode.
Spotify is a great music subscription application that you can download to a number of different devices, including the iPhone 5.
While there is a free version of this service that you can use, the Premium service, available for 9.99 per month, gives you access to some additional features.
One of these features is "Offline Mode," where you can download your playlists to your device and listen to them without being connected to the Internet, either through a cellular or WiFi network.
This is a great option if you want to listen to your music on an airplane, or if you want to be able to use Spotify without using large amounts of your data plan on a cellular network.
Are you wondering how to get the Spotify desktop program to stop launching whenever you start your computer? Read this article to learn how to remove Spotify from the Startup menu on your Windows 7 computer.
How to Listen to Spotify Offline on an iPhone
This article is written under the assumption that you have a Spotify Premium account and have already downloaded the app to your phone. Offline Mode is not available for free or Unlimited Spotify members, so you will need to upgrade your account to use this feature.
One important thing to note before activating Offline Mode in Spotify is that you will only have access to the playlists that you have marked as Available Offline. You can do this by selecting the playlist, then setting the Download option to Yes.
Once you have done this for all of your desired playlists, you can follow the steps below to access Offline Mode and start listening to your playlists without incurring data charges. Note that downloading playlists to your iPhone can take up a lot of available storage space, depending upon the size of the playlist. If you don't have enough room, then try one of the options on our complete guide to deleting iPhone items to try and make some extra space.
Step 1: Launch the Spotify app.
Step 2: Tap the Your Library option at the bottom-right corner of the screen.
Step 3: Tap the gear icon at the top-right of the screen.
Step 4: Select the Playback option.
Step 5: Tap the button to the right of Offline to enable it and go offline in Spotify.
Once you wish to exit Offline Mode, you will need to return to this screen and turn that feature off. While you are in Offline Mode you will only have access to the playlists that you have marked to make available offline.
Now that you know how to go to offline mode in Spotify on an iPhone, you can make it easier to prevent the app from using any data.
Learn how to block Spotify from using any cellular data on your iPhone if you would like to have another setting that will prevent the app from using your monthly data.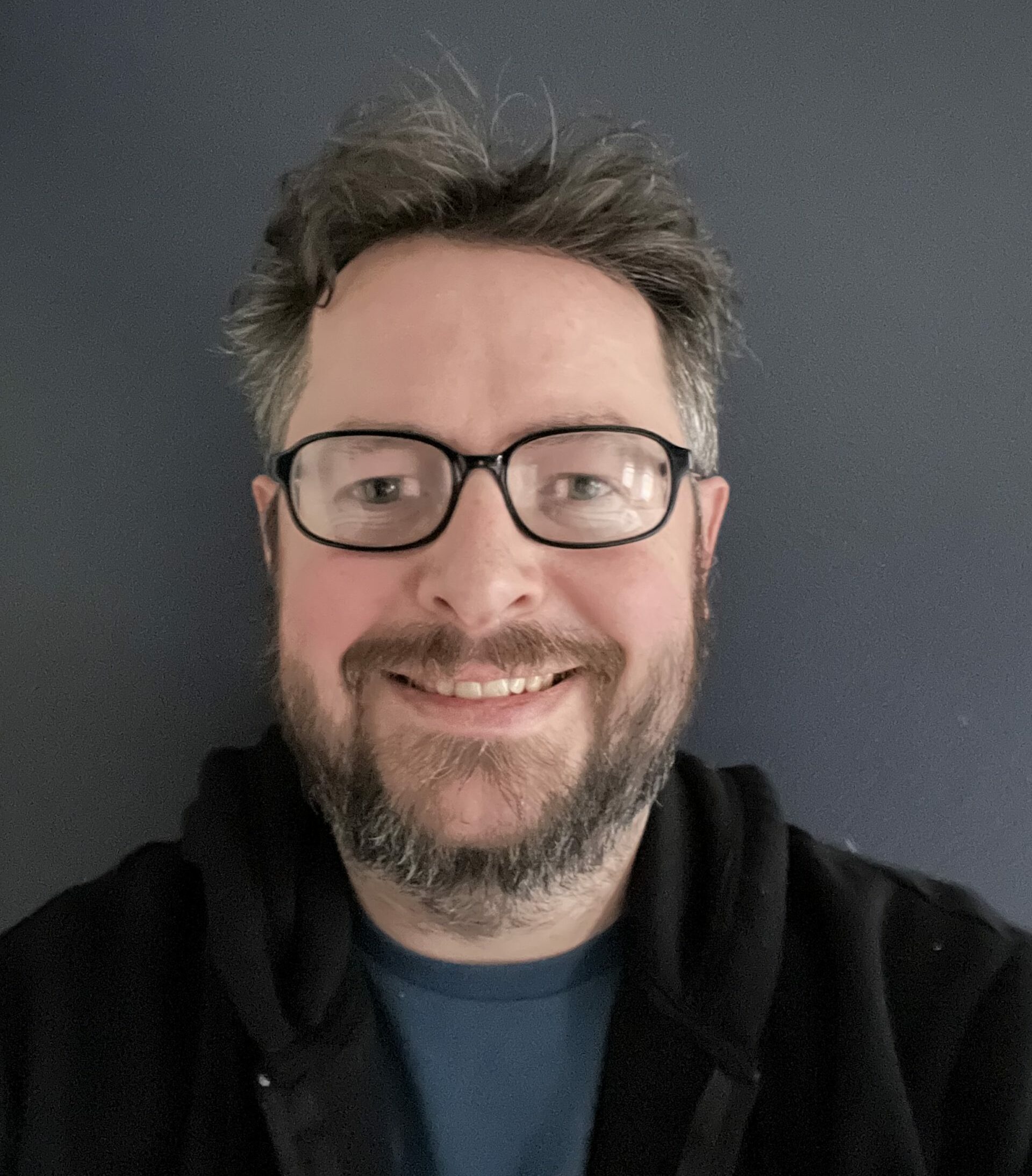 Matthew Burleigh has been writing tech tutorials since 2008. His writing has appeared on dozens of different websites and been read over 50 million times.
After receiving his Bachelor's and Master's degrees in Computer Science he spent several years working in IT management for small businesses. However, he now works full time writing content online and creating websites.
His main writing topics include iPhones, Microsoft Office, Google Apps, Android, and Photoshop, but he has also written about many other tech topics as well.