Spotify is a great way for you to discover new songs and bands that you might like.
But you are likely to still hear music from artists with whom you are already familiar. This can mean that you will hear a lot of music you like, but you might also hear some songs that you don't.
Our tutorial below will show you how to not play an artist on Spotify on an iPhone if you would prefer that they not come up when you listen to playlists.
How to Stop Playing an Artist in the iPhone Spotify App
Open Spotify.
Touch the Search tab.
Search for the artist then select them.
Tap the three dots next to Follow.
Select Don't play this artist.
Our article continues below with additional information on how to stop playing music from an artist in Spotify, including pictures of these steps.
Last update on 2023-12-04 / Affiliate links / Images from Amazon Product Advertising API | As an Amazon Associate, I earn from qualifying purchases.
There are a handful of different ways that you can discover new music from various artists in the Spotify app. You can listen to different playlists or stations and hear a wide range of music.
But you may be wondering how to not play an artist on Spotify on your iPhone if you don't want to hear music from a specific band or individual.
The Spotify app has a lot of different settings and tools that you can use to control the way that music is played. Some of these are obvious and easy to find, while others are a little more "hidden."
One of the options that you may not be aware of is the ability to stop playing music from a specific artist. If you don't like a band, or if you simply want a break from hearing them, then this can be a handy setting.
Our guide below will show you how to prevent Spotify from playing songs from a particular artist so that you don't need to hear them again in any capacity in the app.
Related Topic: If the current name of your iPhone isn't useful, then our how to change Bluetooth name on iPhone article will show you how to switch it.
How to Stop Spotify from Playing Songs by a Particular Band or Artist (Guide with Pictures)
The steps in this article were performed on an iPhone 11 in iOS 14.3. I am using the most current version of the Spotify app that was available when this article was written.
Step 1: Open the Spotify app.
Step 2: Select the Search tab at the bottom of the screen.
Step 3: Type the name of the artist into the search field at the top of the screen, then select them from the search results.
Step 4: Touch the three dots icon to the right of Follow, under the artist name.
Step 5: Tap the Don't play this artist option.
You will then see a pop up indicating that Spotify will no longer play songs from that artist.
Now that you know how to not play an artist on Spotify on an iPhone, you can use this feature to further customize the different music that you play when you are using Spotify to discover new music.
If you decide later that you would like to play music from this artist again, you can follow these same steps but choose the Allow to play this artist option instead.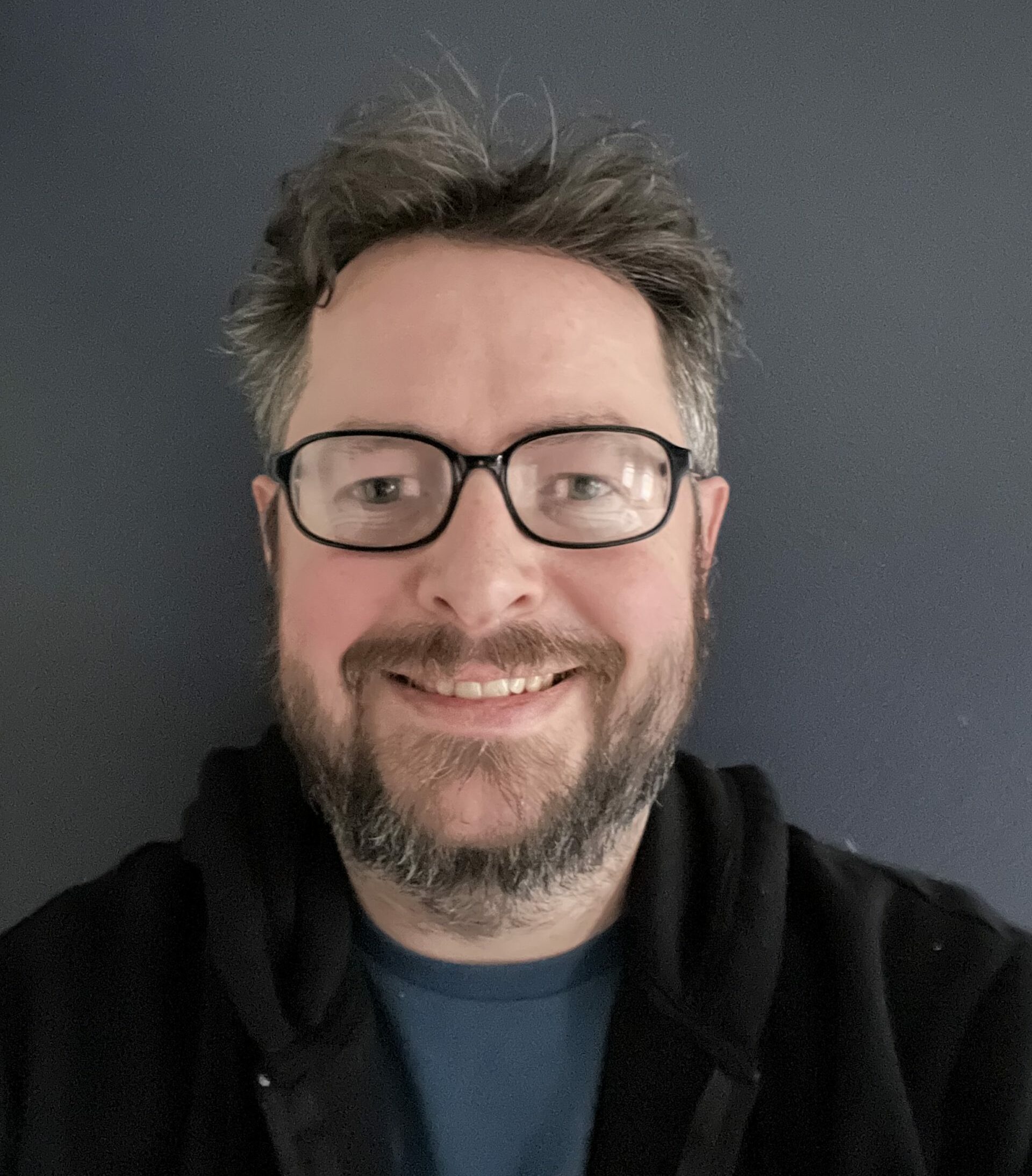 Matthew Burleigh has been writing tech tutorials since 2008. His writing has appeared on dozens of different websites and been read over 50 million times.
After receiving his Bachelor's and Master's degrees in Computer Science he spent several years working in IT management for small businesses. However, he now works full time writing content online and creating websites.
His main writing topics include iPhones, Microsoft Office, Google Apps, Android, and Photoshop, but he has also written about many other tech topics as well.