Last updated on April 27th, 2023 at 01:39 am
You might be wondering what happens when there's a change to an app you use on your iPhone a lot, like the Safari Web browser.
Apple included a feature to make it easier to move between tabs, but that involved putting the address bar at the bottom of the screen.
Fortunately, it's possible to put it back in the old location with a few simple steps.
You can move the Safari address bar to the top of the screen on your iPhone by going to Settings > Safari > then choosing Single Tab.
For more information on this topic, you can view this video on YouTube.
How to Switch the Location of the iPhone Safari Address Bar
Tap Settings.
Select Safari.
Choose Single Tab.
Our guide continues below with additional information about how to move Safari address bar to top of screen on iPhone, including pictures of these steps.
Whne you use an app a lot, it can be frustrating to open it one day and see some big changes to the layout.
This happened for a lot of iPhone users with the iOS 15 update, and it is still present in iOS 16.
In older versions of iOS, the Safari address bar was at the top of the screen.
This is a familiar layout, as most other Web browsers, such as the ones you might use on your laptop or desktop computer, also have their address bars at the top of the screen.
Fortunately this change isn't permanent, and you are able to fix it.
So let's continue with our article below about how to move the Safari address bar to the top of the iPhone screen.
Related: If you want to see your Safari history iPhone information, then this article can help you find it.
How to Put the Safari Address Bar Back at the Top of the Screen
The steps in this article were performed on an iPhone 13 in the iOS 16 operating system.
Step 1: Open the Settings app on your iPhone.
Step 2: Scroll down and choose the Safari option from the menu.
Step 3: Scroll to the Tabs section, then choose the Single Tab option.
You should be able to go back to Safari now and see that the address bar has returned to the top of the screen.
Now that you know the how to move Safari address bar to top steps, you will be able to adjust this setting whenever you feel like making a change to the layout of the iPhone's default Web browser.
Note that putting the address bar at the top in Safari is going to remove the ability to swipe left or right between different tabs.
However, you can still switch tabs by touching the Tabs button at the bottom-right corner of the screen, then selecting the tab that you want.
If you've installed another Web browser on your iPhone, like Google Chrome or Mozila Firefox,a nd you would like to use that browser instead, then you can switch it to the default by going to Settings > selecting the browser > choosing Default Web Browser > then tapping on the option that you want to use.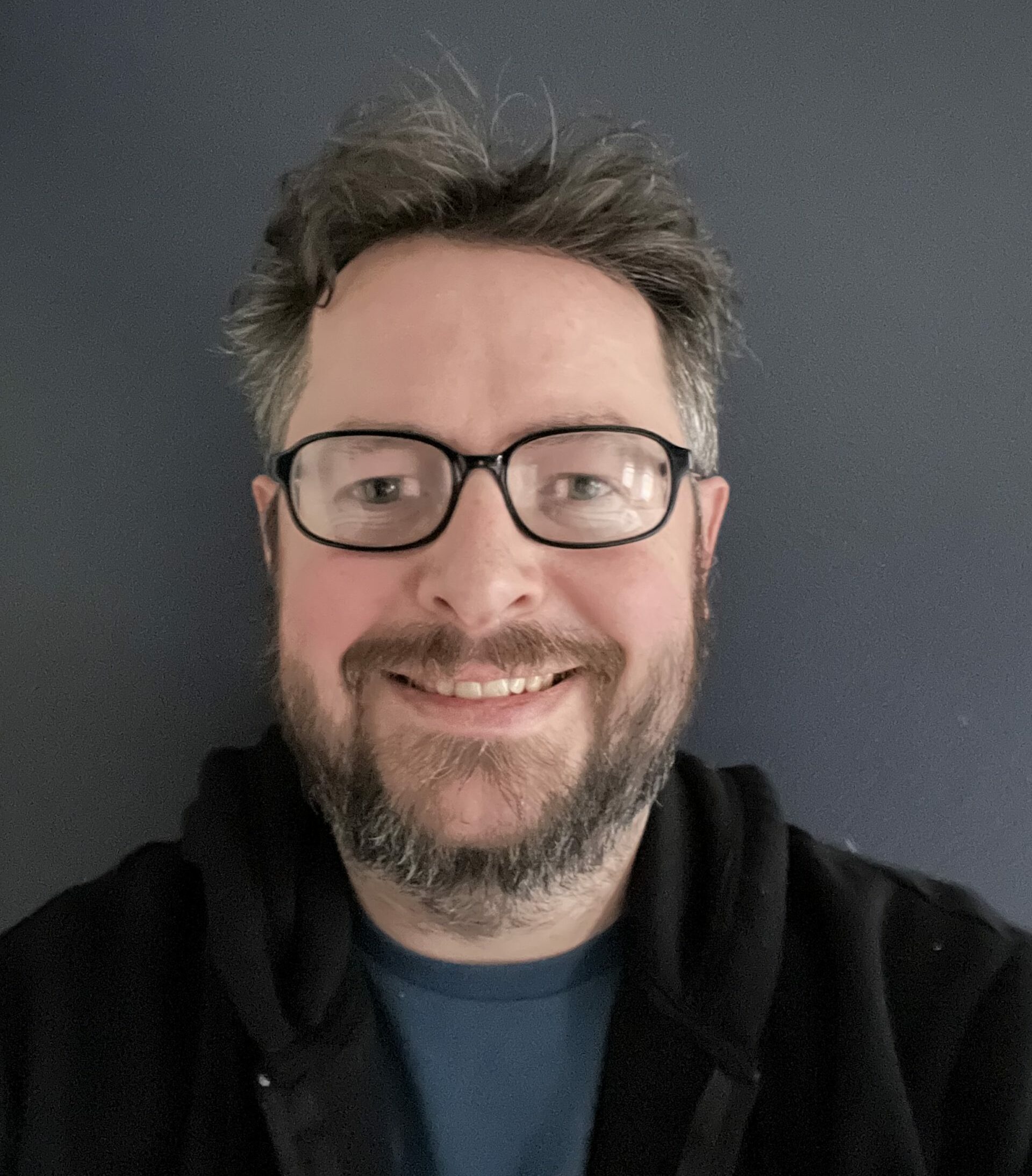 Matthew Burleigh has been writing tech tutorials since 2008. His writing has appeared on dozens of different websites and been read over 50 million times.
After receiving his Bachelor's and Master's degrees in Computer Science he spent several years working in IT management for small businesses. However, he now works full time writing content online and creating websites.
His main writing topics include iPhones, Microsoft Office, Google Apps, Android, and Photoshop, but he has also written about many other tech topics as well.