When you first purchase a computer it can be exciting to set it up and start browsing the Internet, working, or playing games.
But many computers don't come with all of the applications or accessories that you need, so you may need to do a little searching until you find everything that you need.
Our article below discusses some of the items and programs that you may need.
So you've just purchased a new laptop and you are eagerly waiting for it to be delivered, or you've already received it and are starting to set it up.
But while some people may use a laptop without any type of accessories or additional items, there are usually a few things that can make your computing experience better.
These range from items that make the laptop easier to use, to other accessories that are essential for backing up all of your important data in case the hard drive crashes or the laptop is stolen.
So if you are looking for some ideas of accessories that you might need, or if you have already found that you are going to need some accessories, check out our list below.
SolveYourTech.com is a participant in the Amazon Services LLC Associates Program, an affiliate advertising program designed to provide a means for sites to earn advertising fees by advertising and linking to Amazon.com.
Important Accessories for Your Laptop
Note that we are breaking down our list of helpful laptop accessories into two parts. The first part is going to be the physical items that you will need to purchase, either from Amazon or from a local brick and mortar store. The second part is going to be the list of programs and software that will help you to get the most out of your computer.
1. Wireless mouse
Some people have no trouble using the touchpad on their laptops and will never even consider that a physical mouse is an option.
But ever since the first bad trackpad I used, I have found that a traditional mouse just made everything a lot easier.
I typically opt for a wireless mouse, simply because it reduces wire clutter, as well as the possibility of a pet accidentally snagging the wire with their tail (yes, this has happened to me more than once).
A trackpad is usually fine if you are just checking email or doing some light browsing, but a regular mouse offers more precision and speed for more involved tasks like document editing or picture editing.
2. External hard drive
Unfortunately, hard drives crash and computers get stolen. This is a fact of life, but is something that we can at least protect our data against.
The most important thing for a lot of people is going to be personal documents and photos that can't be replaced, but there are also music and video collections to be considered. My favorite solution to this is a portable external hard drive.
You don't need to have it plugged in all of the time, but once a week or every few days so should be a good enough frequency for the typical user.
And when you use your external hard drive in conjunction with the free backup program we mention below, computer backups become a very simple task.
3. HDMI cable
Most laptop computers now come with HDMI ports, which allow you to connect your laptop to a flatscreen TV or a computer monitor.
This is a great way to share your home videos with your family or watch a Netflix movie on a larger screen. However, your laptop is not going to come with an HDMI cable, so it's nice to have an extra one around the house for these situations.
HDMI cables are generally rather expensive in electronics stores, so purchasing one from Amazon ahead of time is an easy way to save a bit of money.
4. Blank DVDs
There are so many uses for blank DVDs that it isn't really possible to list all of them, but it's frustrating when you really need one and don't have them available.
Like the HDMI cable mentioned above, this is something that you should buy now and keep around for those situations when you need them.
And, like the HDMI cable, this is something that can be purchased cheaply from Amazon.
5. USB flash drive
A USB flash drive is another really handy device for a lot of situations.
Have you ever needed to get a large print job done at your local office supply store, only to realize that you don't have any way to get the files to them?
Or maybe your new laptop doesn't have a CD or DVD drive and you need to transfer some large files to a friend or family member's computer.
USB flash drives were made for these scenarios, and they typically have large enough storage capacities that you can store a very large amount of data on them.
Heck, I'm even using one with my Xbox 360 right now to store game saves and game data.
Important Programs for Your New Laptop
One of the first realizations that most people make when they start using their new computer is that there are important programs that they are missing, or for which they only have trial versions.
These trial versions usually expire in a few months, at which point you need to go out and find another option.
The programs below provide some great solutions for common situations, and can typically replace the trial versions that came pre-installed on your laptop.
1. Microsoft Office 365
This is always the biggest missing program when people get a new computer.
A lot of people think that Microsoft Word, Excel, Powerpoint, and Outlook come on their computers by default.
Unfortunately, it's usually an add-on if you buy your computer from a custom place like HP or Dell, or your computer only includes a trial version if you purchase it from a traditional retailer.
The latest version of Microsoft Office is available in two different forms. The first is as a subscription, which is the link above, and the second is the traditional option where you purchase the software and own it forever.
I like the subscription option because you can install your subscription version on up to five computers, in any combination of Macs and PCs.
You also get the full Office suite, including Outlook, which is not included in the cheapest version of Office that you can purchase in full.
2. Dropbox
Link to the Dropbox download page
While there are a lot of different cloud storage applications, I find Dropbox to be the easiest to work with.
You can use it on your computer, on your smartphone, on your tablet, and basically, any device where you might have files that you want to back up or access from other places.
Dropbox has both a free and paid version, and the paid tiers are pretty reasonably priced if you find that you need all of that extra storage.
3. MalwareBytes
This is a simple malware scanner that has been at the top of its industry for years.
It is updated constantly and has been finding and removing malware that anti-virus programs miss for years. Like Dropbox, it has both a free and a paid version, but the free version is plenty powerful.
You will need to manually run it yourself with the free version, however, so you may want to opt for the paid version if you want to have it continuously running in the background.
4. Google Chrome/Firefox
If you're frustrated with Internet Explorer, then these are the best alternatives for you.
Chrome and Firefox are generally faster and more reliable, plus they remove a lot of the eccentricities and annoyances that come with Internet Explorer.
These are also both free downloads, and Chrome even has the added bonus of syncing with your Google Account, which will sync bookmarks and open tabs across your phone, tablet, and computer.
It's really a very convenient way to browse the Internet on more than one device.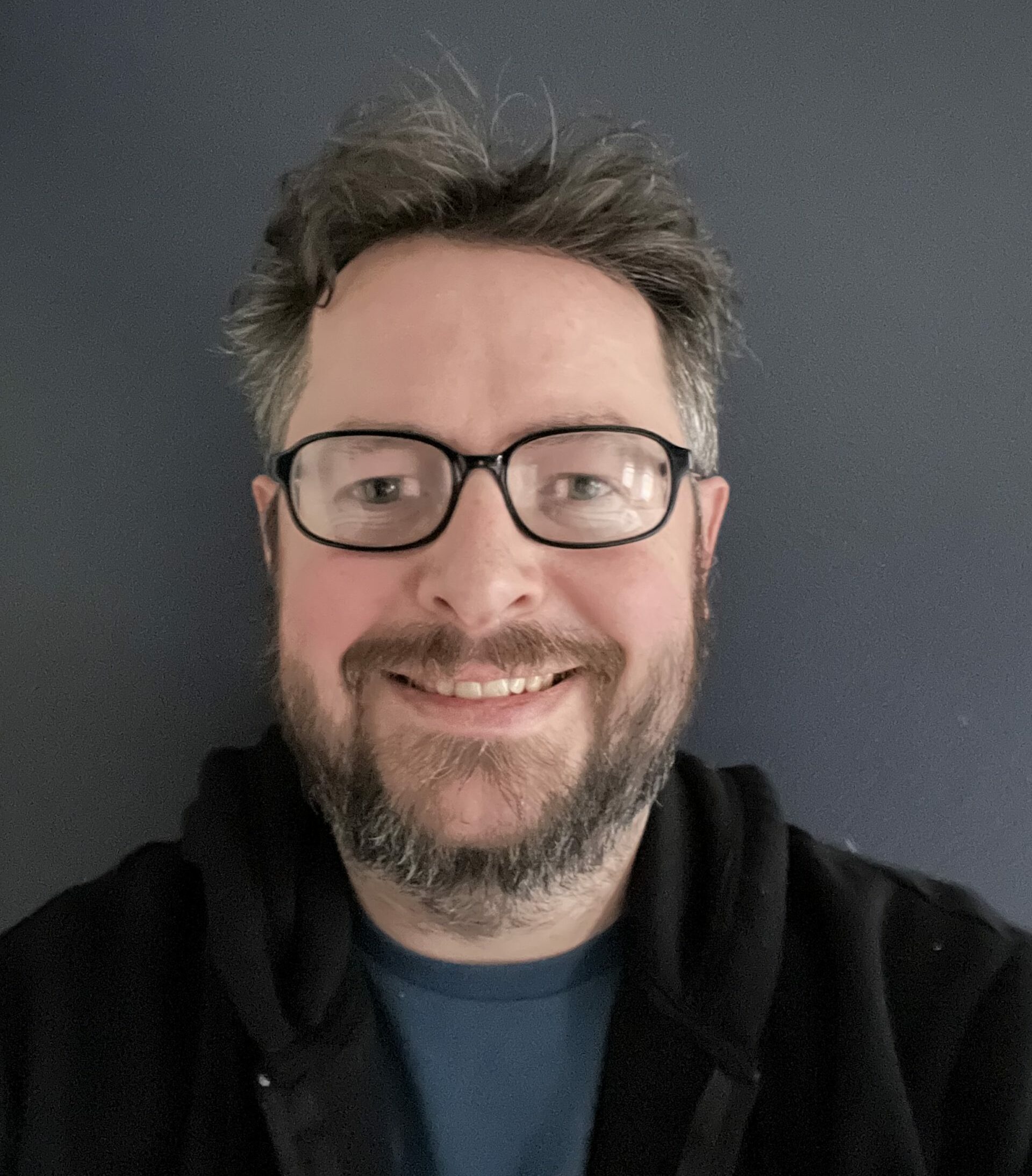 Matthew Burleigh has been writing tech tutorials since 2008. His writing has appeared on dozens of different websites and been read over 50 million times.
After receiving his Bachelor's and Master's degrees in Computer Science he spent several years working in IT management for small businesses. However, he now works full time writing content online and creating websites.
His main writing topics include iPhones, Microsoft Office, Google Apps, Android, and Photoshop, but he has also written about many other tech topics as well.