The Dropbox cloud storage service has apps for your phone, tablet, and computer that let you sync your files to their cloud storage.
If you have a fast Internet connection, then you may use Dropbox as another folder location on those devices as a way to free up local storage.
But if you want to know how to download files from Dropbox to iPhone so that you can get to them when you don't have the Internet, then our tutorial below will show you how.
As an Amazon affiliate, I earn from qualifying purchases.
How to Download Dropbox Files to iPhone
Open the Dropbox app.
Choose the Files tab.
Loca the file to download.
Touch the three dots to the right of the file.
Tap the Make available offline option.
Our guide continues below with additional information on how to download files from Dropbox to iPhone, including pictures of these steps.
If you have an iPhone 5 and a Dropbox account, then hopefully, you already know about the convenience of automatically uploading pictures from your iPhone to Dropbox.
But the Dropbox app and service are much more than a picture uploader; you can also take advantage of the file syncing to download and store files so that you can use them while you are offline.
This is very helpful if you have some songs or videos in your Dropbox account that you want to be able to listen to or watch when you are on an airplane or in a location that doesn't have a good cell or Wi-Fi signal.
Our article below will show you how to download files from Dropbox to iPhone using the Dropbox app on the device.
Related Topic: Want to make it easier to access Dropbox on your computer? Find out how to add a Dropbox link to your Windows desktop.
Old Method – How to Access Dropbox Files on Your iPhone 5 When You Aren't Connected to the Internet (Guide with Pictures)
Note that you will need to have an Internet connection in order to download the file to your phone.
Once it is downloaded, you can then access it without an Internet connection.
The file will remain accessible from the Dropbox app only, however. If you were, for example, to download a song, it would not appear in the Music app.
Step 1: Launch the Dropbox app.
Step 2: Select the Files icon at the bottom of the screen.
Step 3: Swipe from left to right on the file you want to save for offline usage to bring up this menu.
You can also open the file and select the star icon at the bottom of the screen instead.
Step 4: Touch the Star icon to save the file for offline use.
Step 5: Touch the star icon at the bottom of the screen to open your list of files that are saved for offline use.
Note that files with a green check mark have been downloaded to the device, while in-progress files have a blue "syncing" icon on them.
Now that you know how to download files from Dropbox to iPhone, you will be able to have local copies of those important files on your phone in case you need them and aren't able ot access the Dropbox cloud storage for one reason or another.
Using Dropbox is a great way to put your files in a location where they are accessible from multiple locations.
But if you have important files on your computer that you don't put into Dropbox, it's a good idea to have a backup copy of them somewhere.
Check out this 1 TB external hard drive from Amazon for an affordable, easy way to store backups of your files.
Click here to learn how to use a free program called CrashPlan to back up your computer easily and automatically.
Continue Reading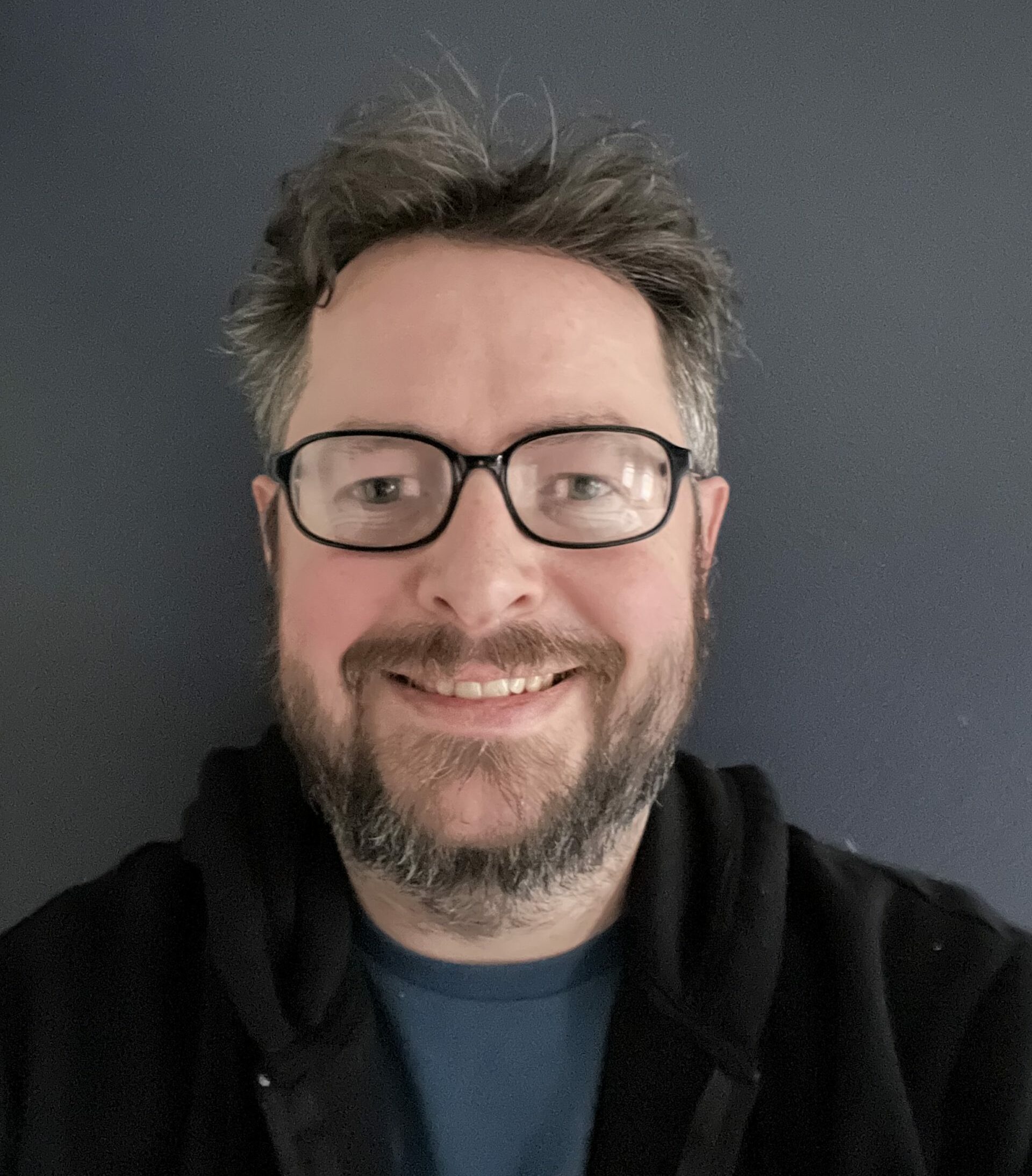 Matthew Burleigh has been writing tech tutorials since 2008. His writing has appeared on dozens of different websites and been read over 50 million times.
After receiving his Bachelor's and Master's degrees in Computer Science he spent several years working in IT management for small businesses. However, he now works full time writing content online and creating websites.
His main writing topics include iPhones, Microsoft Office, Google Apps, Android, and Photoshop, but he has also written about many other tech topics as well.