Dropbox is a great way to get your files into the cloud so that they can be accessed from multiple devices.
But you may be having trouble if you want to share a link to a file from Dropbox with another person.
This is one of the best features of Dropbox, as it provides a simple way to digitally share large files, but it can be difficult to determine how it works.
So if you have uploaded a file to your Dropbox account and you are ready to share a link to the file with another person, then you can follow our short guide below to learn how.
Let Someone View and Download a File from Your Dropbox Account
The steps below will assume that you already have a Dropbox account, and that the file you want to share is uploaded to the account.
These steps will also be focused on sharing the file through Dropbox's Web browser interface.
Note that the link that you are creating can be accessed by anyone that has the link, so make sure that you are not sharing sensitive information.
The person with whom you are sharing the file in this manner will only have access to that file (or folder, if you elect to share an entire folder).
They will not be able to edit the file in the Dropbox account. They will be able to download it and edit it, but the copy that is in your Dropbox account will remain as the version that you originally uploaded.
If you want to collaborate on a file in a Dropbox account, you can read the instructions here on Dropbox's site.
Step 1: Open your Web browser and navigate to www.dropbox.com.
Step 2: Click the blue Sign In link, enter the email address and password associated with your Dropbox account, then click Sign In.
Step 3: Navigate to the file or folder to which you want to share a link.
Step 4: Hover over the file, then click the link icon at the right of the line.
Step 5: Enter the email address of the person with whom you want to share the link, or click the Get link button to copy the link to your clipboard. You can then paste the copied link into an email.
Now that you know how to share a link to a file from Dropbox, you can use this option to easily share large files with other people.
Dropbox is one of the best tools around for getting your iPhone pictures off of your device. Read this article to learn how to upload pictures from your iPhone to your Dropbox account so that you can easily access them from your computer.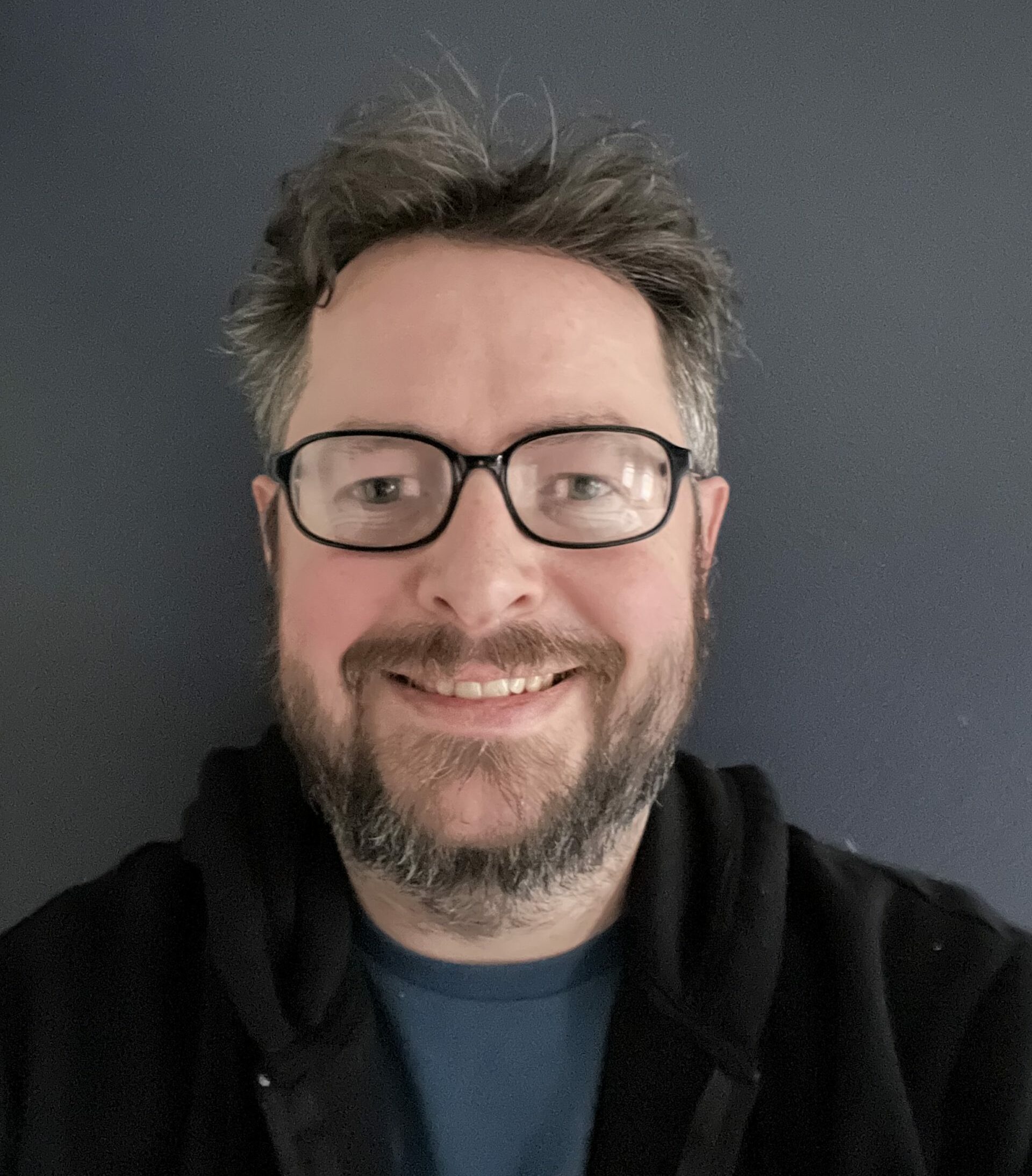 Matthew Burleigh has been writing tech tutorials since 2008. His writing has appeared on dozens of different websites and been read over 50 million times.
After receiving his Bachelor's and Master's degrees in Computer Science he spent several years working in IT management for small businesses. However, he now works full time writing content online and creating websites.
His main writing topics include iPhones, Microsoft Office, Google Apps, Android, and Photoshop, but he has also written about many other tech topics as well.