You might be wondering how to enable the battery saver mode on your iPhone 13 if you have used other devices before that has a similar option.
While the iPhone doesn't specifically have a mode called "Battery Saver" mode, it does have something comparable called "Low Power Mode."
You can enable battery saver mode on an iPhone 13 by going to Settings > Battery > and turning on the Low Power Mode option.
You can also check out our YouTube video about iPhone 13 battery saver mode.
How to Turn on Low Power Mode on an iPhone 13
Open Settings.
Choose Battery.
Our guide continues below with additional information about enabling the iPhone 13 battery saver mode, including pictures of these steps.
Last update on 2023-12-01 / Affiliate links / Images from Amazon Product Advertising API | As an Amazon Associate, I earn from qualifying purchases.
When your iPhone 13 gets low on battery life, and you need it to last until you get home or have the opportunity to change it, then you might be looking for a solution.
While there are settings you can modify, like the screen brightness or Background App Refresh, there is another option that can simultaneously adjust multiple settings at once to try and squeeze as much life out of your iPhone as possible.
This option is called "Low Power Mode," and you can tell that it's turned on when you see a yellow battery icon at the top-right corner of the screen.
In fact, it's possible that you have already been in Low Power Mode at one point or another, as the device can activate it automatically when your battery level gets below 20%.
But if you would like to start manually enabling the battery saver mode on your iPhone 13, then you can continue to the next section.
Related: You can also check out this article if you need to know how to reset or restart your iPhone.
How to Put the iPhone 13 Into Its Battery Saving Mode
The steps in this section were performed on an iPhone 13 in the iOS 16.3.1 operating system. These steps will work in most other recent iOS versions, as well as most other iPhone models, including these iPhone 13 devices:
iPhone 13 Mini
iPhone 13 Pro
iPhone 13 Pro Max
Step 1: Touch the Settings app icon on your Home screen to open the menu.
Step 2: Scroll down and choose the Battery option from the menu.
Step 3: Touch the switch to the right of Low Power Mode to activate it.
Your battery icon will immediately turn yellow when this setting is enabled.
Now that you know how to enable the iPhone 13 battery saver mode, you will be able to use this option anytime you are concerned about the amount of battery life that you have left.
If you wish to turn off Low Power Mode, then you can come back to this menu and turn this setting back off.
if you think that you will be using the battery saver mode option a lot, then you may want to consider adding it to the Control Center.
You can do this by going to Settings > Control Center > then touching the + button to the left of Low Power Mode.
You can then swipe down from the top-right corner of your screen and select the Low Power Mode button to turn it on. You can also return to the same place to deactivate it.
Keep Reading – iPhone Battery Articles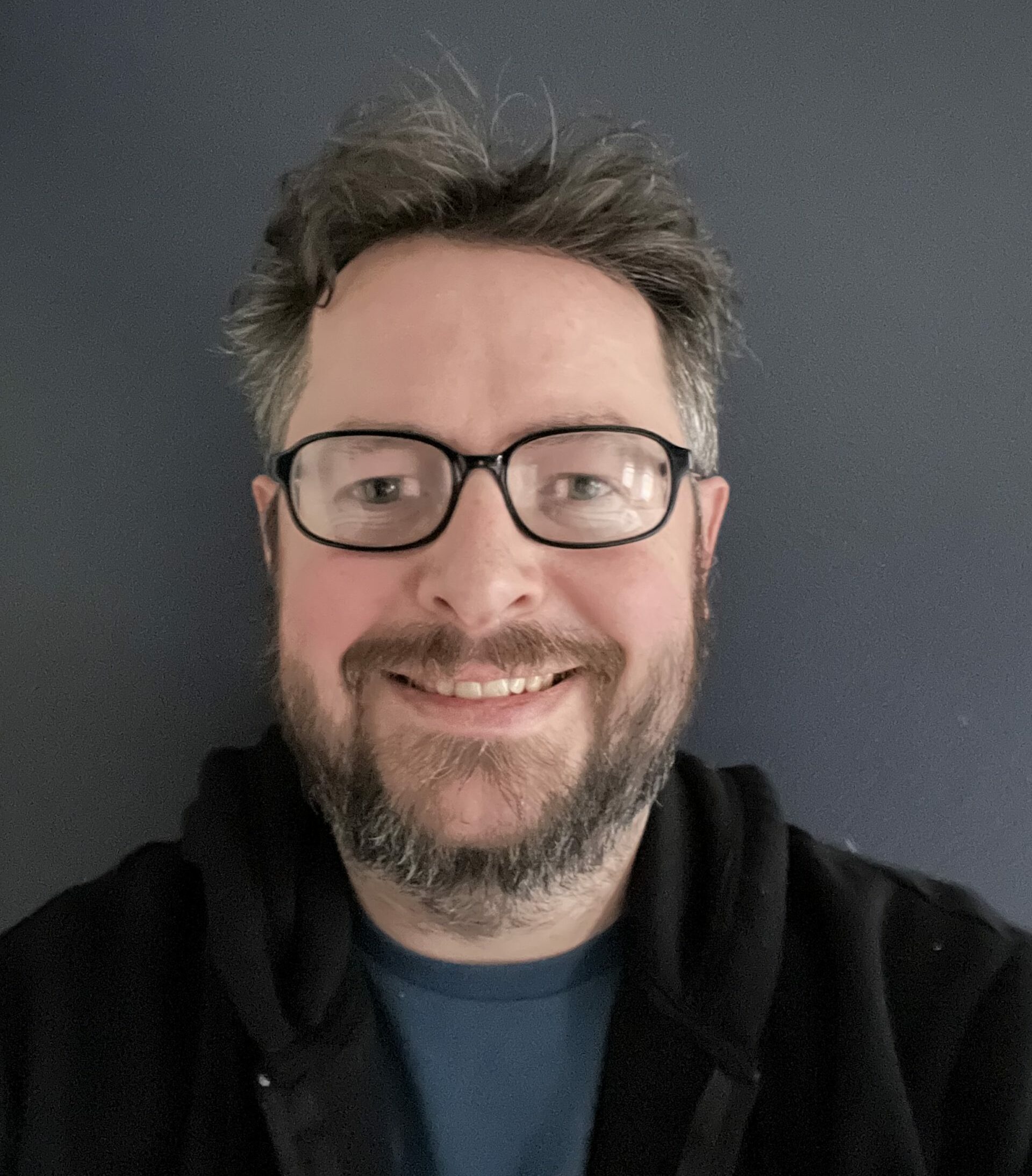 Matthew Burleigh has been writing tech tutorials since 2008. His writing has appeared on dozens of different websites and been read over 50 million times.
After receiving his Bachelor's and Master's degrees in Computer Science he spent several years working in IT management for small businesses. However, he now works full time writing content online and creating websites.
His main writing topics include iPhones, Microsoft Office, Google Apps, Android, and Photoshop, but he has also written about many other tech topics as well.