When you find a new song that you like in the Music app on your iPhone, you might want to find other similar songs.
One useful tool in the iPhone's Music app is one that will create a radio station based on a song that you choose.
You will then be able to listen to other similar songs in that genre or by that artist that you might like if you like the original song.
Our guide below will show you how to create an iTunes Radio Station from a song on your iPhone.
How to Use a Song to Make a Radio Station in Apple Music
Open the Music app.
Select a song.
Tap the Now Playing bar.
Touch the three dots.
Choose the Create Station option.
Our guide continues below with additional information on how to create an iTunes radio station on an iPhone, including pictures of these steps.
iTunes Radio is an interesting free addition to the iTunes Music app on your iPhone. It allows you to listen to a wide range of songs that you can customize to your tastes, and it is mostly free.
But if you are having trouble creating stations in iTunes Radio, or if you find that you can't customize stations to your own tastes, then you can choose to create an iTunes Radio station from a song in your iTunes music library.
Our tutorial on how to change ringtone on iPhone 13 will show you how to switch the sound that plays when you get a phone call.
Creating an iTunes Radio Station on the iPhone (Guide with Pictures)
The tutorial below is going to show you how to create a station in iTunes Radio based upon a song that is playing on your iPhone. Note that this feature may occasionally not work for lesser known artists or songs.
Step 1: Open the Music app.
Step 2: Select the Songs option at the bottom of the screen.
Step 3: Select the song that you want to use to create the iTunes Radio station.
Step 4: Touch the Create button at the bottom of the screen.
Step 5: Touch the New Station from Song button.
Your iPhone will then create a new station in iTunes Radio and automatically switch to that station.
Now that you know how to create an iTunes Radio Station from a song on your iPhone, you can use this method to hear songs that are similar to one that you like and hopefully discover some new songs or artists that you might enjoy.
Is your iPhone showing songs in the cloud, but you only want to see or listen to songs that you have downloaded? Learn how to stop showing music in the cloud on your iPhone.
See also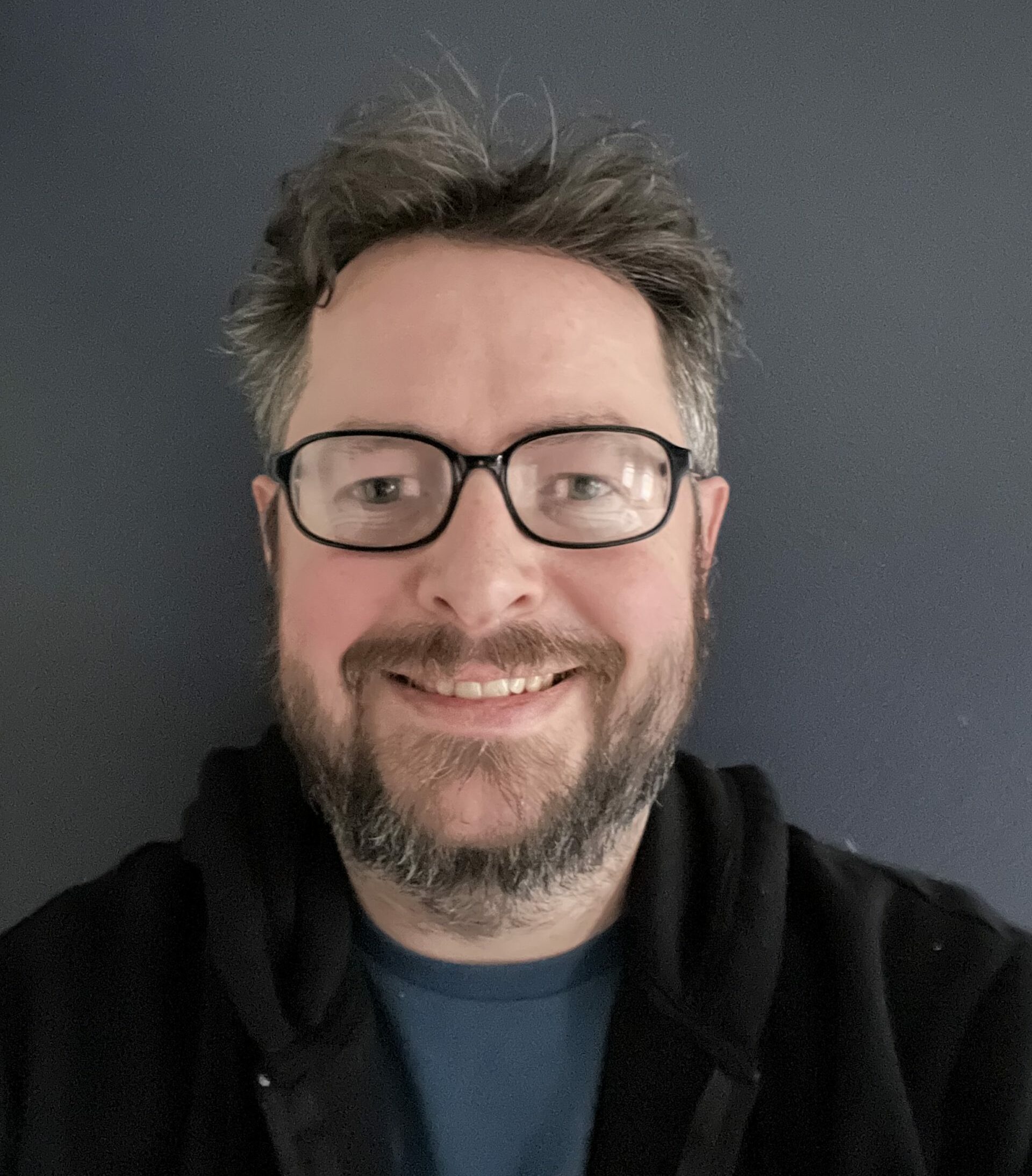 Matthew Burleigh has been writing tech tutorials since 2008. His writing has appeared on dozens of different websites and been read over 50 million times.
After receiving his Bachelor's and Master's degrees in Computer Science he spent several years working in IT management for small businesses. However, he now works full time writing content online and creating websites.
His main writing topics include iPhones, Microsoft Office, Google Apps, Android, and Photoshop, but he has also written about many other tech topics as well.