Do you know how many apps you have on your iPhone? Or how many pictures you have?
Unless you have recently been trying to figure out this information, it's likely that you might not even be able to make an accurate guess.
Aside from simple curiosity, it can be a good idea to get a rough idea of this information so that you know when it's time to make a backup or delete some apps that you haven't used in a while.
Our how to see how many songs you have on iPhone guide below will show you where to go on your iPhone to view counts of the various types of files on the device.
How to Check the Number of Media Files on Your iPhone
Open the Settings app.
Choose General.
Select About.
Find the type of file to check, then view the number next to it.
Our guide continues below with additional information on how to see how many songs you have on iPhone, including pictures of these steps.
Related Topic: You can find out how to modify your device name with our how to change Bluetooth name on iPhone tutorial.
Do you have a lot of songs, videos, or pictures on your iPhone 5, and you want to know exactly how many are there?
You may already know how to check your available storage space and the amount of space that a certain type of media is using, but it won't provide you with an accurate count.
Fortunately, there is a way to find this information that doesn't require you to manually count everything, and you can see how many songs, videos, and pictures you have on your device from one screen.
You can play and view all of your media on your TV with an Apple TV, and you don't even need to connect any wires to your iPhone 5. Learn more about the Apple TV and see why it's a device that any iPhone 5 owner should consider having in their home.
How Many Songs, Videos, or Pictures are on My iPhone? (Guide with Pictures)
Note that this count only takes into consideration the number of files that are physically stored on your device.
So if your iPhone 5 is set to show all of your videos, there might be dozens of videos visible in the Videos app (because it is showing Cloud videos, too) but only one or two are shown on the screen described below.
So continue reading below to learn where you can find the count of the different media types on your iPhone 5.
Step 1: Touch the Settings icon.
Step 2: Touch the General button.
Step 3: Select the About option at the top of the screen.
Step 4: This screen shows a lot of important information, so scroll down to see if there is anything else that you have been looking for previously, but had been unable to find.
Your media counts are shown to the right of the appropriate label in the table. So, for example, you can see that I have 9 songs on my iPhone.
Now that you know where to find information about the number of media files that are on your phone you will be able to quickly check this menu and make a decision about whether it's time to unload some of those files as you get close to your storage capacity.
Note that when you follow our how to see how many songs you have on iPhone tutorial above, you can also check the "Capacity" and "Available" values to check on the current state of your device storage as well.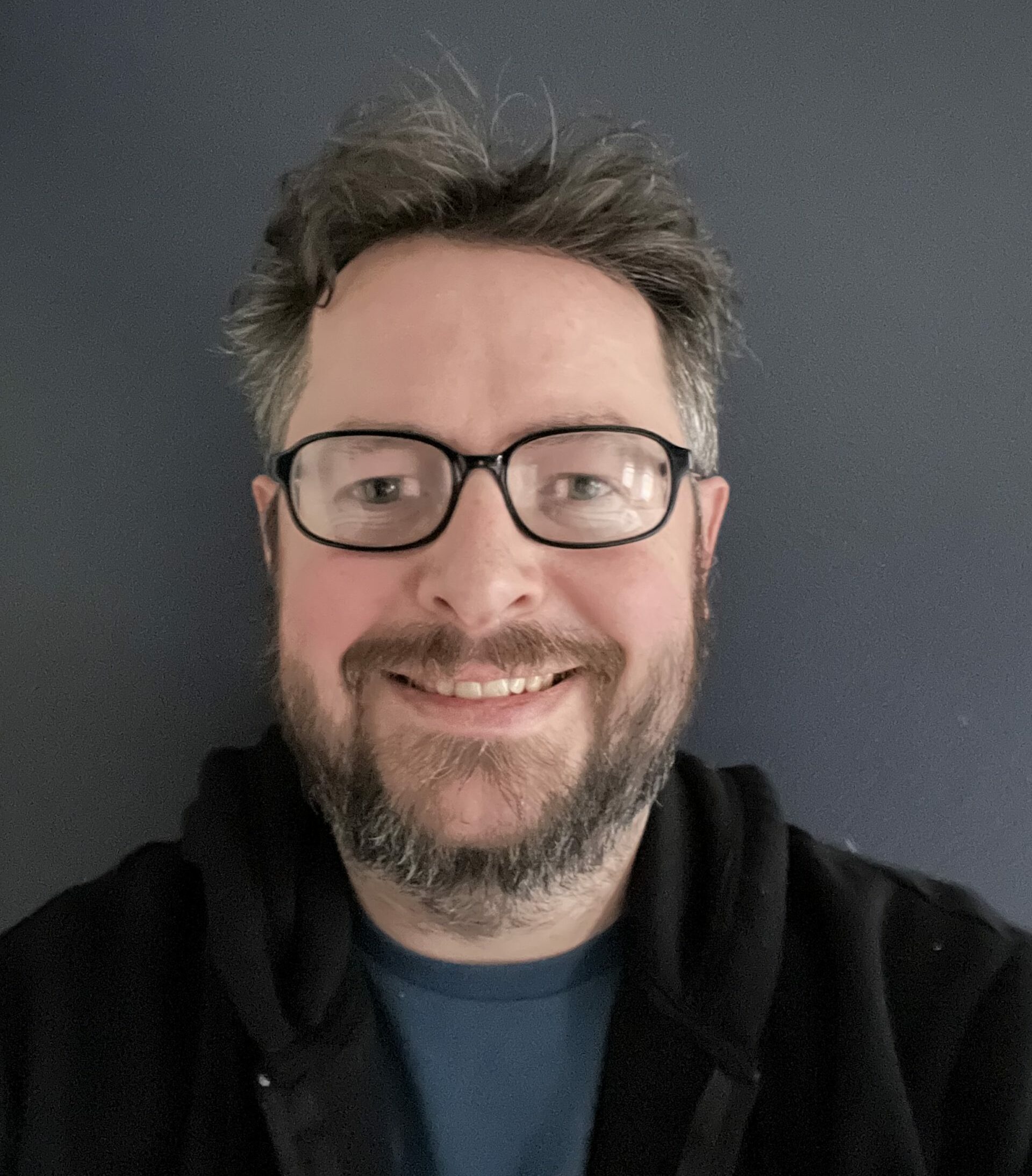 Matthew Burleigh has been writing tech tutorials since 2008. His writing has appeared on dozens of different websites and been read over 50 million times.
After receiving his Bachelor's and Master's degrees in Computer Science he spent several years working in IT management for small businesses. However, he now works full time writing content online and creating websites.
His main writing topics include iPhones, Microsoft Office, Google Apps, Android, and Photoshop, but he has also written about many other tech topics as well.