Cellular networks are pretty fast nowadays, so you can often use most of the features on your iPhone on a cellular network without experiencing any issues with poor Internet speed.
But fast cellular networks can lead to a lot of data consumption, which can be a problem if you have a limited amount of cellular data each month.
Streaming media apps can use more data than a lot of other apps, so you might be wondering how to prevent that from happening.
Our tutorial below will show you how to turn off cellular data use for iTunes radio on your iPhone.
How to Disable Cellular Data Usage for iTunes Radio on an iPhone
Open the Settings app.
Choose Cellular.
Tap the button to the right of Music.
Our guide continues below with additional information on shutting off cellular data use for iTunes Radio on an iPhone, including pictures of these steps.
The iTunes Radio feature can be accessed through the Music app on your iPhone, and offers a service similar to what you would find with Pandora.
You can use a song on your iPhone to create stations in iTunes Radio, or you can select from many pre-existing stations. This is a great feature that offers a convenient way to listen to music.
But iTunes Radio will use cellular data if you listen to it while connected to a cellular network, which can eat into your monthly data allotment.
If you listen to iTunes Radio a lot while connected to a cellular network, then your data can get used rather quickly.
If you would like to adjust your device settings so that you only listen to iTunes radio when you are connected to a Wi-Fi network, then our tutorial below will show you how to make this change.
You can read our guide on how to turn off the iPhone Low Data Mode setting if you are having problems using apps that require data while on a cellular network.
Old Method – Only Listen to iTunes Radio on Wi-Fi in iOS 8 (Guide with Pictures)
The steps in this guide were written using an iPhone 6 Plus, in iOS 8. These steps will also work for other devices that are using iOS 8. If you are unsure which version of iOS is installed on your iPhone, this article will show you how to check.
Note that turning off the option below will also prevent your iPhone from using cellular data for iTunes Match and for automatic iTunes downloads.
Step 1: Open the Settings menu.
Step 2: Scroll down and select the iTunes & App Store option.
Step 3: Scroll down and tap the button to the right of Cellular Data.
When the option is turned off there will not be any green shading around the button. For example, Cellular Data for iTunes Radio is turned off in the image below.
Cellular data for iTunes Radio can be turned back on rather easily, however, so if you are making this change on a child's phone, then it can be more effective to prevent changes to cellular data settings after you have disabled cellular data for iTunes Radio.
Click here and read how you can use Restrictions on the iPhone to prevent cellular data settings changes.
Related Guides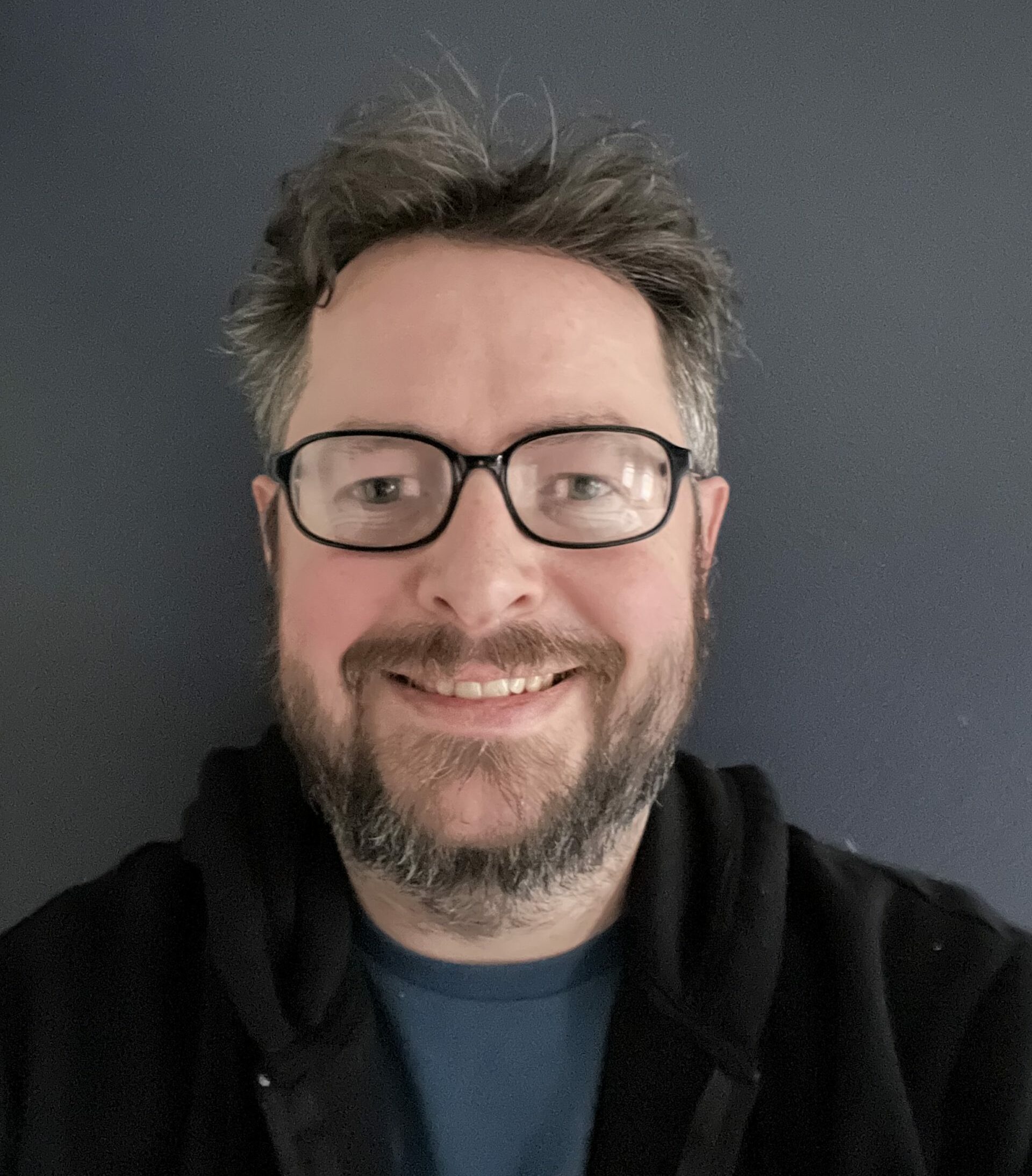 Matthew Burleigh has been writing tech tutorials since 2008. His writing has appeared on dozens of different websites and been read over 50 million times.
After receiving his Bachelor's and Master's degrees in Computer Science he spent several years working in IT management for small businesses. However, he now works full time writing content online and creating websites.
His main writing topics include iPhones, Microsoft Office, Google Apps, Android, and Photoshop, but he has also written about many other tech topics as well.