Some apps can use a lot of data if they are running when connected to a cellular network, which can amount to a significant percentage of the monthly data allowance on your cellular phone plan.
Turning off cellular data for an individual app is something that can be accomplished in just a few short steps, but it also means that it can be turned back on just as easily.
So, while turning off cellular data may be a good solution for an adult, it might not be adequate for a child who wants to watch Netflix or listen to Spotify with cellular data.
Fortunately, you can configure the settings on an iPhone so that cellular data settings cannot be changed.
The option for doing so is found in the Restrictions menu, and our guide below will show you how to turn it on.
Block Cellular Data Use Changes in iOS 8
The steps in this guide were performed using an iPhone 6 Plus in iOS 8. These steps will also work for other devices using iOS 8.
Once you have completed these steps, the cellular data settings on the device cannot be changed by anyone who does not have the Restrictions passcode.
So apps that are currently set to use cellular data will continue to do so, while those apps for which cellular data usage is turned off will not be able to access the Internet on a cellular network.
If you want to change the cellular data settings for something on your iPhone, then you will need to return to the restrictions menu and switch the Cellular Data Use option to Allow Changes instead of Don't Allow Changes.
Note that all apps can access the Internet when connected to Wi-Fi.
Step 1: Tap the Settings icon.
Step 2: Scroll down and select the General option.
Step 3: Tap the Restrictions button.
Step 4: Touch the Enable Restrictions button.
Step 5: Create a passcode for access to the Restrictions menu. Note that this can be different than the passcode that you currently use to unlock your device.
Step 6: Re-enter the passcode that you just created.
Step 7: Scroll down and touch the Cellular Data Use button.
Step 8: Touch the Don't Allow Changes button.
Now that you know how to prevent cellular data changes on your iPhone, you will be able to restrict certain apps so that they can only connect to the Internet from a Wi-Fi network.
If you want to change the cellular data settings for a specific app after switching to the Allow Changes setting, then this article will show you how.
Continue Reading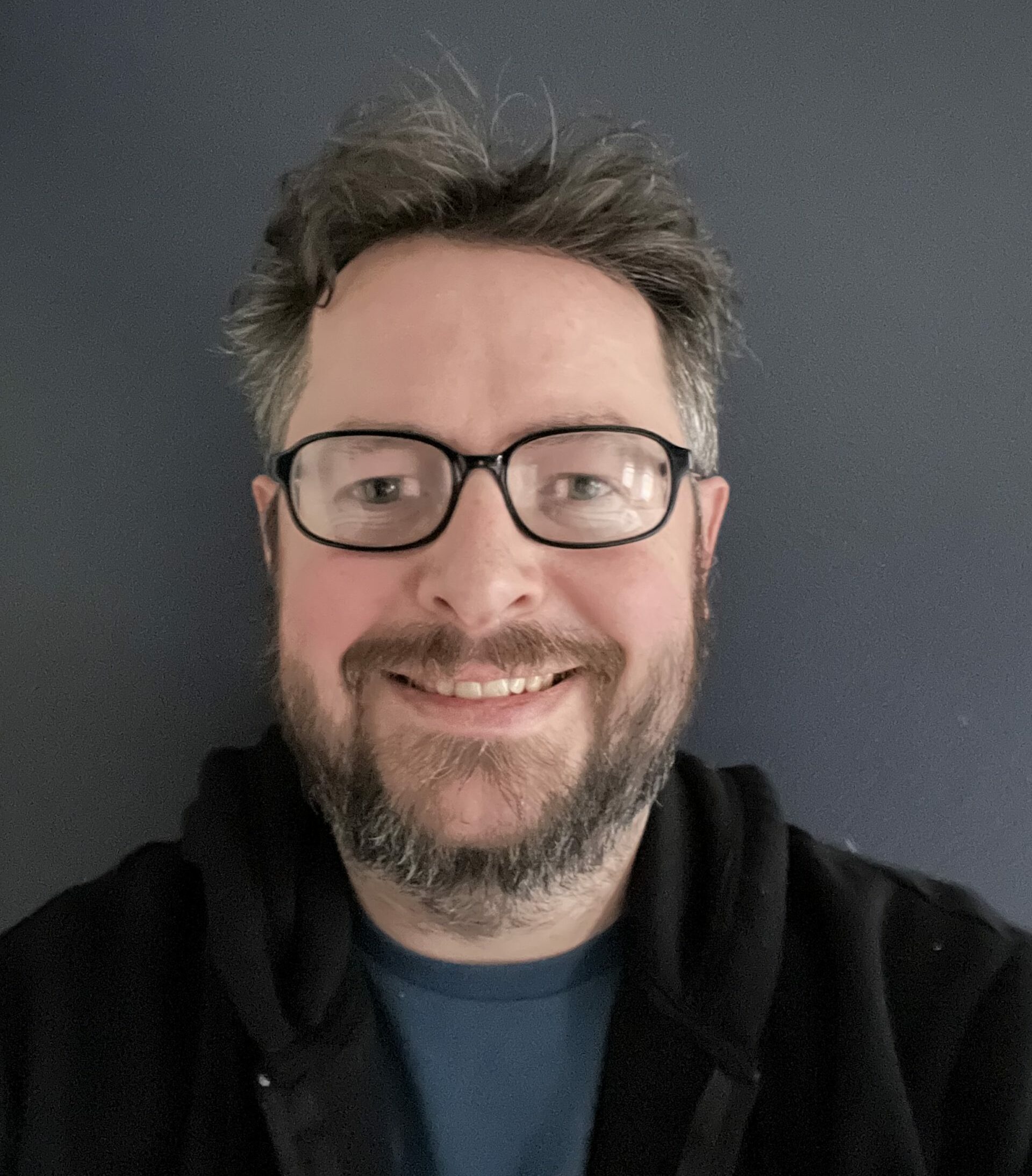 Matthew Burleigh has been writing tech tutorials since 2008. His writing has appeared on dozens of different websites and been read over 50 million times.
After receiving his Bachelor's and Master's degrees in Computer Science he spent several years working in IT management for small businesses. However, he now works full time writing content online and creating websites.
His main writing topics include iPhones, Microsoft Office, Google Apps, Android, and Photoshop, but he has also written about many other tech topics as well.