I like to use the timer feature on my iPhone when I'm cooking or waiting for something to finish around the house. So if I have an iPhone timer not going off then it's missing a key component that makes it so useful.
The iPhone Clock app is home to an alarm feature, where you can save a lot of alarms, set them to go off on certain days, and you can even read this how to change alarm sound iPhone guide if you would like to use a custom song for your alarm.
But it also contains a way for you to set a timer if you're cooking or performing a timed task. The Timer feature of the Clock app on your iPhone is useful when you're cooking, exercising, or performing a task that should take a specific amount of time.
Typically the timer will play a sound when it has expired but, the iPhone timer can also be used to stop playing a video or music, which can be a problem if that's the current setting for the timer and you aren't actually playing anything.
Our tutorial below will show you why the timer alarm isn't making a noise when it expires if that is the current setting for the timer. By following the steps in our guide, you will be able to change the "When Timer Ends" setting to play a sound instead so that your timer starts working the way that you need it to again.
Why Isn't the Timer Alarm Going Off on My iPhone?
Open Clock.
Tap Timer.
Touch the When Timer Ends button.
Select a sound.
Our guide continues below with additional information on how to make the timer play a sound when it's finished, including pictures of these steps.
You can find out more about your alarm if you read our how to set alarm on iPhone 11 article.
How to Change the Timer Action on an iPhone 7 (Guide with Pictures)
The steps in this article were performed on an iPhone 7 Plus in iOS 11.4.2.
This guide assumes that, currently, when you set a timer, and the timer expires, you aren't hearing a sound. This happens to me when I have changed the timer expiration action to "Stop playing" rather than an alarm sound.
This guide will show you how to change that setting to one of the alarm sounds.
Step 1: Open the Clock app.
Step 2: Select the Timer option at the bottom of the screen.
Step 3: Choose the When Timer Ends option.
Step 4: Tap the sound that you want to play when the timer goes off.
Note that the sound will play when you select it.
The next time you use the timer you should no longer have the iPhone timer not going off issue and it should behave as you would expect.
Our tutorial continues below with more information on the iPhone Clock app, as well as some of the features pertaining to it, such as iPhone alarms.
More Information on the Timer Function of the iPhone Clock App
While many people think primarily about the iPhone alarm when they think about the Clock app, it is more than just an alarm tab where you can customize the alarm clock, and adjust the iPhone alarm volume.
There is also the Timer tab that we discussed in the article above, as well as a World Clock and a Stopwatch tab.
The World Clock is interesting because it allows you to set different cities, then save them so that you can simply go to the Clock app on your Apple device and see what time it is for any city in the world.
The Stopwatch tab works kind of in reverse the of the Timer. When you start the stopwatch the time will increase until you elect to stop it. You can then see how long it took for something to occur.
Do you get up at the same time every day, and you are tired of setting the same alarm each night before you go to bed? Find out how to create an alarm that goes off at the same time every day so that you don't need to set it each night.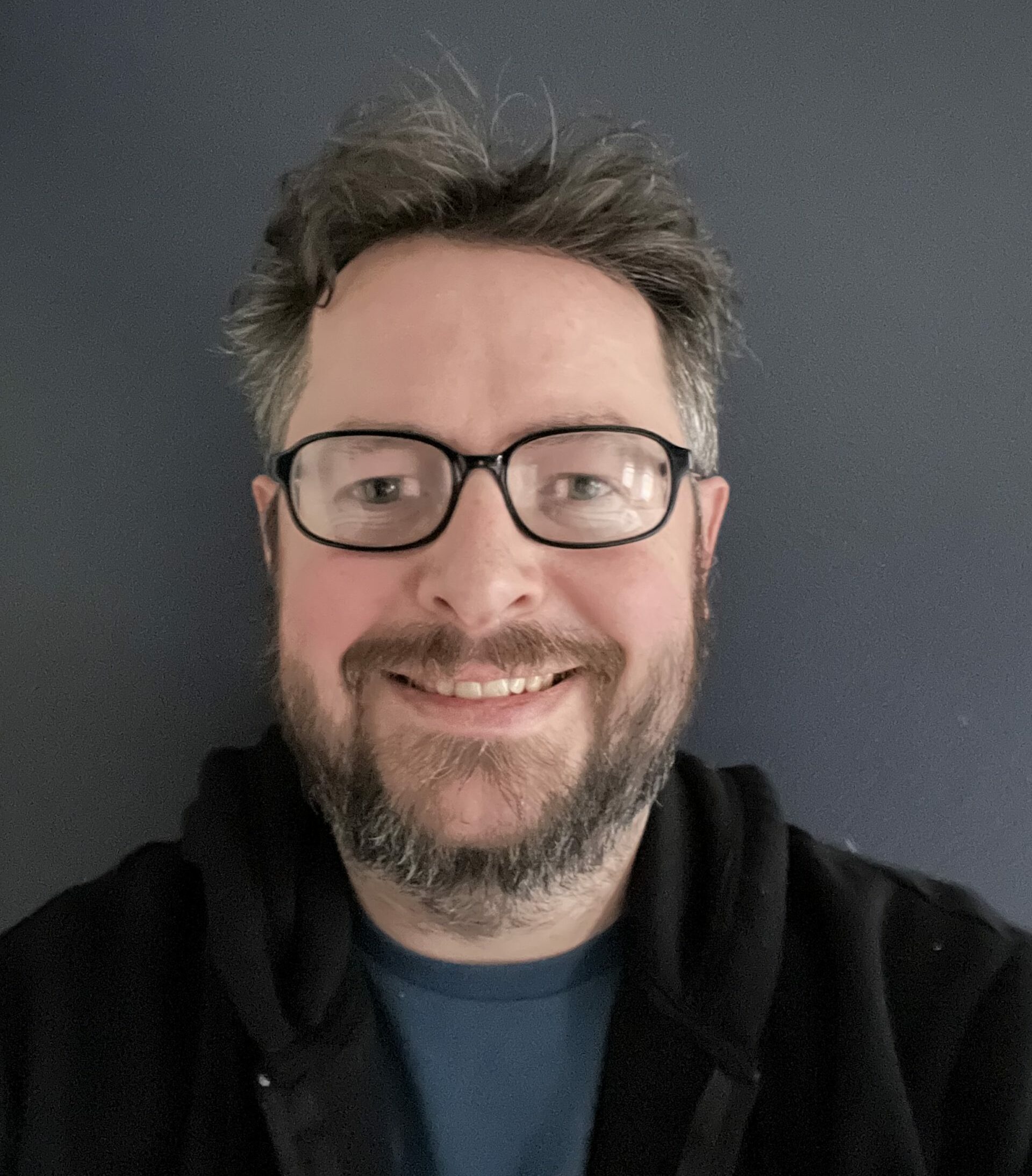 Matthew Burleigh has been writing tech tutorials since 2008. His writing has appeared on dozens of different websites and been read over 50 million times.
After receiving his Bachelor's and Master's degrees in Computer Science he spent several years working in IT management for small businesses. However, he now works full time writing content online and creating websites.
His main writing topics include iPhones, Microsoft Office, Google Apps, Android, and Photoshop, but he has also written about many other tech topics as well.