The timer feature on your iPhone's Clock app provides a convenient way for you to play an alarm or sound after a specific duration of time. This is helpful when you are cooking or exercising, but it's actually even more versatile than that.
The iPhone timer has a setting where you can tell the device to stop playing something after the timer has expired.
For example, if you are taking a break from working and only want to spend 20 minutes watching a TV show, you can set the timer so that media, such as Netflix, stops playing when the timer goes off. Our guide below will show you how to use this feature.
How to Use the Stop Playing Feature for the iPhone Timer
The steps in this article were performed on an iPhone 7 Plus using the iOS 11.4.1. operating system.
By completing the steps in this guide, you will be starting a timer that will stop your media from playing when the timer goes off. We are dealing specifically with Netflix in this guide, but the same principle applies to other media apps as well.
Step 1: Open the Clock app.
Step 2: Select the Timer tab at the bottom of the screen.
Step 3: Set the duration for the timer, then touch the When Timer Ends button.
Step 4: Scroll to the bottom of the window and tap the Stop Playing option, then touch the Set button at the top-right of the screen.
Step 5: Press the Start button to begin the timer.
When the timer goes off, your media will stop playing.
Now that you know how to stop playing Netflix when a timer ends on your iPhone, you can use this feature to make sure that your phone stops streaming after a certain period of time.
Is your iPhone low on storage space, but you need more room for other apps or media files? Find out how to delete items from your iPhone so that you can increase the amount of available storage space on the device.
Continue Reading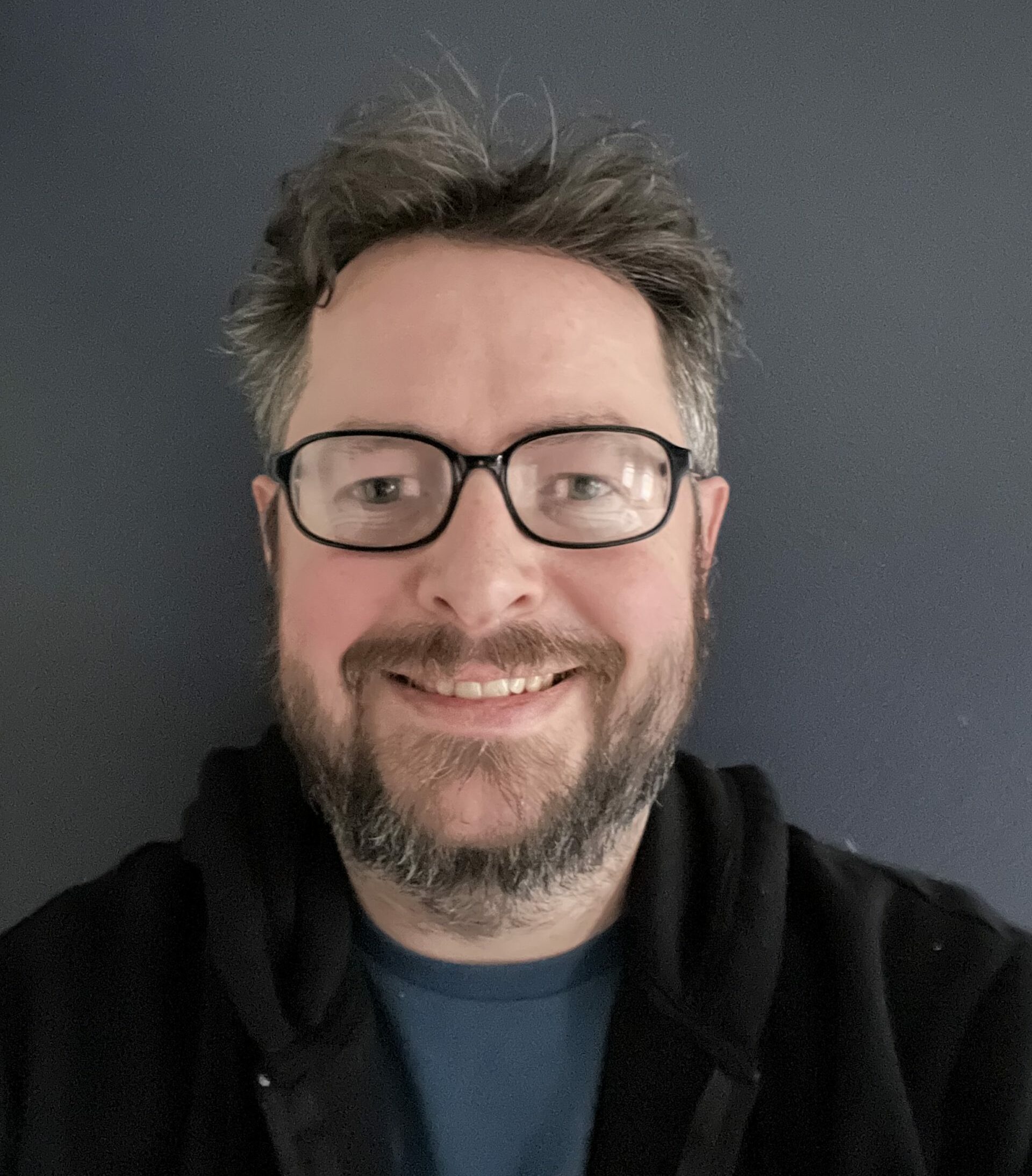 Matthew Burleigh has been writing tech tutorials since 2008. His writing has appeared on dozens of different websites and been read over 50 million times.
After receiving his Bachelor's and Master's degrees in Computer Science he spent several years working in IT management for small businesses. However, he now works full time writing content online and creating websites.
His main writing topics include iPhones, Microsoft Office, Google Apps, Android, and Photoshop, but he has also written about many other tech topics as well.