A lot of the information and entertainment that we need today is found on the Internet.
If you want to be able to view the content, you need to do so through a web browser, such as Safari on your iPhone.
Our tutorial below will show you how to visit a website on an iPhone so that you can get to the page with the information that you want.
How to See a Web Page on an iPhone
Open Safari.
Tap inside the address field.
Enter or paste the Web page URL or address.
Touch the blue Go button at the bottom right of the keyboard.
Our guide continues below with additional information on how to visit a website on an iPhone, including pictures of these steps.
Related Topic: This how to publish a Google Site guide will show you how to get your own website online with just a few short steps.
Your iPhone 5 can do a lot of the things that your computer can do, making it a suitable mobile replacement when you are away from your desktop or laptop.
But if you are new to using the iPhone or Apple products entirely, then you might be wondering where the Web browser is on the device.
A lot of people that have only used a Windows computer and Internet Explorer incorrectly assume that the little "e" icon that they click to get online is synonymous with the Internet.
In reality, many different Web browsers do the same thing as Internet Explorer, and the one on your iPhone 5 is called Safari.
So if you've been trying to navigate to a website on your iPhone 5, you can follow the steps outlined below.
SolveYourTech.com is a participant in the Amazon Services LLC Associates Program, an affiliate advertising program designed to provide a means for sites to earn advertising fees by advertising and linking to Amazon.com.
Check out the Roku on Amazon if you have a Netflix, Hulu Plus, or Amazon Prime subscription and you want to watch those videos on your TV.
How to Enter a Website Address on the iPhone 5 (Guide with Pictures)
You are going to be using the address bar at the top of your screen to navigate to a specific website address, but this address bar also works as a search bar.
So you can either type a complete website address into the field, or you can type a search term and click on one of the search results.
We are going to be focusing specifically on navigating to a website, however, in the instructions below.
Step 1: Touch the Safari icon.
Step 2: Touch inside the field at the top of the screen.
In newer iPhone models, this address field might be at the bottom of the screen instead.
Step 3: Type the desired website address, then hit the blue Go button.
You will then be taken to the website, which you can navigate by pulling down or up on the screen or by touching links that you want to click.
You can also pull down on the screen to display the address bar again if you need to navigate to a different site, or if you want to enter a search term.
Now that you know how to visit a website on an iPhone, you will be able to start browsing to all different kinds of news, shopping, and entertainment sites to find the content that you need to like in today's digital world.
Amazon sells a cheaper version of the iPhone 5 charging cable that is worth picking up if you lose cables a lot, or if you need another one for your car or office.
Learn how to make a call on the iPhone 5 if you are struggling to locate the numeric keypad.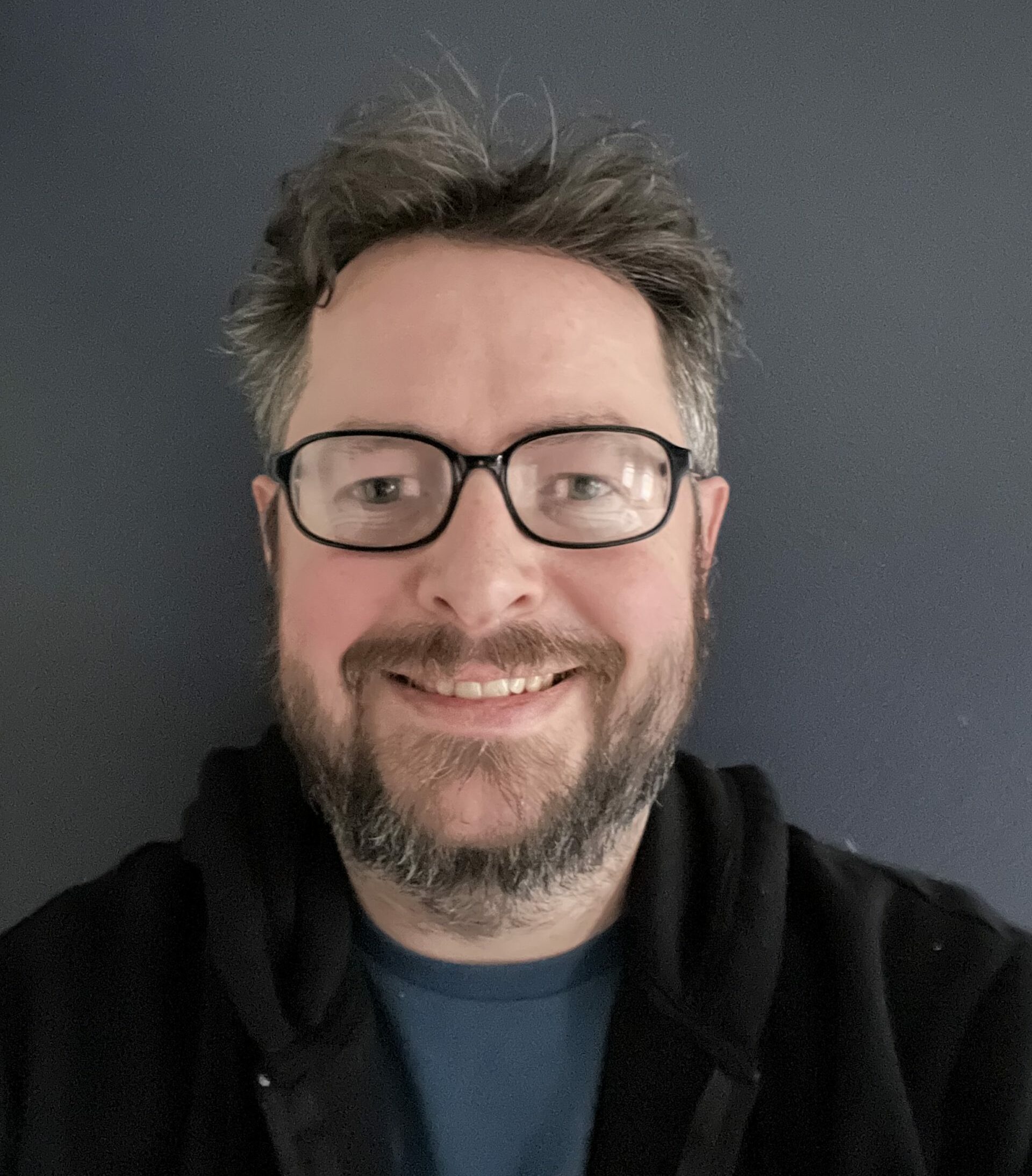 Matthew Burleigh has been writing tech tutorials since 2008. His writing has appeared on dozens of different websites and been read over 50 million times.
After receiving his Bachelor's and Master's degrees in Computer Science he spent several years working in IT management for small businesses. However, he now works full time writing content online and creating websites.
His main writing topics include iPhones, Microsoft Office, Google Apps, Android, and Photoshop, but he has also written about many other tech topics as well.