Google Docs has its own type of quotation marks, but it makes a lot of people wonder "why are my quotation marks dots?" If this is you, then you may want to know how to turn off smart quotes in Google Docs.
How to Fix Quotation Marks That Look Like Dots on Google Docs
Open your document.
Select the Format tab.
Choose Preferences.
Uncheck the Use smart quotes box.
Click OK.
Are you trying to add quotation marks to a document in Google Docs, but they keep getting "curled" in the direction of nearby text? This is occurring because something called "smart quotes" is currently enabled.
You may also like to know how to remove space after paragraphs in Google Docs if you have too much white space in your documents.
Many people who use quotation marks in their documents like the formatting where those quotation marks seem to enclose a particular quote.
But default quotation marks are more vertical than that, and won't have the curling effect that some people seem to prefer.
Google Docs makes this curling pattern the default setting, but you are able to turn it off if you don't want it. Our tutorial below will show you where to find and disable smart quotes in Google Docs.
Once you've got the type of quotes that you want, check out our guide on how to do subscript in Google Docs and start writing subscript text in your documents, too.
How to Stop Google Docs from Automatically Using Smart Quotes (Guide with Pictures)
The steps in this article were performed in the Google Chrome Web-browser version of Google Docs. This tutorial assumes that your Google Docs application is currently using "smart quotes" when you add a quote to the beginning or end of text, and that you would like that behavior to stop.
Step 2: Click the Tools tab at the top of the window.
Step 3: Select the Preferences option near the bottom of this menu.
Step 4: Click the box to the left of Use smart quotes to disable this behavior.
You can then click the OK button at the bottom of the menu to apply your changes.
Now that you have followed our guide for how to turn off smart quotes in Google Docs you should be able to add quotation marks to your document that look the way you are expecting them to.
Do you have a document with a lot of stubborn formatting that is taking a while to change or remove? Learn about a quick way to clear formatting in Google Docs and make your document's formatting a little more uniform.
Additional Sources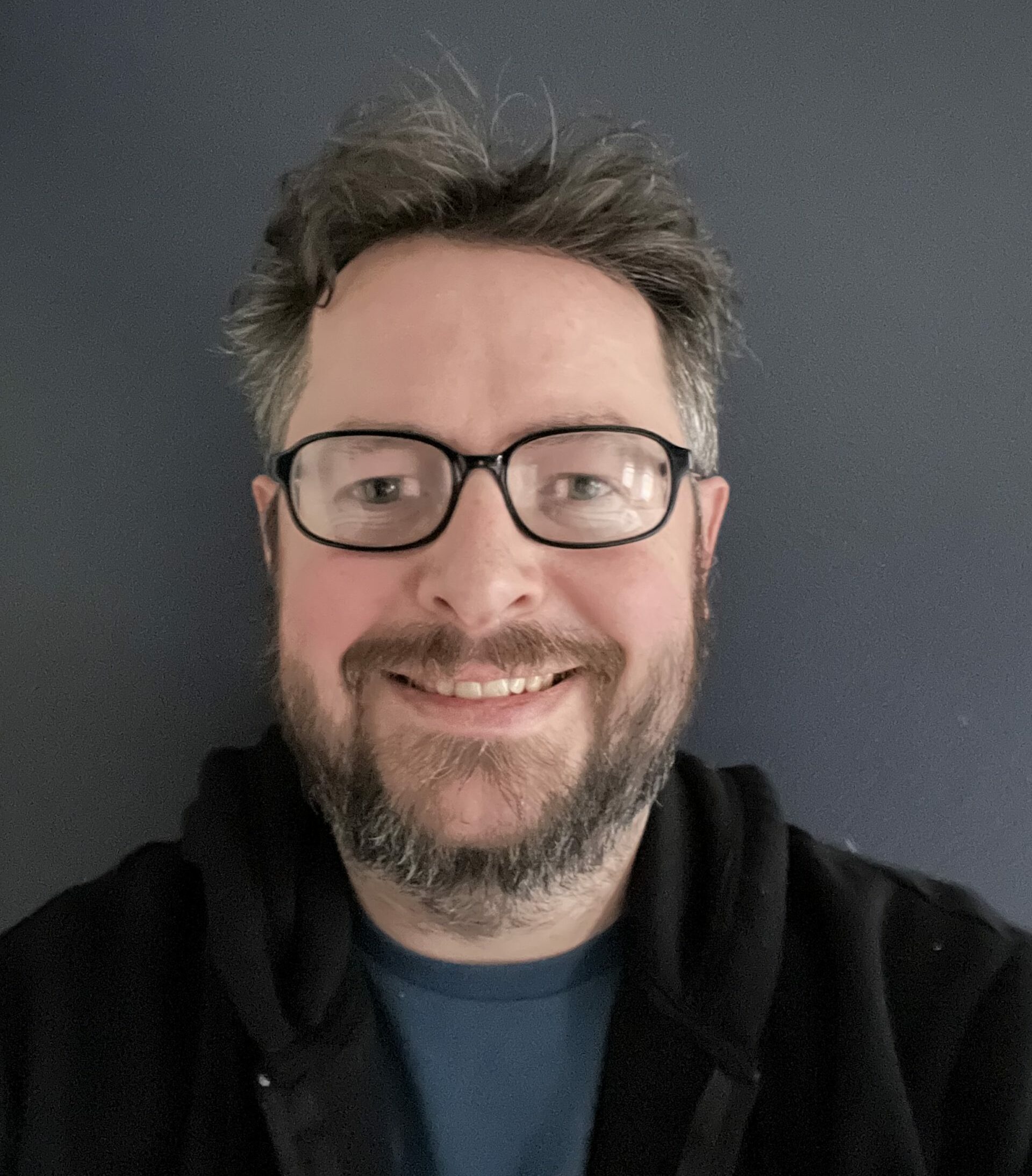 Matthew Burleigh has been writing tech tutorials since 2008. His writing has appeared on dozens of different websites and been read over 50 million times.
After receiving his Bachelor's and Master's degrees in Computer Science he spent several years working in IT management for small businesses. However, he now works full time writing content online and creating websites.
His main writing topics include iPhones, Microsoft Office, Google Apps, Android, and Photoshop, but he has also written about many other tech topics as well.