The apps on your Apple devices are often downloading information and refreshing what you see on your screen.
This feature is called "Background App Refresh" and has long been considered one of the more helpful settings to change if you are having battery life problems on your iPhone.
This setting also exists on your Apple Watch and can serve a similar function if you find that your Watch's battery life isn't lasting as long as you would like or if you are going to be in a situation where you won't be able to charge it for a while, and need to keep it on for as long as possible.
Like some of the other settings on your Apple Watch that you might wish to adjust, however, turning off Background App Refresh is actually accomplished through the Watch app on your iPhone. Our guide below will show you where to find it.
How to Save Battery Life on the Apple Watch By Disabling Background App Refresh
The steps in this article were written using an iPhone 7 Plus, in iOS 10, and an Apple Watch using Watch OS 3.0. Note that this change will not apply to any "Complications" that might be part of your current watch face. Those will still continue to run normally.
Step 1: Open the Watch app on your iPhone.
Step 2: Touch the My Watch tab at the bottom-left corner of the screen.
Step 3: Scroll down and select the General menu.
Step 4: Scroll down and select the Background App Refresh button.
Step 5: Tap the button to the right of Background App Refresh at the top of the screen to turn it off. The setting is disabled when there is no green shading around the button, and it is in the left position. Background App Refresh for the Apple Watch is turned off in the picture below.
Now that you know how to turn off Background App Refresh on the Apple Watch, you can extend the watch's battery life a bit so that it lasts for more of the day.
Are you interested in improving the battery life on your iPhone as well? Learn about Low Power Mode and the associated yellow battery icon to see one simple battery mode that can be very effective in extending the amount of life that you get from a single battery charge.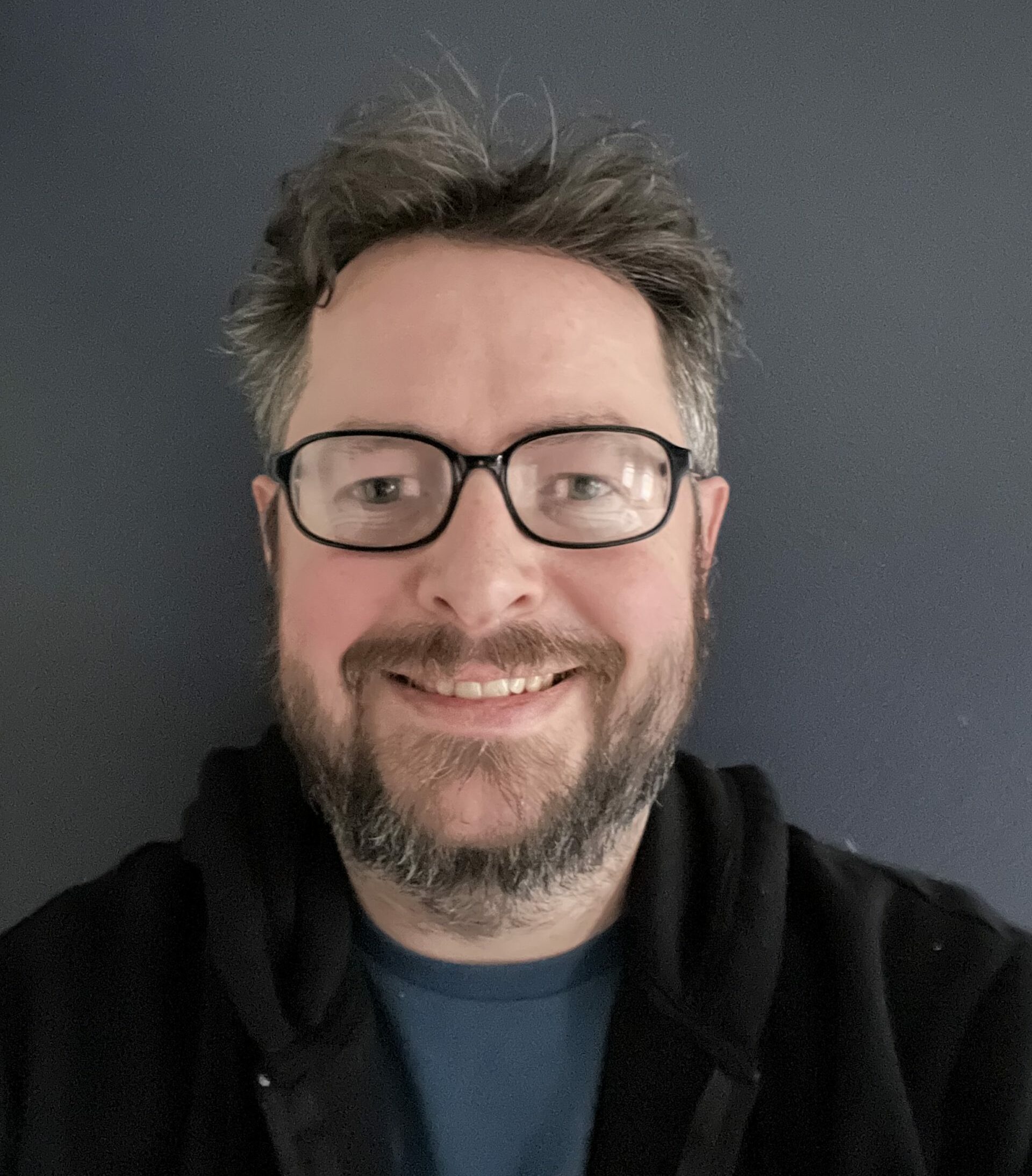 Matthew Burleigh has been writing tech tutorials since 2008. His writing has appeared on dozens of different websites and been read over 50 million times.
After receiving his Bachelor's and Master's degrees in Computer Science he spent several years working in IT management for small businesses. However, he now works full time writing content online and creating websites.
His main writing topics include iPhones, Microsoft Office, Google Apps, Android, and Photoshop, but he has also written about many other tech topics as well.