You can enable or disable the Background App Refresh iPad setting by going to Settings > General > Background App Refresh button > selecting Background App Refresh > and then choosing the Off option.
Figuring out ways to extend your device's battery life can be tricky.
Many of the options you need to adjust will have a significant impact on the way you use the device.
But our background app refresh iPad tutorial below will show you one option you can adjust, which you may not even notice.
You can also check out this video about how to disable background app refresh on iPhone 14 for more on this topic.
How to Turn Off Background App Refresh on the iPad
Open Settings.
Choose General.
Select Background App Refresh.
Touch the Background App Refresh button.
Choose Off.
Our guide continues below with additional information on how to change the background app refresh iPad setting, including pictures of these steps.
Battery life is something that every mobile device user needs to be aware of, and most devices have features that can be disabled in an effort to improve battery life.
While the iPad 2 boasts a nearly 10-hour battery life under normal usage, you may find that you still want to be able to extend it even further.
One way to extend your iPad's battery life is to turn off the Background App Refresh feature.
This is a setting that allows certain apps to refresh in the background or use location services when you are connected to the Internet via Wi-Fi or cellular.
You can improve your battery life by following the steps below to turn that feature off.
Related Topic: If your iPhone battery icon sometimes switches to yellow, then our why is my iPhone battery yellow article can explain why.
How to Disable Background App Refresh in iOS 7 on iPad 2 (Guide with Pictures)
The steps in this article will completely turn off the Background App Refresh feature of your iPad.
Alternatively, you could instead choose to only turn off this feature for specific apps that can use it.
If you prefer this option, then simply turn off Background App Refresh for only those apps in Step 4 below, instead of turning it off completely.
Step 1: Touch the Settings icon.
Step 2: Select the General option in the column at the left side of the screen.
Step 3: Select the Background App Refresh option at the bottom of the column on the right side of the screen.
Step 4: Touch the button to the right of Background App Refresh at the top of the screen.
Note that this is the screen where you can instead choose to only disable the background refresh for certain apps instead.
Step 5: Touch the Disable Background App button to confirm that you want to turn off this feature.
Note that Background App Refresh is turned off when there is not any green shading around the button.
Now that you have completed the background app refresh iPad guide, you will be able to turn this setting on and off as needed when you need to save yourself some battery life.
Do you have a passcode on your iPad that you want to disable? Learn how to turn off the passcode lock with this article and prevent the need to enter it each time you unlock your device.
Video About the iPhone Background App Refresh Setting
Continue Reading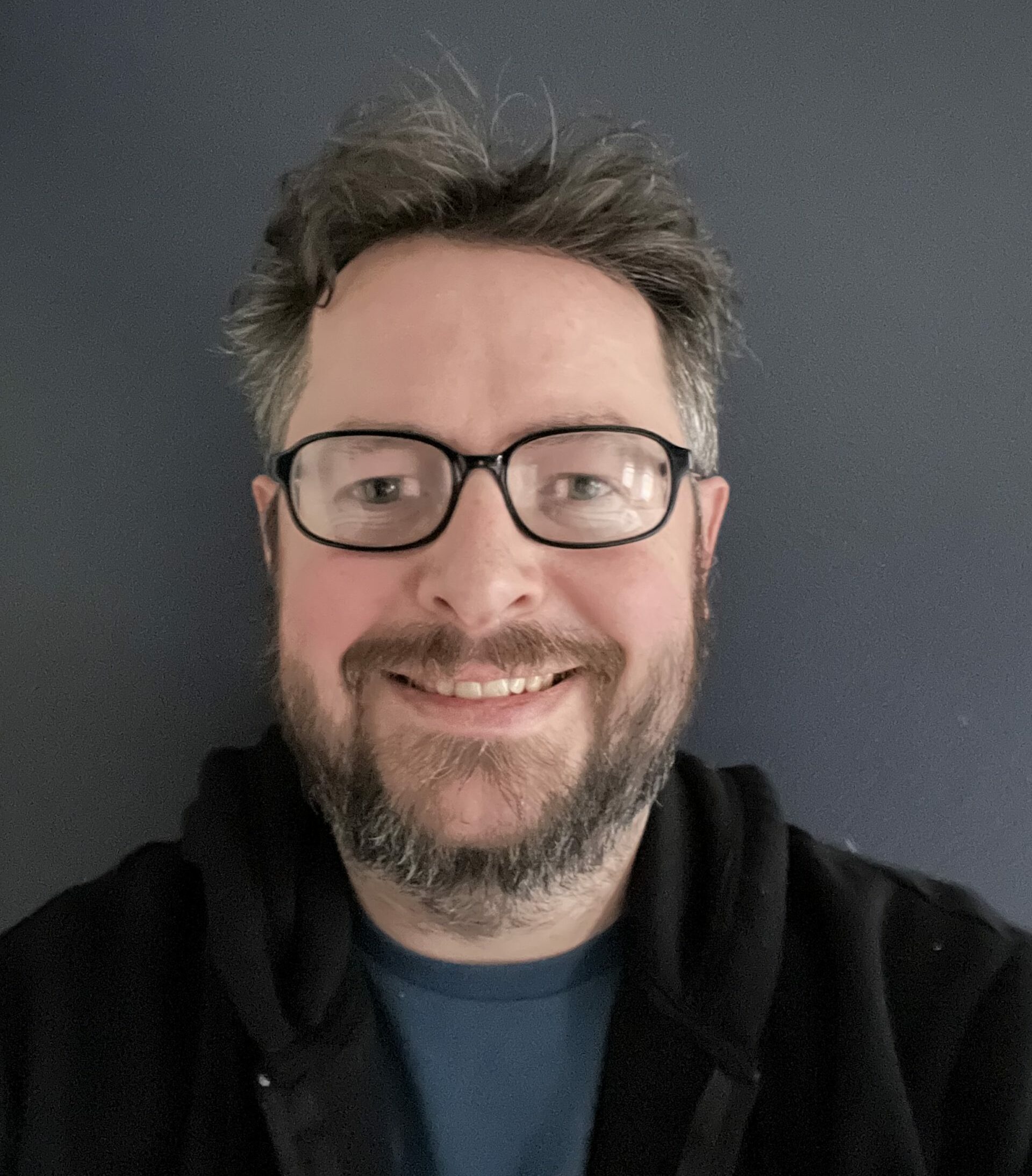 Matthew Burleigh has been writing tech tutorials since 2008. His writing has appeared on dozens of different websites and been read over 50 million times.
After receiving his Bachelor's and Master's degrees in Computer Science he spent several years working in IT management for small businesses. However, he now works full time writing content online and creating websites.
His main writing topics include iPhones, Microsoft Office, Google Apps, Android, and Photoshop, but he has also written about many other tech topics as well.