The News app on your iPhone offers a great interface for reading and discovering news articles from a variety of publications. But access to all of theses different news outlets means that new stories are being published very frequently, and the News app has the ability to send you alerts and notifications for news that it thinks you should know.
These notifications can be frequent and disruptive, so you might decide that you are better served by disabling the iPhone News alerts entirely. Out guide below will show you where to find that setting so that you can turn it off and stop the News app from sending you alerts.
How to Turn Off News Notifications on an iPhone 7
The steps in this article were performed on an iPhone 7 Plus, in iOS 10.2. This is going to turn off all of the notifications that the News app on your iPhone can create. if you have an Apple Watch and your notifications are set to mirror those on your iPhone, then the News notifications will stop on your watch as well.
Step 1: Open the Settings app.
Step 2: Select the Notifications option.
Step 3: Scroll down and tap the News option.
Step 4: Touch the button to the right of Allow Notifications to turn them off completely. You will know that it is disabled when there is no green shading around the button, and the rest of the notification options for the News app have disappeared.
Now that you know how to silence the News app on an iPhone 7, you won't see any more of teh notifications that the app can generate.
Note that this only turns off the notifications for the default News app. It will not affect the notifications for any other news apps that you might have installed on the device.
If you don't like the News app at all, then it is possible to hide it completely. Read this guide on using Restrictions to hide the iPhone News app, which will show you how to use a feature on your iPhone that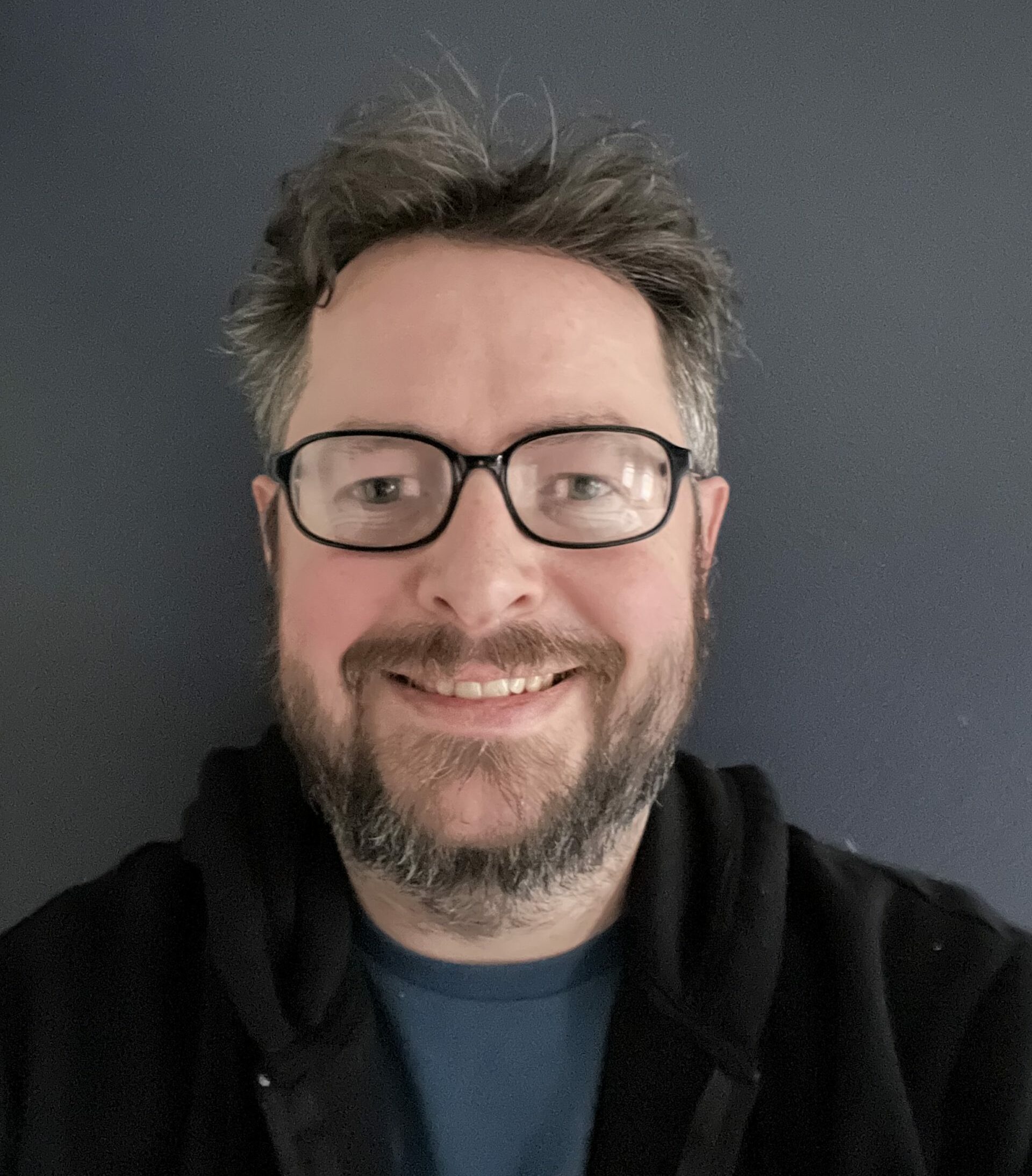 Matthew Burleigh has been writing tech tutorials since 2008. His writing has appeared on dozens of different websites and been read over 50 million times.
After receiving his Bachelor's and Master's degrees in Computer Science he spent several years working in IT management for small businesses. However, he now works full time writing content online and creating websites.
His main writing topics include iPhones, Microsoft Office, Google Apps, Android, and Photoshop, but he has also written about many other tech topics as well.