You might already have some of your most-used apps in the dock at the bottom of your iPhone screen.
But if you typically use more than four apps on a regular basis, you might wish that you could add some more items to that location.
Our tutorial below will show you how to put a folder in your dock on the iPhone 5 so that you can access even more apps from every screen on the device.
How to Add a Folder to the iPhone Dock
Find the folder to put in the dock.
Tap and hold on to the icon.
Select Edit Home Screen.
Move an app icon from the dock if you already have four.
Drag the folder to the dock.
Tap Done.
Our guide continues below with additional information on how to put a folder in your dock on the iPhone 5, including pictures of these steps.
After a little experience with your iPhone 5, you have probably realized that you can have multiple screens full of apps but that there are four apps at the bottom of the screen that stays locked in place.
This location is called the dock and is a great place to put your most-frequently used apps.
But if you have more than four apps that you want to put here, then the limitations of the dock can become a problem.
Fortunately, you can put a folder in your dock and give yourself access to more apps in this location.
Your iPhone 5 running the iOS 8 operating system allows you to put app folders in your dock, providing you with a convenient way to access a much larger number of apps.
If this is something that you have been wanting to do, then our guide below will show you how.
How to Have More than Four Apps on the iPhone 5 Dock (Guide with PIctures)
These steps were performed in iOS 8 on an iPhone 5. Earlier versions of iOS may not have this capability.
This article will assume that you already have a folder of apps that you want to put into your dock.
If not, then you can create a folder by tapping and holding an app until it starts to shake, then dragging that app icon on top of another app icon. For more in-depth instructions, read this article.
Step 1: Tap and hold the app folder until it starts to shake.
Step 2: If you already have four apps in your dock, then touch the one that you want to remove and drag it to the Home screen.
Step 3: Touch the app folder and drag it to your preferred location in the dock.
Step 4: Press the Home button under the iPhone screen to lock the icons into place.
Now that you know how to put a folder in your dock on the iPhone 5 yu can use this as a simple way to keep more apps at the bottom of your screen.
Is the Tips app in the way in iOS 8? Move it to a folder so that it stops taking up valuable screen real estate.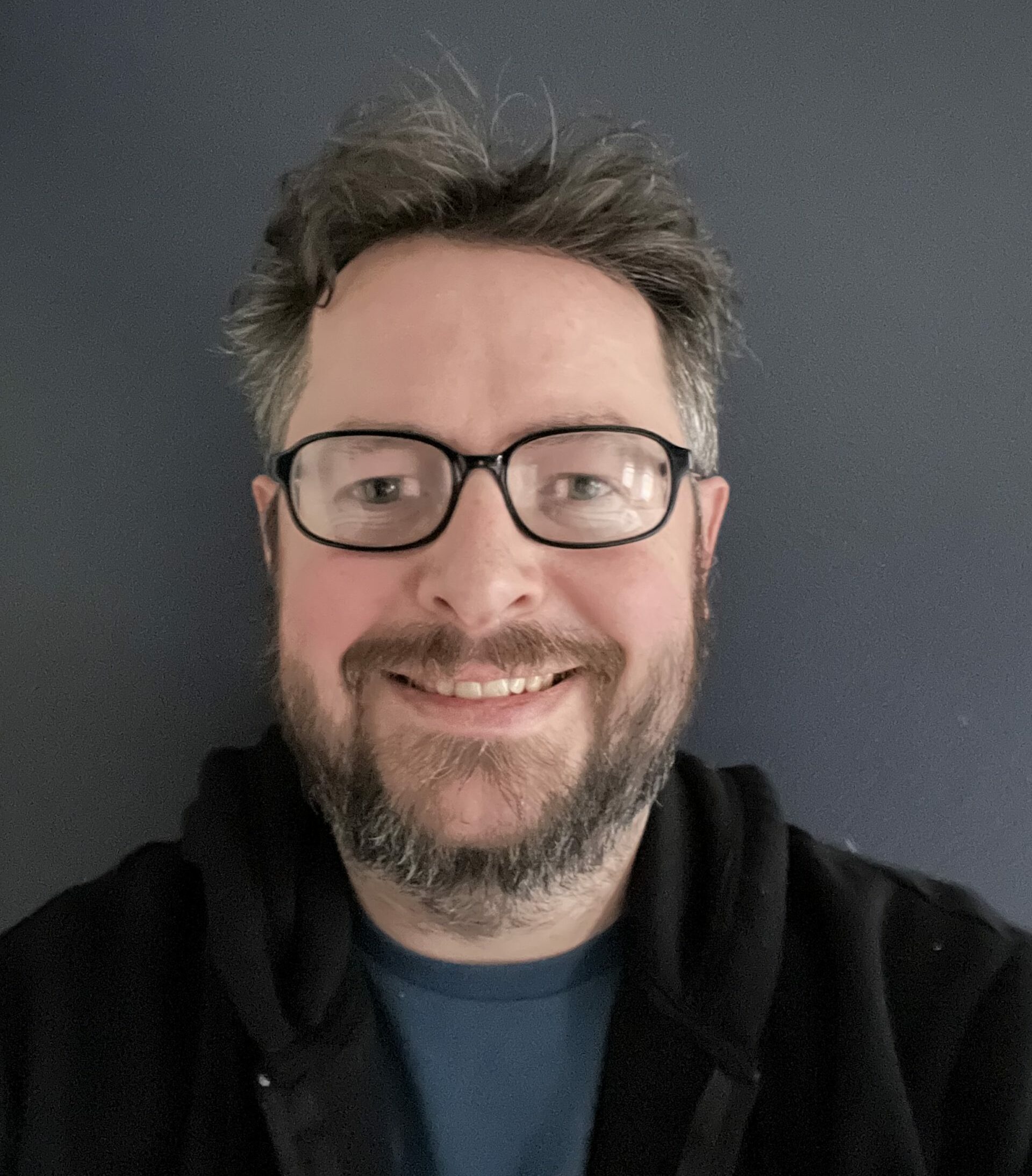 Matthew Burleigh has been writing tech tutorials since 2008. His writing has appeared on dozens of different websites and been read over 50 million times.
After receiving his Bachelor's and Master's degrees in Computer Science he spent several years working in IT management for small businesses. However, he now works full time writing content online and creating websites.
His main writing topics include iPhones, Microsoft Office, Google Apps, Android, and Photoshop, but he has also written about many other tech topics as well.