The apps that are always visible at the bottom of your iPhone 5 screen are located in the dock.
This location will remain constant as you swipe between the different Home screens on your iPhone, providing you with easy access to them from any screen. Therefore, the apps in the dock should typically be the apps that you use most frequently.
The Notes app on the iPhone can be a very convenient way for you to write down notes and ideas, and some people use it so much that it is definitely worthy of being included in the dock. So follow our steps below to learn how to add the Notes icon to your iPhone's dock.
Moving Notes to the iPhone 5 Dock
The steps in this article are specifically about moving the Notes app to the iPhone dock, but the same steps can be applied to any other app that you might want to put in your dock.
As the dock remains in the same location as you swipe through the different Home screens on the device, it is usually a good idea to put your most frequently used apps here to make them easier to access.
Step 1: Tap and hold the Notes icon until all of the apps on the screen start to shake, and some of them have x's at the top-left corner.
Step 2: If you have 4 icons in your dock already, then tap, hold, and drag one of those icons out of the dock. In the example image below, I am moving the Mail app out of my dock. If you have 3 or fewer icons in the dock, then you can skip this step.
Step 3: Tap, hold, and drag the Notes icon to the dock.
Step 4: Press the Home button under your screen to lock the icons into their new locations.
Now that you know how to put the iPhone Notes app into the dock, you will be able to access that app much more quickly if it's one of the apps that you use the most on the device.
If you are organizing your apps to make your Home screen more manageable, then app folders can be a helpful thing to use. Learn how to create app folders on the iPhone 5 so that you can fit more apps on individual screen.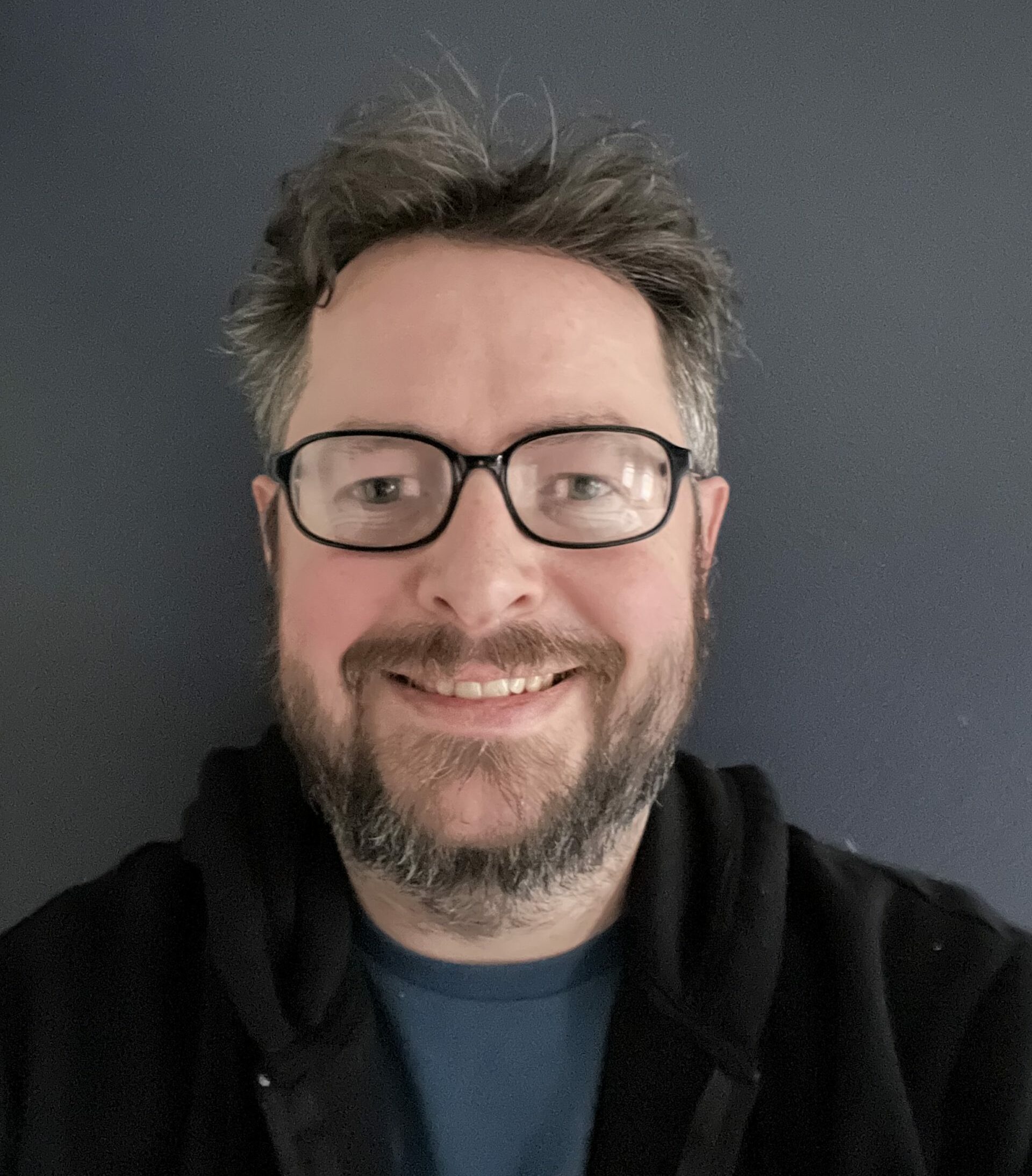 Matthew Burleigh has been writing tech tutorials since 2008. His writing has appeared on dozens of different websites and been read over 50 million times.
After receiving his Bachelor's and Master's degrees in Computer Science he spent several years working in IT management for small businesses. However, he now works full time writing content online and creating websites.
His main writing topics include iPhones, Microsoft Office, Google Apps, Android, and Photoshop, but he has also written about many other tech topics as well.