The Safari Web browser on your iPhone 5 has a lot of similarities to the full-sized Web browsers that you use on your computer.
One of these features is the fact that Safari stores a history of all of the sites that you visit from the browser.
You can access this information directly from the browser screen, although it might not be located in an obvious spot. So continue reading below to learn how to find your history in Safari on the iPhone 5.
If you don't want to have your history recorded, you can turn on Private Browsing by following the steps in this article.
As an Amazon affiliate, I earn from qualifying purchases.
Table of Contents
See Your History in Safari on the iPhone 5
The history on your iPhone 5 can be a very helpful tool if you don't use bookmarks or if you often find yourself on strange websites that you can't remember.
Safari also organizes your history by day, which offers a useful level of navigation. So, with that fact in mind, follow the instructions below to learn how to view your iPhone 5 browser history.
Deleting and viewing history data hasn't changed much on newer iPhone models and newer versions of iOS. You can read our iPhone 11 Safari history guide to learn more about using it on that device.
Step 1: Launch the Safari browser.
Step 2: Tap the book icon at the bottom of the screen.
Step 3: Select the History option at the top of the screen.
Step 4: Select one of the date folders at the bottom of the screen to view your history by date, or choose one of the single page options at the top of the screen.
Now that you know how to view your Safari history on an iPhone 5, you can more easily locate a Web page that you checked in the past, and need to return to.
You can also learn how to delete your history from the Safari browser by following the steps here.
If you're in the market for a cool gadget for a present or for yourself, consider the Roku. There are several models available at different price points, each of which will allow you to stream content to your TV.
Continue Reading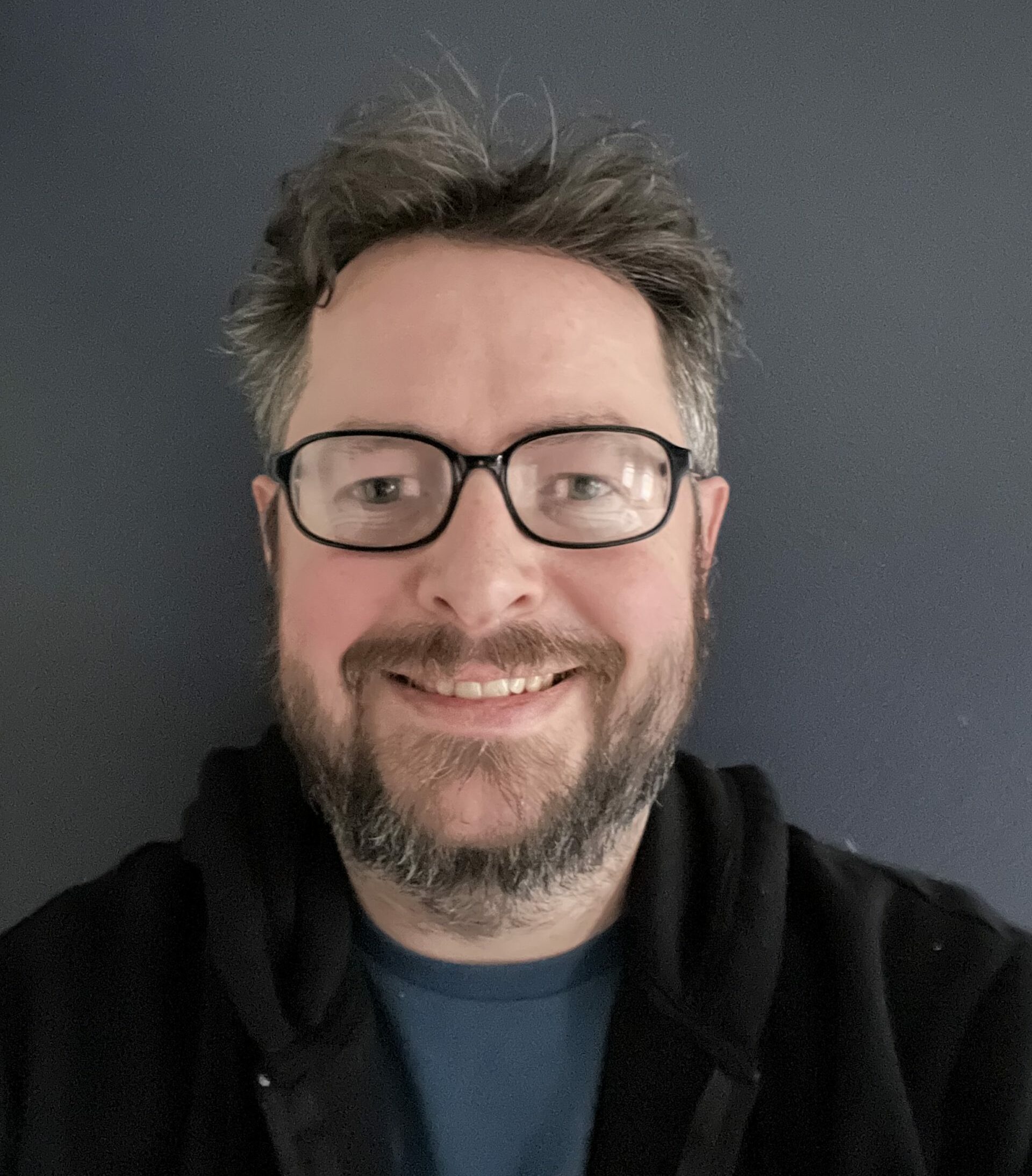 Matthew Burleigh has been writing tech tutorials since 2008. His writing has appeared on dozens of different websites and been read over 50 million times.
After receiving his Bachelor's and Master's degrees in Computer Science he spent several years working in IT management for small businesses. However, he now works full time writing content online and creating websites.
His main writing topics include iPhones, Microsoft Office, Google Apps, Android, and Photoshop, but he has also written about many other tech topics as well.