The Spotify music streaming service puts social sharing and discovery as a high priority, so if you have people that are following you, such as your friends or family, then they can see what you're listening to.
But you may be listening to something unusual or something that you don't want other people to know about, so you may be looking for a way to hide your activity from your followers.
Fortunately, Spotify has a feature called a Private Session that lets you do just this.
Our tutorial below will show you where to go in the Spotify iPhone app so that you can enable it and hide your activity from your friends until you have been inactive for six hours. No need to worry, however, as you can just re-enable it again the next time you want to hide your listening activity.
How to Hide Spotify Listening Activity from Friend Feeds and Social Media
The steps in this article were performed on an iPhone 7 Plus in iOS 11.3.2. The version of Spotify being used was the most current version available when this article was written. You can visit Spotify's site for additional information on the private session option.
Step 1: Open the Spotify app.
Step 2: Choose the Your Library tab at the bottom-right corner of the screen.
Step 3: Tap the gear icon at the top-right corner of the screen.
Step 4: Select the Social option.
Step 5: Tap the button to the right of Private Session to activate it.
Now your listening activity won't be shared with people that are following you on Spotify.
Now that you know How to Start a Private Session in Spotify on an iPhone 7, you will be able to find and toggle on this option anytime that you don't want other people in Spotify to be able to see what you are listening to.
As noted in the screenshot above, the private session will only last until you've been inactive for 6 hours. Therefore, if you want to keep listening to Spotify after being inactive for a while, you will need to follow these steps again to re-enable the Private Session setting.
Is it becoming difficult to navigate your Spotify playlists because you have so many of them? Find out how to sort your playlists by name on the iPhone app and make finding the right playlist a little easier.
Summary – How to Begin an iPhone Spotify Private Session
Open Spotify.
Choose the Home tab.
Select the gear icon.
Tap Privacy & Social.
Enable Private Session.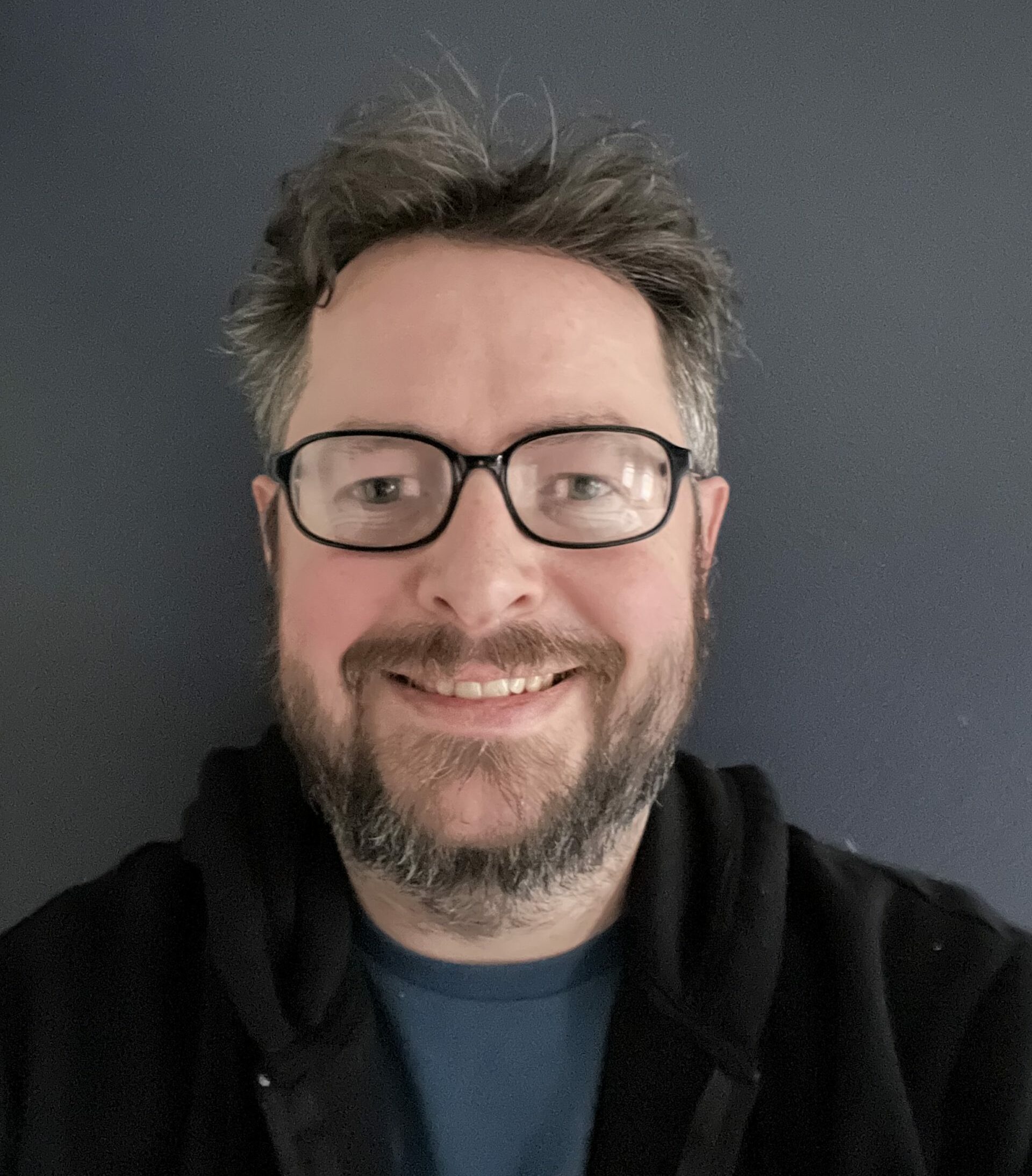 Matthew Burleigh has been writing tech tutorials since 2008. His writing has appeared on dozens of different websites and been read over 50 million times.
After receiving his Bachelor's and Master's degrees in Computer Science he spent several years working in IT management for small businesses. However, he now works full time writing content online and creating websites.
His main writing topics include iPhones, Microsoft Office, Google Apps, Android, and Photoshop, but he has also written about many other tech topics as well.