Group messaging offers a great solution when you need to communicate information to multiple people via text message. Once the group message has been created, individuals with other smartphones that are capable of group messaging will be able to join in on the conversation, allowing for a single location in which multiple people can collaborate.
The method for sending a group message from your iPhone 6 is very similar to creating a message that you only send to one person. Our tutorial below will show you how to add multiple people to a new message so that you can start your own new group message conversation.
If you are occasionally seeing green messages when you were expecting blue, then our sent as text message guide can help to explain why that's happening.
Sending Group Messages in iOS 8
The steps in this article were written using an iPhone 6 Plus, in iOS 8.4. These same steps will work for other iPhone models running this same version of iOS, as well as iPhone models running most other recent versions of iOS.
If you are having trouble sending a group message, then confirm that the option is turned on in your Messages settings. You can find this option under Settings > Messages. Then simply turn on the Group Messaging option. You will know that it is turned on when there is green shading around the button. For example, the option is turned on in the image below.
Our article on blue and green text messages can help to identify the reason why you are seeing both colors when you send messages from your device.
Step 1: Open the Messages app.
Step 2: Tap the Compose button at the top-right corner of the screen.
Step 3: Enter the phone number, email address, or contact name of each person that you want to include in the group message into the To field at the top of the screen. You can then type your message into the message body field, then tap the Send button.
Have you been trying to put emojis into your text messages, but are having trouble figuring out how? Click here to find out how to add the emoji characters to your iPhone keyboard so that you can start inserting them into your messages.
This article will show you how to mute particular group message if you find that you are receiving too many notifications from it.
The members in a group message can be added or removed if necessary. Our guide on how to add someone to a group text on iPhone 11 will provide you with the steps to do so.
Additional Sources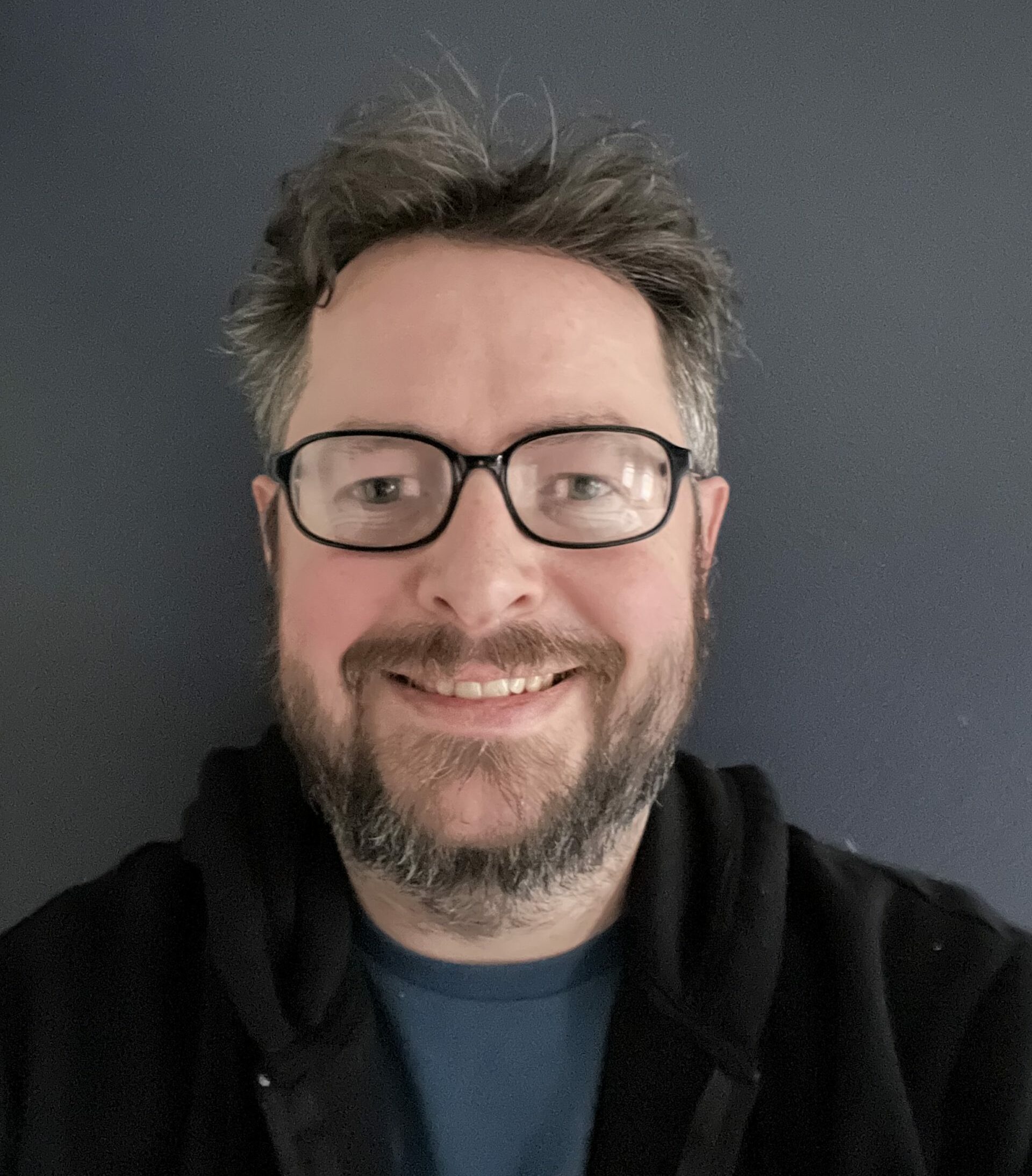 Matthew Burleigh has been writing tech tutorials since 2008. His writing has appeared on dozens of different websites and been read over 50 million times.
After receiving his Bachelor's and Master's degrees in Computer Science he spent several years working in IT management for small businesses. However, he now works full time writing content online and creating websites.
His main writing topics include iPhones, Microsoft Office, Google Apps, Android, and Photoshop, but he has also written about many other tech topics as well.