If you never wanted to miss a notification on your iPhone, then the ideal solution would be to have it near you at all times.
Unfortunately, this is not always practical, and it is likely that you will not be around for every text message that you receive.
If your iPhone is set to only play an alert once for new messages, then you may not realize that you have one until the next time you unlock your device.
But the iPhone can be customized to repeat alerts for new messages up to 10 times, thereby increasing the likelihood that it will notify you of the message's presence.
Our guide below will show you how to change the setting for repeated text message alerts.
Repeating Missed Text Message Notifications in iOS 9
The steps in this article will adjust the Repeat Alerts setting for your text messages. Each repeated alert instance will occur two minutes after the previous alert, up to a total of 10 times. Once you have read the message that created the alert, the repeated alerts will stop.
Here is how to repeat missed text message alerts in iOS 9 on an iPhone –
Open the Settings app.
Select the Notifications option.
Scroll down and select the Messages option.
Scroll to the bottom of the screen and select the Repeat Alerts option.
Select the number of times that you want to alert to repeat.
These steps are also shown below with pictures –
Step 1: Tap the Settings icon.
Step 2: Select the Notifications option.
Step 3: Scroll down and tap on the Messages option.
Step 4: Locate the Repeat Alerts setting at the very bottom of the menu and tap it to open the menu.
Step 5: Select the option that indicates the number of times that you would like the alert to repeat until you read the message.
Now that you know how to repeat missed text message notifications in iOS 9, you can increase the likelihood of seeing text messages that you receive on the device.
Do you find the vibration setting for text messages to be unnecessary, or do you often have your iPhone on a hard surface and the vibration is annoying? Learn how to turn off the vibrate option for text messages on your iPhone so that the only indications of a new message will be via the alerts, banners, or sounds that you have customized for text message notifications.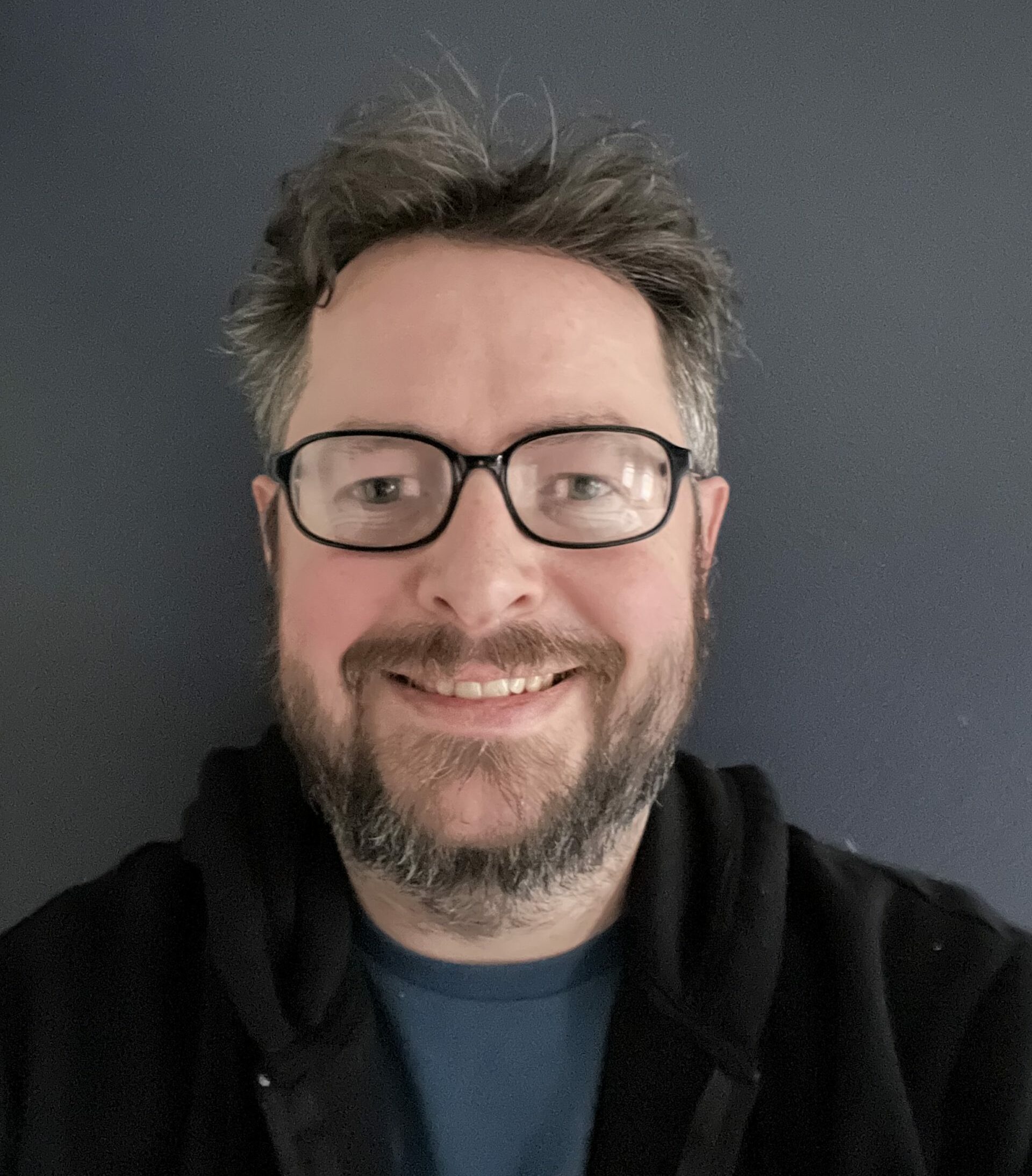 Matthew Burleigh has been writing tech tutorials since 2008. His writing has appeared on dozens of different websites and been read over 50 million times.
After receiving his Bachelor's and Master's degrees in Computer Science he spent several years working in IT management for small businesses. However, he now works full time writing content online and creating websites.
His main writing topics include iPhones, Microsoft Office, Google Apps, Android, and Photoshop, but he has also written about many other tech topics as well.