Large workbooks often have multiple worksheets contained within them, as it is usually more convenient to contain related information entirely within one file.
The default worksheet naming convention in Google Sheets will label each worksheet with names like Sheet1, Sheet2, Sheets3, etc, which is typically not very helpful in identifying the information contained in that sheet.
Fortunately, Google Sheets will allow you to rename your worksheet tabs so that you can use more descriptive identification. Our tutorial below will show you where you need to go in order to adjust your worksheet names.
Changing a Worksheet Tab Name in Google Sheets
The steps in the guide below will show you how to rename a single worksheet within your Google Sheets workbook. It is important to note that a workbook and a worksheet are two separate things. The workbook is the entire file, and can be renamed by clicking the file name at the top of the window, as in the image below.
We are going to be renaming just one worksheet within that workbook with the steps below.
Step 1: Open the workbook containing the worksheet that you wish to rename. I am renaming a workbook called Test workbook in the image below.
Step 2: Click the arrow to the left of the worksheet tab that you wish to rename, then click the Rename option.
Step 3: Type the new name for the worksheet into the field, then press Enter on your keyboard to save it.
Note that you can also rename a worksheet by right-clicking on the worksheet tab, then selecting the Rename option.
Would you like to streamline the appearance of your Google Chrome browser by getting rid of buttons and features that you are not using? One way to accomplish this is to remove the Home icon that appears to the left of the address bar.
Continue Reading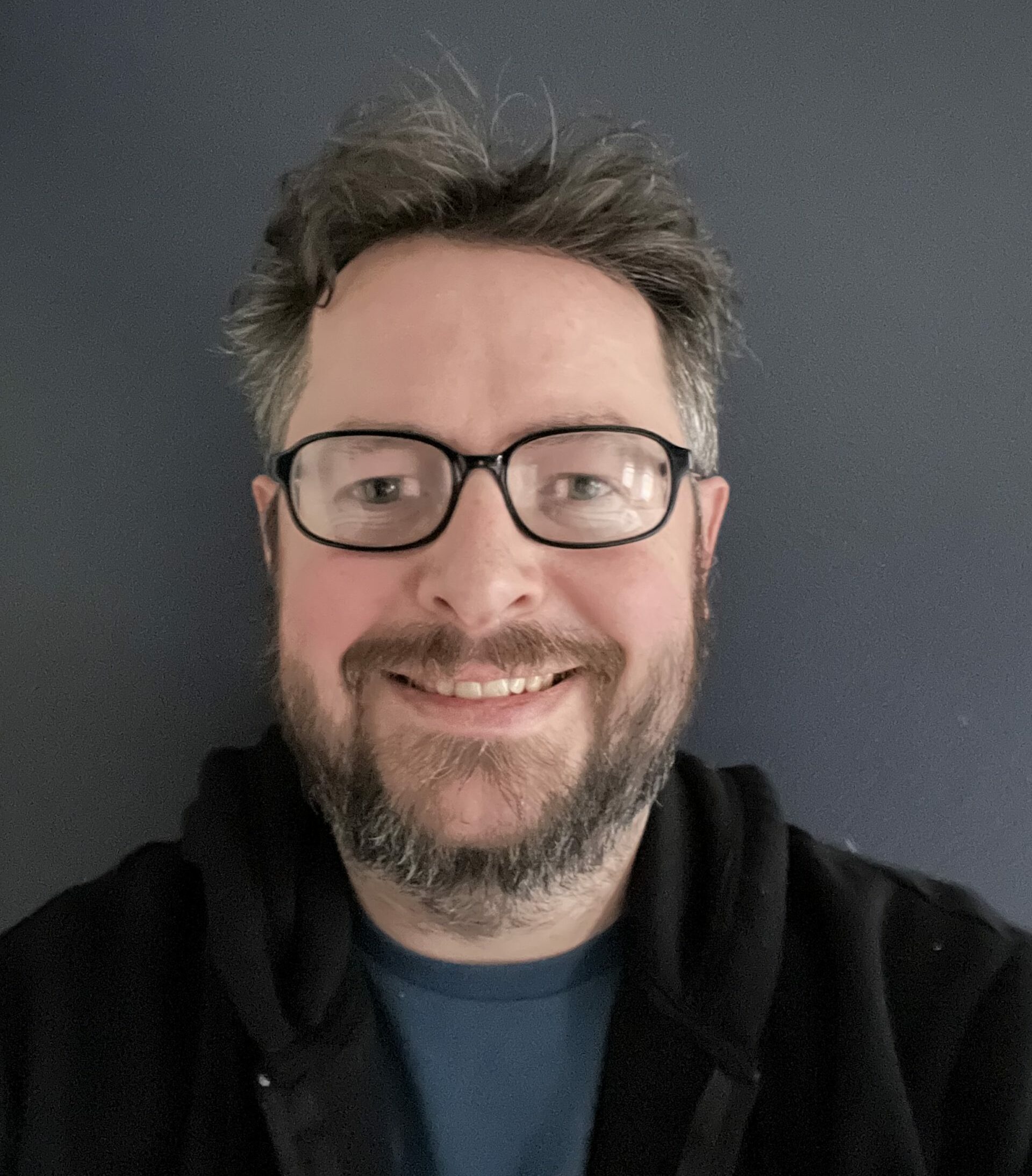 Matthew Burleigh has been writing tech tutorials since 2008. His writing has appeared on dozens of different websites and been read over 50 million times.
After receiving his Bachelor's and Master's degrees in Computer Science he spent several years working in IT management for small businesses. However, he now works full time writing content online and creating websites.
His main writing topics include iPhones, Microsoft Office, Google Apps, Android, and Photoshop, but he has also written about many other tech topics as well.