Google Slides is a versatile presentation software that makes it easy for you to create professional slideshows. Comparable to Microsoft's Powerpoint, this application allows you to create and store presentation files in your Google Drive, which you can even collaborate on with other Google users.
Once you are done creating a slideshow, you may find yourself in a position where you would like to put that slideshow on your website or blog. Fortunately Google Slides can generate an embed code from one of your presentations which you can then put into a page on your site.
Want to put a Powerpoint file online? This can I convert my Powerpoint to Google Slides article can show you how.
How to Publish a Google Slides File and Get the Code to Embed it in a Web Page
The steps in this article were performed in the desktop version of the Google Chrome Web browser. Note that, as part of this process, you are going to need to publish your file to the Web.
Step 1: Sign into your Google Drive at https://drive.google.com and open the slideshow that you want to embed.
Step 2: Click the File tab at the top-left of the window.
Step 3: Select the Publish to the web option.
Step 4: Select the Embed tab at the center of the window.
Step 5: Adjust the settings on this menu as needed, then click the Publish button.
Step 6: Click the OK button to confirm that you wish to publish the slideshow.
Step 7: Copy the embed code, then paste it into your Web page.
Note that if you are copying this embed code to a WordPress site then you will need to switch your editor so that you are editing as HTML. The embed code that the method above generates is HTML code, so it has to be added as such.
Would you like to save your file in a format that can be viewed by Powerpoint users? Find out how to download Google Slides for Powerpoint and create a Powerpoint file from your slideshow.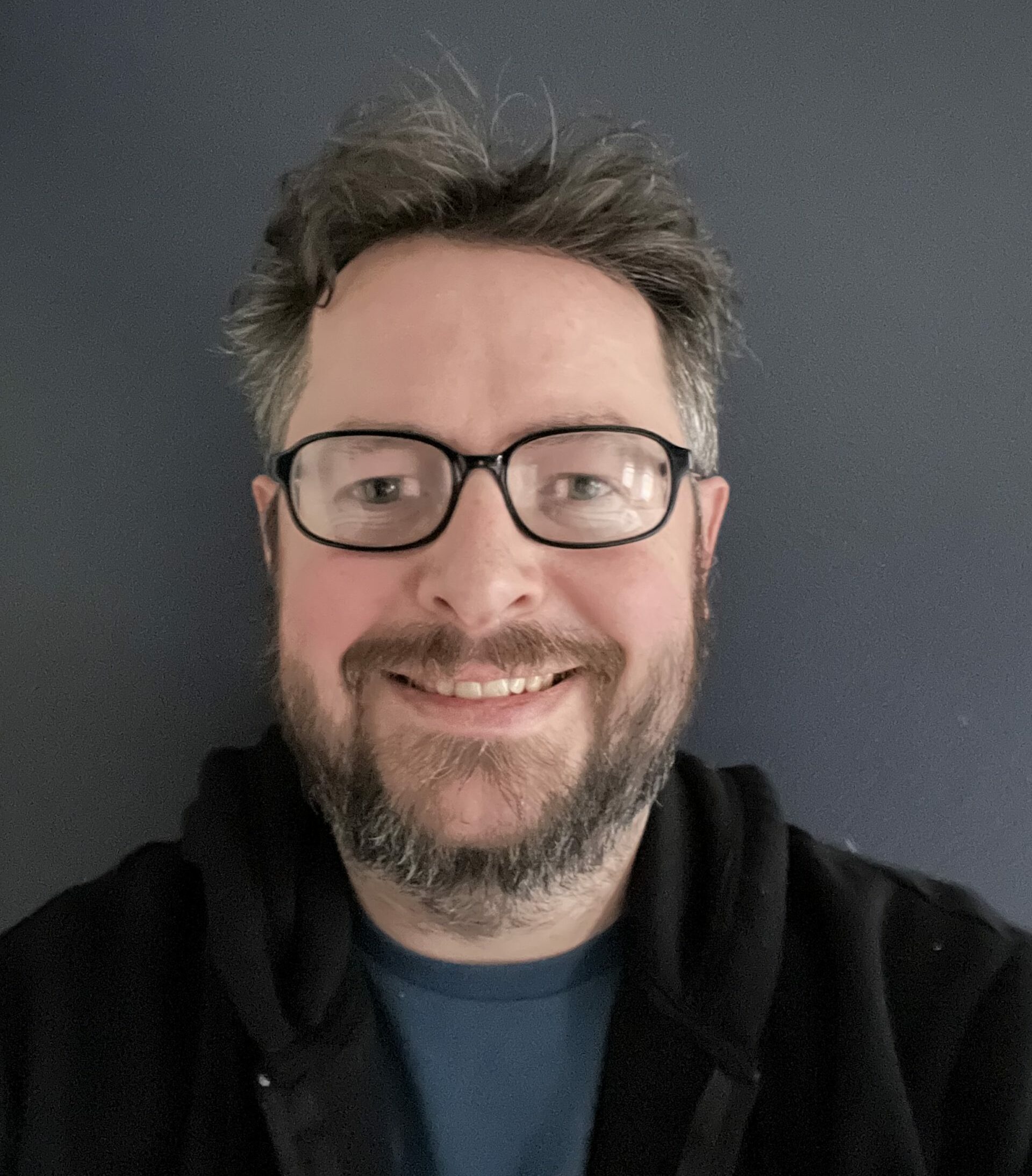 Matthew Burleigh has been writing tech tutorials since 2008. His writing has appeared on dozens of different websites and been read over 50 million times.
After receiving his Bachelor's and Master's degrees in Computer Science he spent several years working in IT management for small businesses. However, he now works full time writing content online and creating websites.
His main writing topics include iPhones, Microsoft Office, Google Apps, Android, and Photoshop, but he has also written about many other tech topics as well.