Your iPhone can notify you about new text messages by playing a tone, or by vibrating the device. You may already know how to change the text message sound on your device, but you can also customize the vibration pattern. If your iPhone is often on Silent or Vibrate, then having a different vibration pattern for your text messages than the pattern used for your emails or phone calls can make it easier to distinguish which type of notification you have received.
The method for changing the text message vibration pattern is similar to that used to change the notification sound. Our tutorial below will walk you through the steps that you need to follow in order to start using a new vibration.
How to Change the Vibration on iPhone 6S – Quick Summary
Open the Settings app.
Choose the Sounds & Haptics option.
Select the Text Tone option.
Touch the Vibration button at the top of the screen.
Choose the None option.
For additional information and pictures for each step, continue with the section below.
Adjust the Vibration Pattern for Text Messages in iOS 8
The steps in this article were performed using an iPhone 6 Plus, in iOS 8. These same steps will also work for other devices using the iOS 8 operating system. many other settings on your iPhone have their own vibration settings as well, including things like calendar notifications.
Step 1: Tap the Settings icon.
Step 2: Scroll down and select the Sounds option. (Sounds & Haptics in iOS 12.)
Step 3: Select the Text Tone option. Note that there are some vibration settings at the top of this screen, too. You can elect to have your iPhone vibrate on ring or on silent by selecting the appropriate option in the Vibrate section.
Step 4: Select the Vibration option at the top of the screen.
Step 5: Select your preferred vibration pattern. Note that your device will play the vibration as you select an option. if none of the standard vibration patterns meet your needs, you can tap the Create New Vibration option and create your own. Additionally, you can select the None option at the bottom of the screen if you prefer not to have a vibration pattern for your text messages.
Note that there is also a setting on the iPhone that controls all of the vibration on the device. You can find it by going to :
Settings > General > Accessibility > Vibration > then turning off the Vibration option.
Would you like to see missed text messages on your lock screen, so that you can see who is trying to contact you without unlocking your device? Click here and learn how to change your text message notification settings.
Continue Reading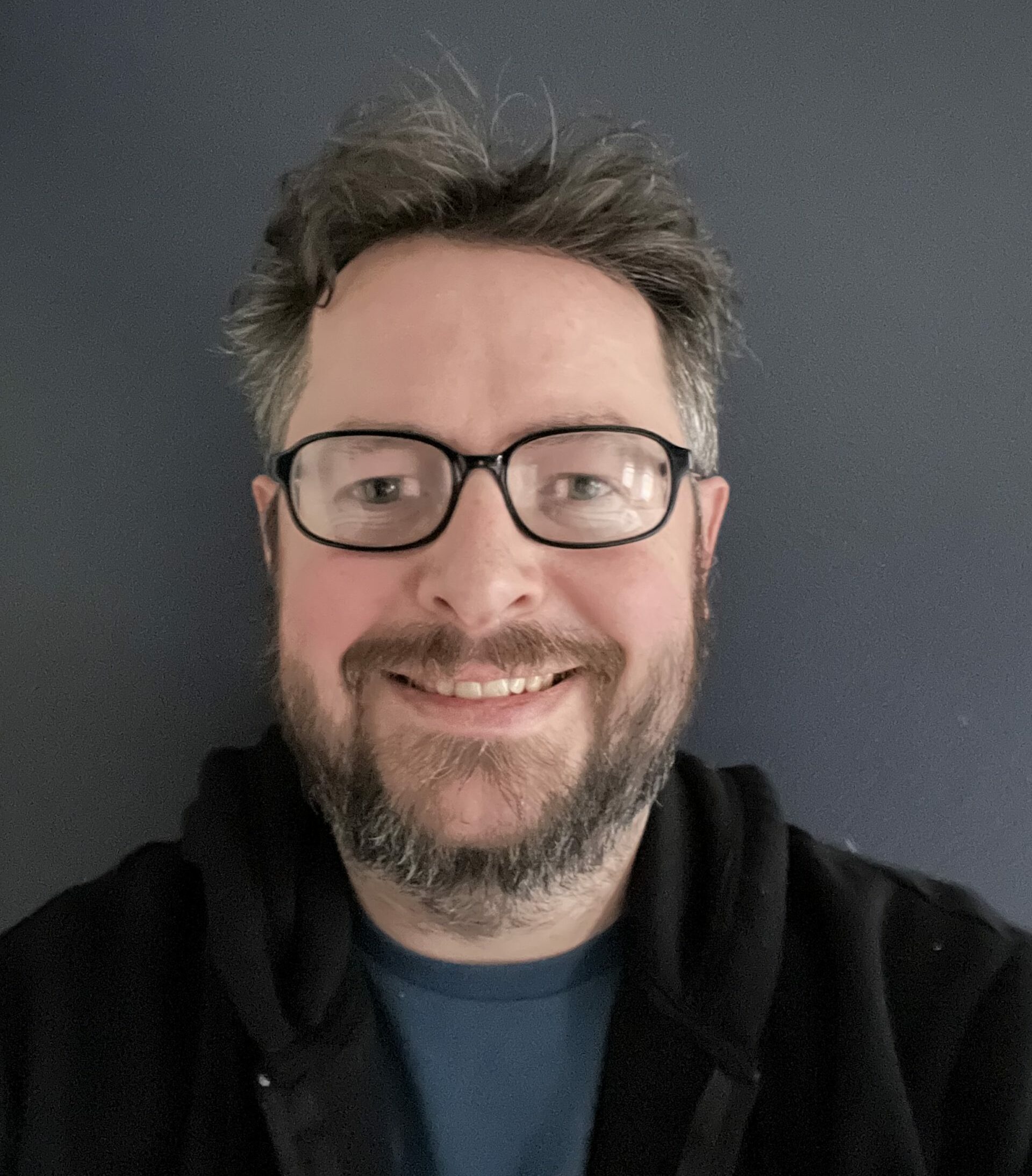 Matthew Burleigh has been writing tech tutorials since 2008. His writing has appeared on dozens of different websites and been read over 50 million times.
After receiving his Bachelor's and Master's degrees in Computer Science he spent several years working in IT management for small businesses. However, he now works full time writing content online and creating websites.
His main writing topics include iPhones, Microsoft Office, Google Apps, Android, and Photoshop, but he has also written about many other tech topics as well.