Active calendar users, especially in work environments, can receive a lot of invitations for calendar appointments. But you may be wondering how to stop calendar invitations on iPhone from vibrating if it's become distracting.
If you use the calendar on your iPhone to manage your schedule, then you are likely accustomed to the large number of calendar event notifications that can occur during the course of the day.
If you work in an environment where everyone uses their calendar, and frequently sends out calendar invitations for meetings and events, then these notifications can become overwhelming.
Fortunately, you can modify a lot of the calendar notification settings on your device, and you can even specify settings that apply directly to calendar invitations.
Our article below will show you how to change the vibration notification settings for new calendar invitations so that your iPhone stops vibrating anytime a new invitation reaches your device.
Are you a Google user and you want your calendar on your phone? Find out how to access Google calendar on iPhone by using Google's iPhone app.
How to Turn Off Vibrate Notifications for New Calendar Invitations on the iPhone
Open Settings.
Choose Notifications.
Select Calendar.
Touch Invitations.
Choose Notification Sound.
Select Vibration.
Tap None.
Our guide continues below with additional information on how to stop calendar invitations on iPhone from vibrating, including pictures of these steps.
How to Stop Vibration for New Calendar Notifications in iOS 8 (Guide with Pictures)
The steps below were performed on an iPhone 6 Plus, in iOS 8.3. These steps may be different if you are using a version of iOS prior to iOS 8.
Step 1: Tap the Settings icon.
Step 2: Select the Notifications option.
Step 3: Select the Calendar option.
Step 4: Select the Invitations option.
Step 5: Select the Notification Sound option.
Step 6: Select the Vibration option.
Step 7: Select the None option.
If you wish to turn off the notification sound for new calendar invitations as well, then tap the Notification Sound button at the top-left corner of the screen.
Then tap the None option under Alert Tones.
If you wish to modify the notification settings for other types of calendar alerts, simply return to the menu in step 4, and select an option other than Invitations. For example, you have the option to specify notification sounds and vibrations for Upcoming Events, Invitee Responses, and Shared Calendar Changes as well.
If you have a Google Calendar, then you can access it in your browser by going here.
Would you like to stop certain types of calendar notifications from appearing on your lock screen? You can read here to learn how to adjust this setting. This can be a great way to keep your calendar events a little more private from people that have access to your iPhone.
Continue Reading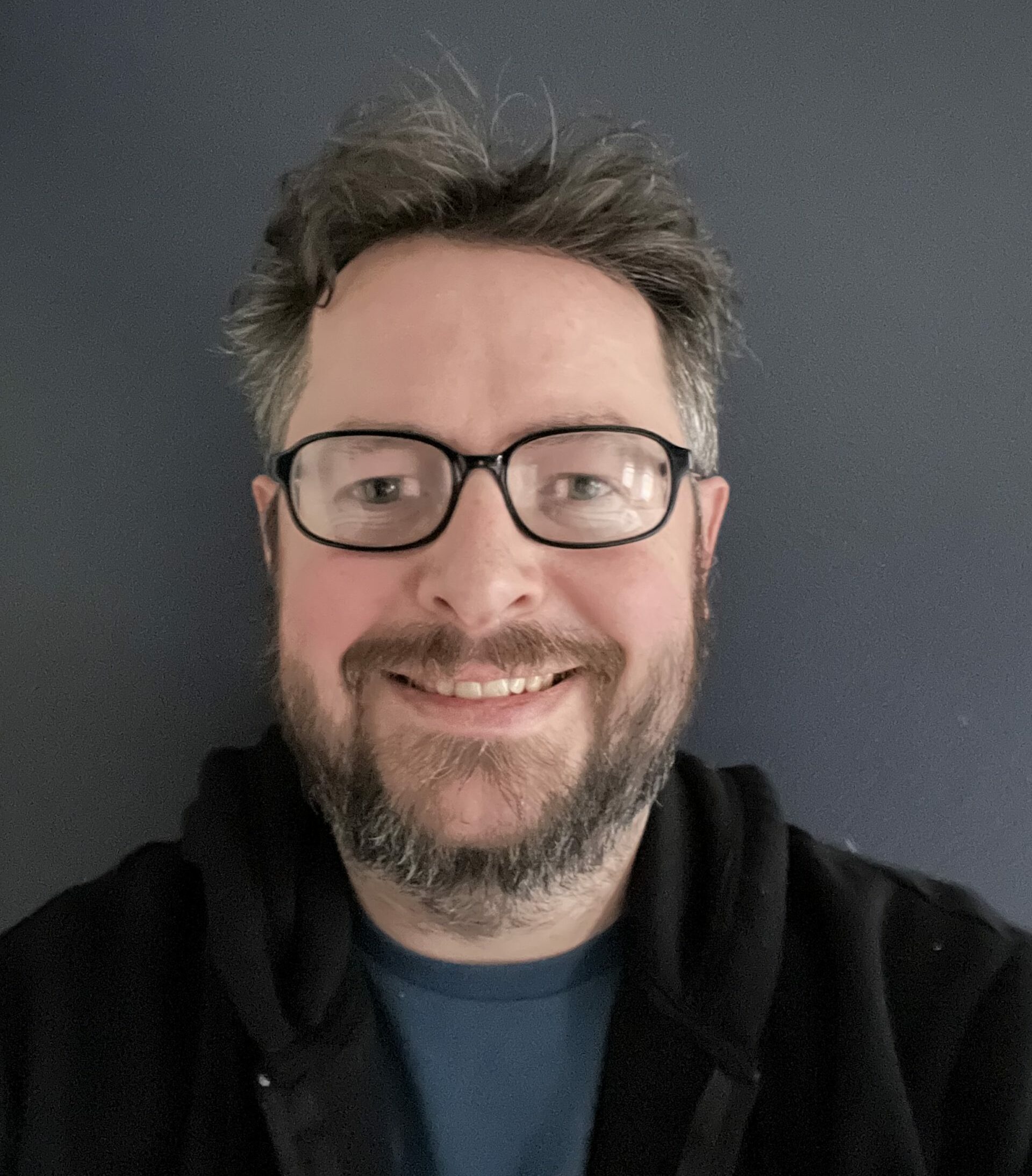 Matthew Burleigh has been writing tech tutorials since 2008. His writing has appeared on dozens of different websites and been read over 50 million times.
After receiving his Bachelor's and Master's degrees in Computer Science he spent several years working in IT management for small businesses. However, he now works full time writing content online and creating websites.
His main writing topics include iPhones, Microsoft Office, Google Apps, Android, and Photoshop, but he has also written about many other tech topics as well.