The Spotify app on your iPhone has a section where it lists the songs, albums, or playlists to which you have recently listened. This is very convenient if you found a song that you liked and want to be able to listen to it again, or add it to an existing playlist.
But you will eventually hear a song that you don't like, or maybe you share your Spotify account with a friend or family member and you have different tastes. If this causes an unwanted song to appear in the Recently Played section of the app, then you may be looking for a way to remove it. Our guide below will walk you through the process of clearing items from Spotify's Recently Played section.
Update – July 17, 2019 – Spotify has released a new version of their iOS app and it's no longer possible to delete recently played songs from the iOS app. The only way to currently remove recently played items from your account is through the desktop app, but that won't update your Recently Played in the iOS app. It only affects the desktop app.
How to Delete Recently Played Items in the Spotify Desktop App
The steps in this section were performed in the Windows 10 desktop version of the Spotify app. As mentioned above, however, this won't remove items from Recently Played on your iPhone.
Step 1: Open the Spotify desktop app.
Step 2: Select the Recently Played tab at the left side of the window.
Step 3: Right-click on a song that you wish to remove, then click the Remove from Recently Played option.
Removing Items from Recently Played in Spotify (old method)
The steps in this article were performed on an iPhone 7 Plus in iOS 10.3.2. The Spotify version being used was the most current one available when this article was written. Note that this is not going to delete songs or playlists from your Spotify library. It is only going to delete the items that appear in the Recently Played section of the app. If you want to delete a playlist, this article can show you how.
Step 1: Open the Spotify app.
Step 2: Select the Your Library tab at the bottom-right corner of the screen.
Step 3: Tap the Edit button to the right of the Recently Played section.
Step 4: Touch the red circle to the left of the song, album, or playlist that you want to remove from the Recently Played section.
Step 5: Tap the Clear button to the right of the item to complete its removal. You can tap the Done button to the right of Recently Played when you have finished removing recently played items in this manner.
Do you have an Apple TV and you would like to use Spotify on it, but can't figure out how? Learn how you can use AirPlay on your iPhone to play music from your Spotify account on your Apple TV/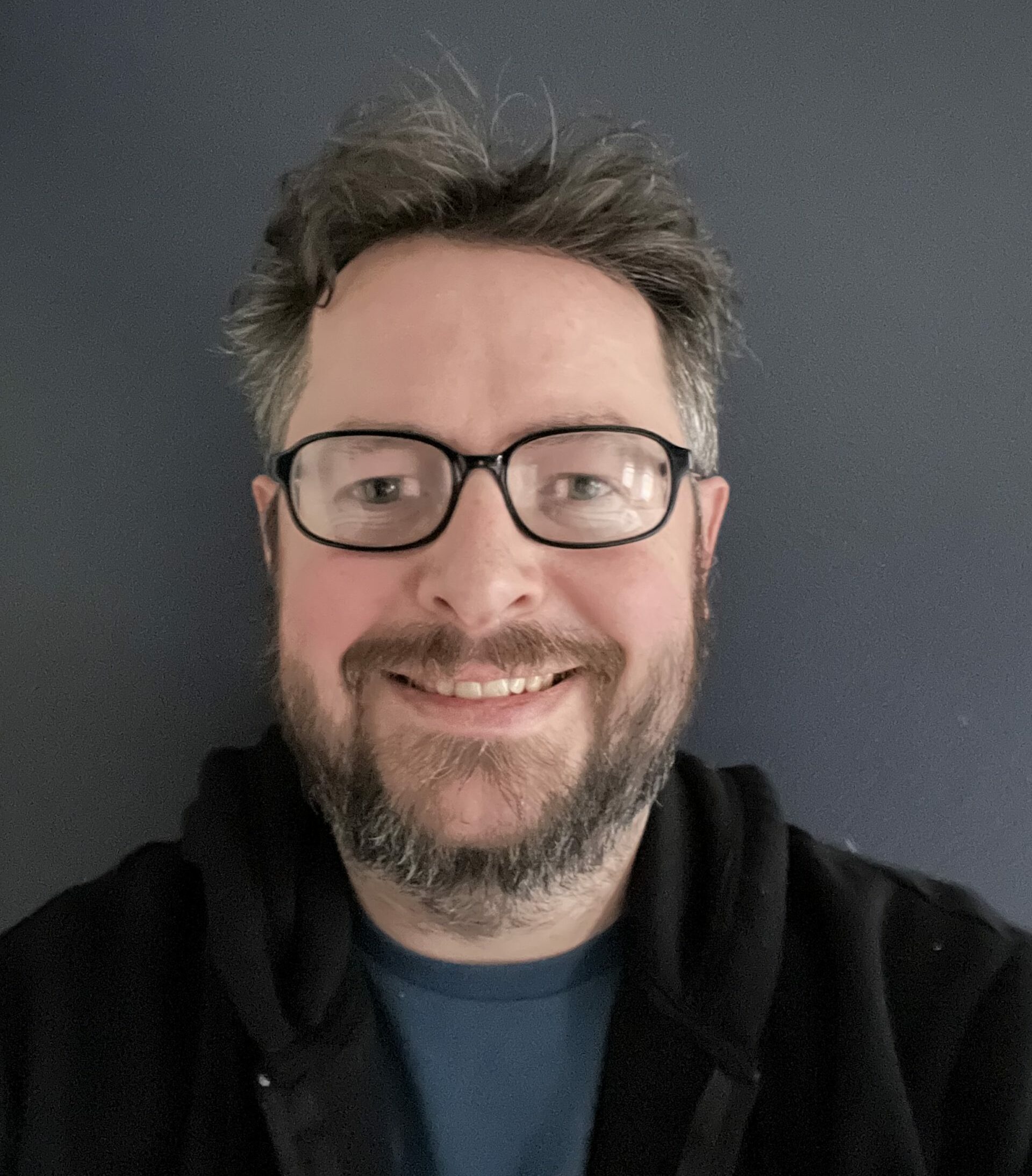 Matthew Burleigh has been writing tech tutorials since 2008. His writing has appeared on dozens of different websites and been read over 50 million times.
After receiving his Bachelor's and Master's degrees in Computer Science he spent several years working in IT management for small businesses. However, he now works full time writing content online and creating websites.
His main writing topics include iPhones, Microsoft Office, Google Apps, Android, and Photoshop, but he has also written about many other tech topics as well.