While browsing through Web pages on an iPhone or other mobile phone has a distinctly mobile feel to it, using a mobile device with a larger screen, such as an iPad, can combine characteristics of phones and computers.
One of the ways that this is possible is via tabbed navigation. This is popular on computers, but more difficult on a phone because of the smaller screen.
But if you would like to use tabbed browsing in Safari on an iPad, you are able to turn on a setting that makes that possible, which we discuss in our tutorial below.
As an Amazon affiliate, I earn from qualifying purchases.
How to Turn on the Tab Bar in Safari on an iPad
Open the Settings app.
Choose Safari from the left column.
Tap the Show Tab Bar option.
Our guide continues below with additional information on how to enable the option for tabs in Safari on your iPad, including pictures of these steps.
Would you like to be able to visit pages that you have viewed in the past? Our Safari history iPhone guide can show you how to do it.
In many ways the iPad and the iPhone are very similar, but there are some usability differences between the two devices. One of these differences is the ability to use tabs when browsing with the Safari browser on your iPad 2. But if you are not able to use tabs in Safari on your iPad 2, then you might need to change a setting on your device.
The steps in our tutorial below will show you how to find the menu option that will restore the tab option in Safari, allowing you to quickly switch between multiple open Web pages, as well as perform many of the other options that are provided by tabbed browsing.
How to Re-enable Tabs in Safari in iOS 8 (Guide with Pictures)
The steps below were performed on an iPad 2 running the iOS 8 operating system. You can learn how to update to iOS 8 on your iPad 2 with the steps in this article.
Step 1: Tap the Settings icon.
Step 2: Scroll down and select the Safari option in the column at the left side of the screen.
Step 3: Touch the button to the right of Show Tab Bar.
You will know that you have re-enabled the tab option in Safari when there is green shading around the button, as in the image below.
Now that you have elected to show the tab bar in the Safari browser on your iPhone you will be able to use tabbed navigation to switch between the different web page tabs that you have opened on the device.
Do you find that your iPad 2 is running slower after updating to iOS 8? It might be time to consider upgrading to a newer model. Click here to check out some of the iPad deals available at Amazon.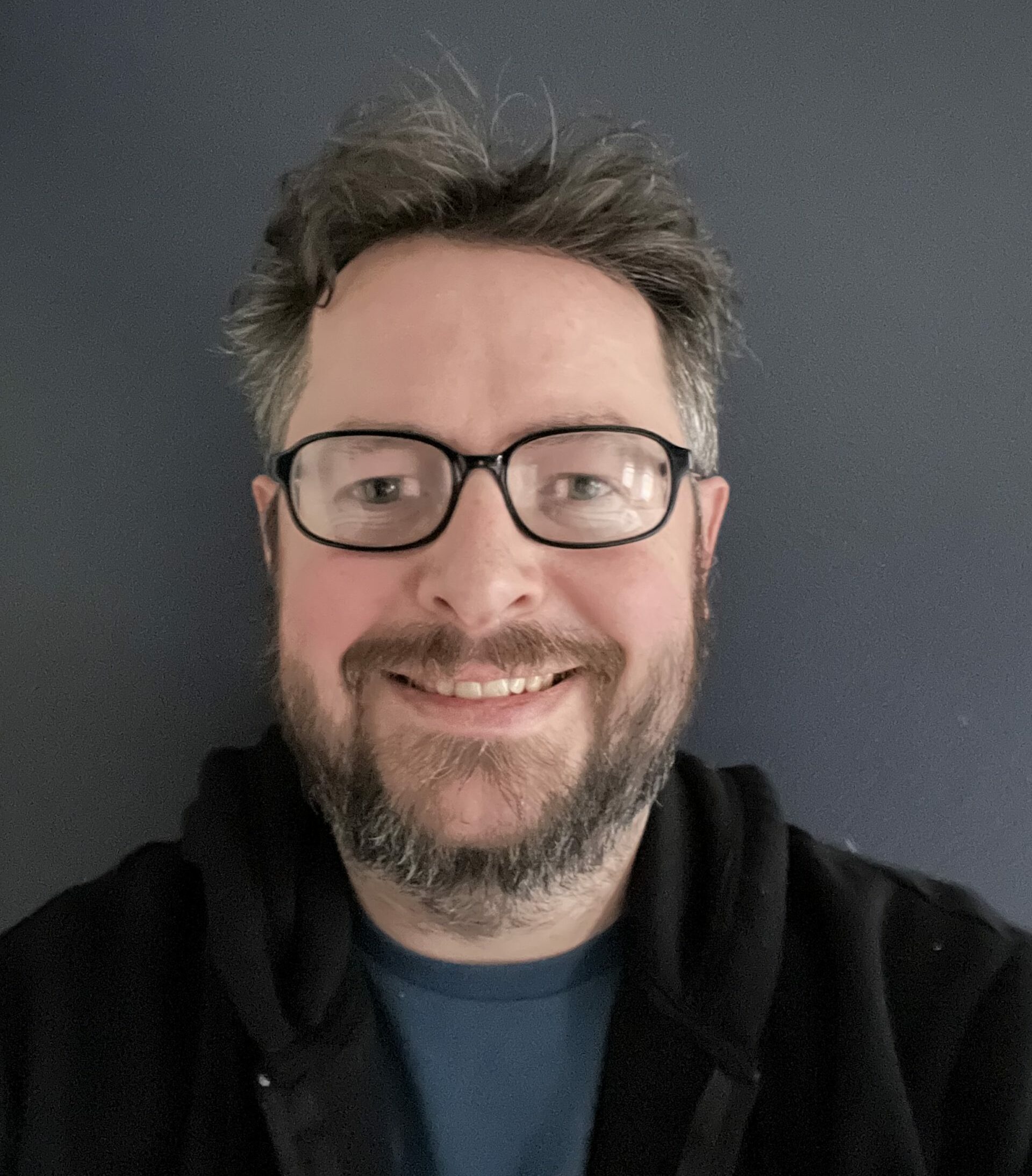 Matthew Burleigh has been writing tech tutorials since 2008. His writing has appeared on dozens of different websites and been read over 50 million times.
After receiving his Bachelor's and Master's degrees in Computer Science he spent several years working in IT management for small businesses. However, he now works full time writing content online and creating websites.
His main writing topics include iPhones, Microsoft Office, Google Apps, Android, and Photoshop, but he has also written about many other tech topics as well.