While it's great to be able to watch streaming video on your iPhone, you might prefer to watch some movies or shows on your TV instead.
But if you aren't able to use an app on your TV, game console, or set-top streaming box, then you might be looking for a way to integrate your iPhone and your Chromecast.
Luckily you can stream from Crackle to your Chromecast via the iPhone app.
How to Stream Crackle from Your iPhone to Your Chromecast
Turn on your TV and switch to the Chromecast input.
Confirm that your iPhone and Chromecast are on the same wireless network.
Open the Crackle app on your iPhone.
Tap the screen icon and choose your Chromecast.
Find a video to watch and touch Play.
Our guide continues below with additional information on watching Crackle via the iPhone and Chromecast connection, including pictures of these steps.
Crackle is a very popular streaming video service, largely due to the fact that it is free. This comes at the expense of ads during your videos, but still offers a convenient way to watch a number of movies.
Crackle is also compatible with Google's Chromecast, which means that you can watch Crackle videos on your TV. So continue below to find out how you can watch Crackle on the Chromecast using an iPhone.
How to Use an iPhone and Chromecast to Watch Crackle (Guide with Pictures)
This tutorial will assume that you already have installed the Crackle app on your iPhone, and that both your iPhone and Chromecast are connected to the same Wi-Fi network. If not, you can learn how to download an app to your iPhone< here/a>, or you can learn how to connect your iPhone to a Wi-Fi network here.
Step 1: Turn on your TV and switch it to the input channel to which the Chromecast is connected.
Step 2: Open the Crackle app.
Step 3: Tap the screen icon at the top of the screen.
Step 4: Select the Chromecast option.
Note that the screen icon will turn blue when it is connected to the Chromecast, as in the image below.
Step 5: Select the video that you want to watch.
Step 6: Tap the Play button on the video to send it to the Chromecast so that you can watch it on your TV.
Now that you know how to cast content from the Crackle app on your iPhone to a Chromecast connected to your television, you can easily view those movies and TV shows on the larger screen.
Additional notes
– You can disconnect from the Chromecast by tapping the screen icon at the top of your screen, then select the Disconnect option.
– If the screen icon does not turn blue, then your phone is not connected to the Chromecast. Make sure that you are on the same wireless network as the Chromecast. If you are on the same network and still cannot connect, try unplugging the Chromecast from the TV (unplug the power cable as well, if you are using one), then plugging it in again.
There are a lot of other apps that are compatible with the Chromecast, including Pandora. Learn how to use Pandora with the Chromecast here.
Continue Reading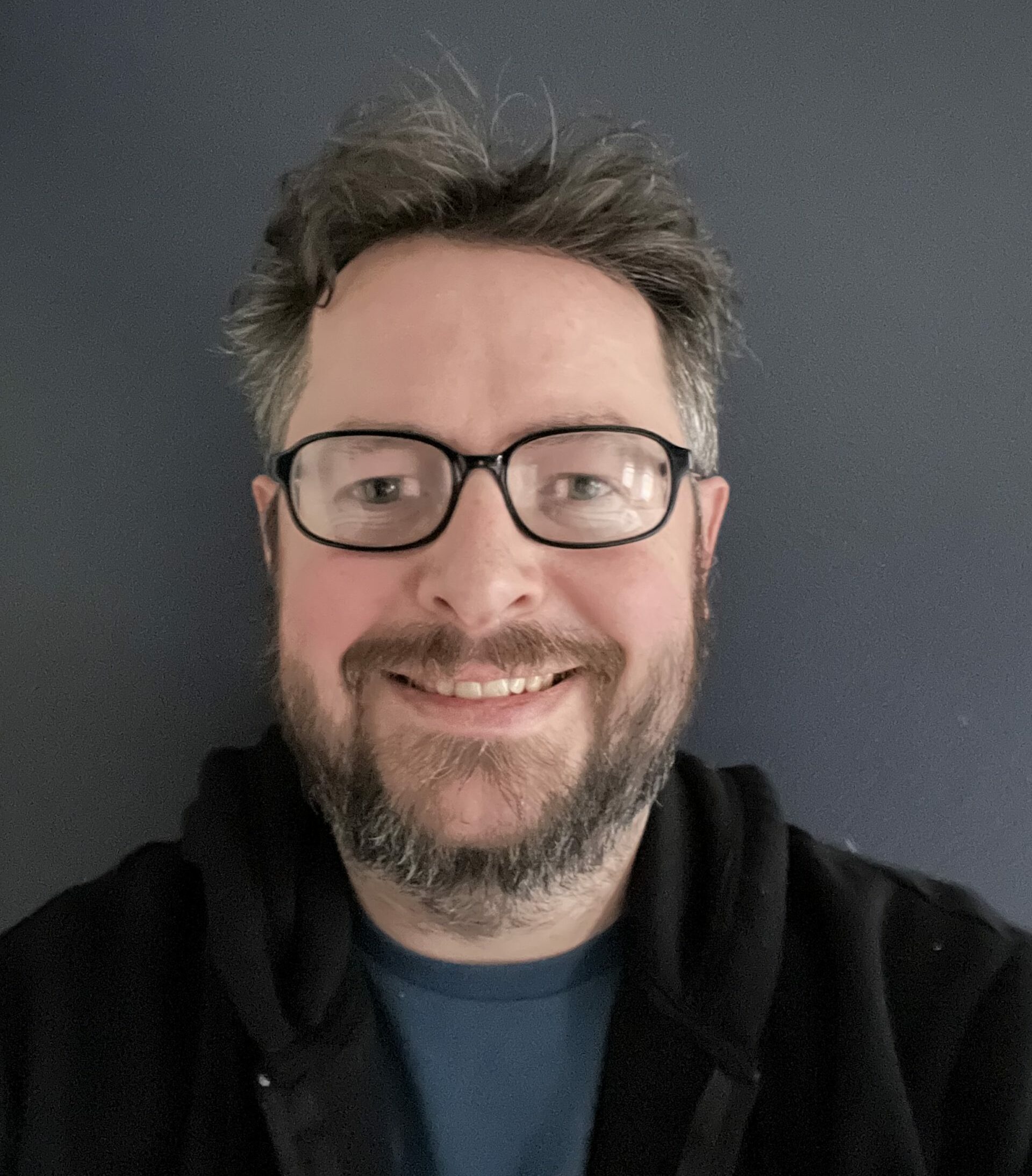 Matthew Burleigh has been writing tech tutorials since 2008. His writing has appeared on dozens of different websites and been read over 50 million times.
After receiving his Bachelor's and Master's degrees in Computer Science he spent several years working in IT management for small businesses. However, he now works full time writing content online and creating websites.
His main writing topics include iPhones, Microsoft Office, Google Apps, Android, and Photoshop, but he has also written about many other tech topics as well.