The Amazon Fire TV is Amazon's entry into the streaming device market, and it offers a level of performance that no other similar device can match. But one of the features that has been heavily marketed is the voice search feature, which can make it much simpler to locate the content that you want, as you do not need to use the remote control to type in a search term.
If you have an Amazon Fire TV and want to be able to use the voice search feature, you can follow our short guide below to learn how. It's been pretty accurate and useful in my experience with the product, and is definitely something that I use more and more.
SolveYourTech.com is a participant in the Amazon Services LLC Associates Program, an affiliate advertising program designed to provide a means for sites to earn advertising fees by advertising and linking to Amazon.com.
Amazon Fire TV Voice Search
The voice search feature on the Amazon Fire TV only works with Amazon content as of this writing. It is certainly possible that this feature will eventually become available for other channels on the Fire TV at all, but the search results that are displayed for the voice search will only display results from Amazon content.
Step 1: Turn on the Amazon Fire TV and your television, then switch the television to the input channel to which the Amazon Fire TV is connected.
Step 2: Press and hold the microphone button at the top of the remote control. Note that you will need to be holding the button down as you speak into it.
Step 3: Speak the name of the content for which you want to search into the microphone at the top of the remote control. You will see a screen similar to the one below as you do this.
Step 3: Use the navigational arrows to select the correct search term, then press the button in the middle of the navigational arrows to select the correct one.
Step 4: Browse through the content on the search results screen to select the video that you want to watch.
Note that this is going to return a combination of both paid and free (if you have an Amazon Prime membership) content. Always be sure to check if there is going to be a charge for viewing the content that you select, as it is very easy to purchase a movie or TV show episode on the Amazon Fire TV.
Now that you know how to use voice search on the Amazon Fire TV, you can start to perform searches even more easily on the device.
Are you looking for something similar for another TV in your house, but you don't want to spend as much money? The Roku Streaming Stick on Amazon is a great option, and provides you with a lot of different content choices.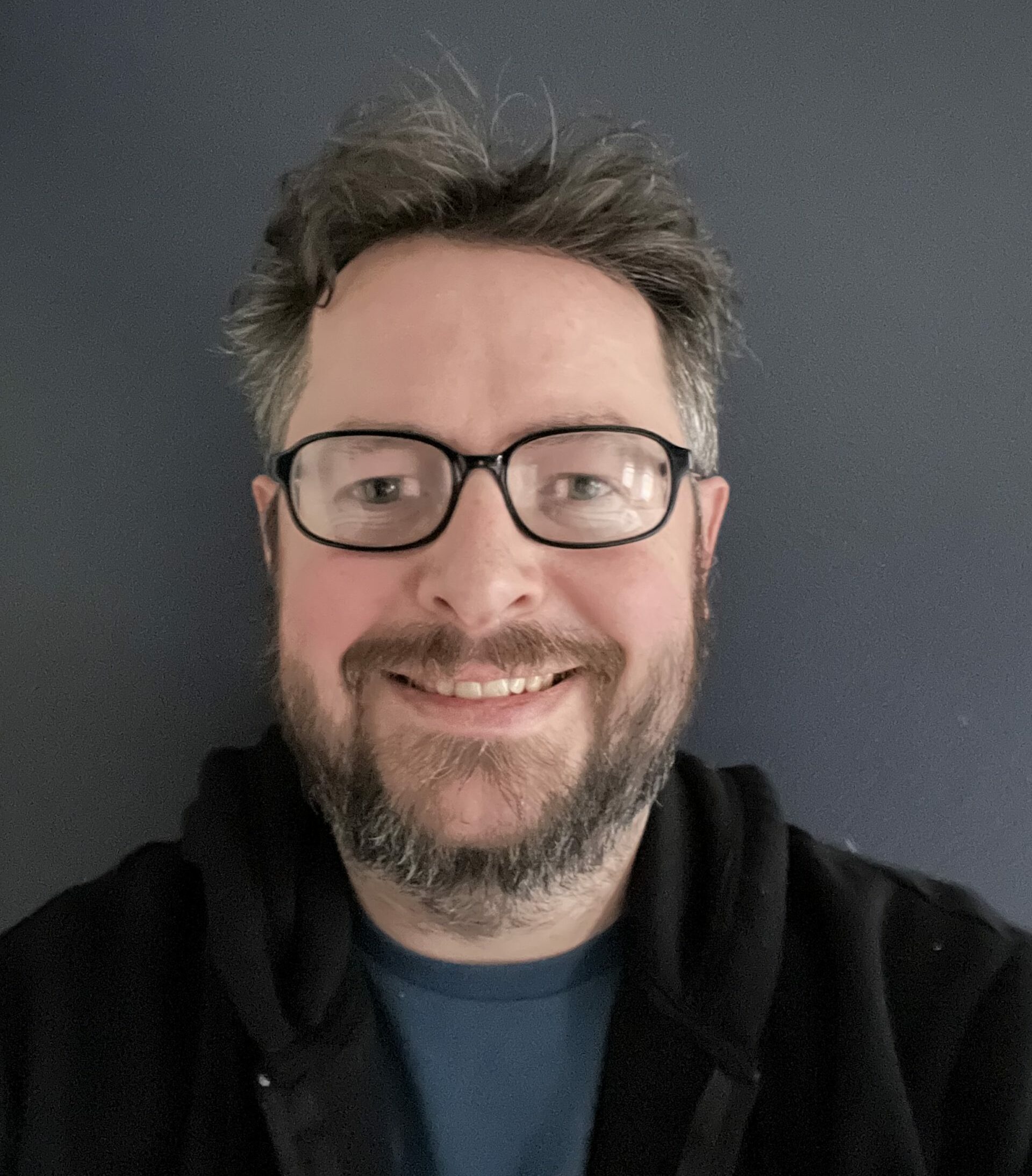 Matthew Burleigh has been writing tech tutorials since 2008. His writing has appeared on dozens of different websites and been read over 50 million times.
After receiving his Bachelor's and Master's degrees in Computer Science he spent several years working in IT management for small businesses. However, he now works full time writing content online and creating websites.
His main writing topics include iPhones, Microsoft Office, Google Apps, Android, and Photoshop, but he has also written about many other tech topics as well.