Your Google Drive account has a feature where you can store files on your computer. This enables you to edit them offline and then sync them once an Internet connection has been restored.
But you may be interested in learning how to disable Google Docs sync if you don't want to store your files on your computer and leave them accessible to other people with access to the computer.
How to Stop Syncing Google Docs Files to Your Computer
Sign in to Google Drive.
Click the gear icon and choose Settings.
Uncheck the Offline box.
Click Done.
Our guide continues below with additional information on how to disable Google Docs syncing for offline files, including pictures of these steps.
Read our article on the Google Drive login process if you are having trouble getting into your account so that you can view and edit your cloud storage files.
Google Docs is an excellent alternative to Microsoft Word for many users. Its presence on the Web makes it accessible from almost any computer or device, making it easy for you to pick up working on something even if you are on a different machine.
But this accessibility requires the Internet, and you may occasionally find yourself in situations where you aren't connected.
Therefore, Google Docs has an offline feature that automatically syncs your files to your computer so that you can edit them when you aren't online.
But if you are on a computer where an unwanted person might be able to access your files, then our guide below will show you how to turn off this offline syncing setting in Google Docs.
Our tutorial on how to let others edit Google Docs files can show you an easy way to use Google Docs to collaborate with others.
How to Turn Off the Offline Syncing in Google Docs (Guide with Pictures)
The steps below are going to turn off an option that syncs all of your Google Drive files to your local computer so that you can access them even when the computer isn't connected to the Internet. This is a good option to turn off if you are on a public or shared computer and are worried about others who might then have access to your files.
Step 2: Click the gear icon at the top-right of the window.
Step 3: Click the Settings option.
Step 4: Uncheck the box to the right of Offline.
Note that it might take a few seconds for the existing offline documents to be removed from your computer. Once this process has been completed, click the Done button.
Now that you know how to disable Google Docs sync, you will be able to prevent those files from being stored and updated on your computer.
Do you need to add a header to your document so that you can include an author name or document title at the top of every page? Learn how to add a header in Google Docs and create an area of the page that will be consistent for every page in your document.
Continue Reading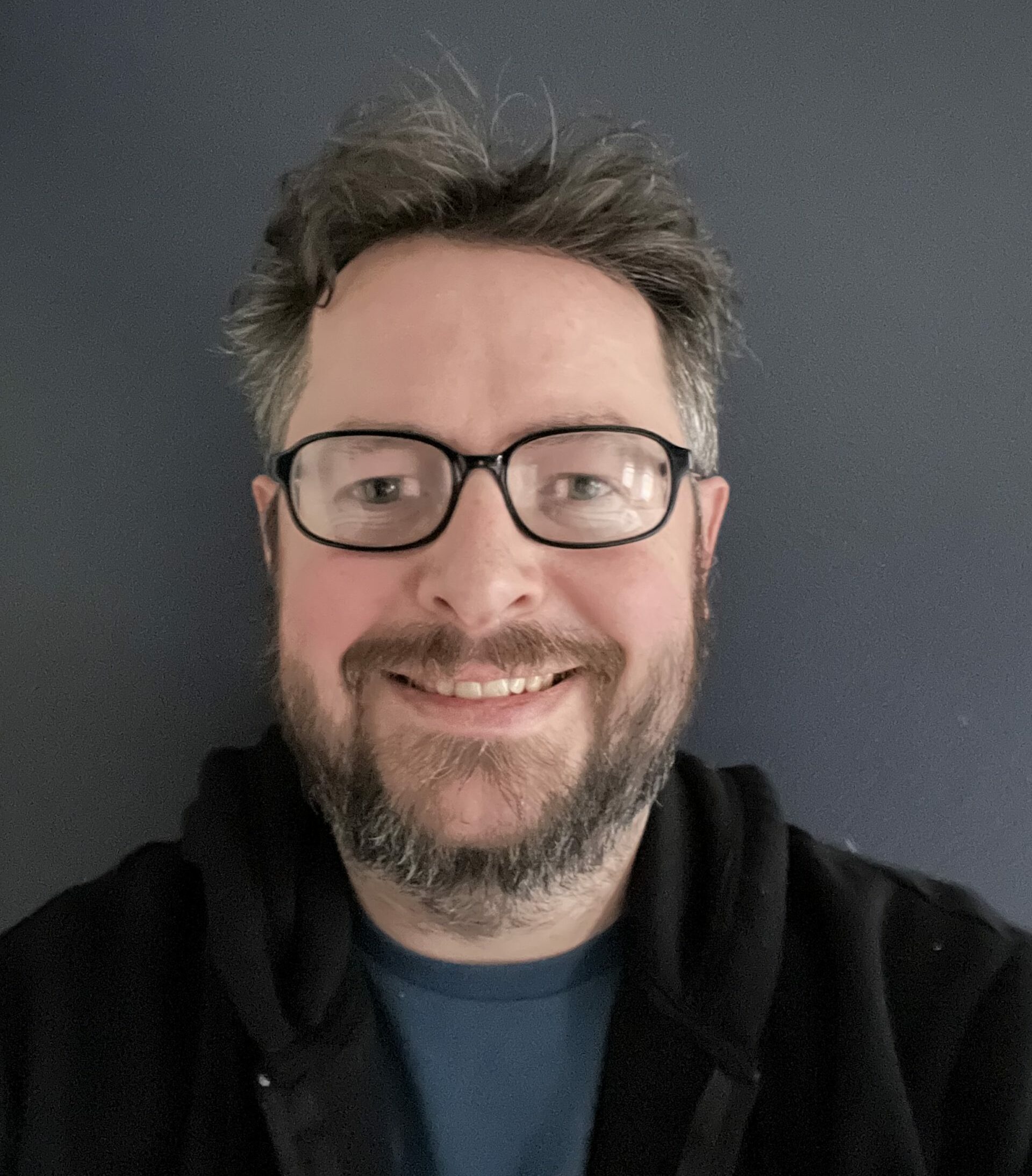 Matthew Burleigh has been writing tech tutorials since 2008. His writing has appeared on dozens of different websites and been read over 50 million times.
After receiving his Bachelor's and Master's degrees in Computer Science he spent several years working in IT management for small businesses. However, he now works full time writing content online and creating websites.
His main writing topics include iPhones, Microsoft Office, Google Apps, Android, and Photoshop, but he has also written about many other tech topics as well.